PKM
Social Bookmarking
Twitter
Related Topics
I Believe in the Importance of Personal Knowledge Management
Tom Spiglanin
JANUARY 6, 2015
What we need is to exercise personal knowledge management, or PKM. PKM is distinct from organizational knowledge management, which is widely used today. Only PKM can meet my needs, which only I know at any given time. Three Key Components of PKM. Sharing knowledge, using any number of media that fit our personal needs, work styles, and professional social networks.
Here's how I'm approaching Personal Knowledge Management
The Learning Generalist
JANUARY 25, 2010
A few months back, Harold Jarche wrote a very interesting article about sense making with Personal Knowledge Management (PKM). Harold suggested a model that he uses to manage his personal knowledge and stay on top of his social media intake. strongly suggest that you also look through the webinar he did on PKM at the LearnTrends conference. pkm social media enterprise 2.0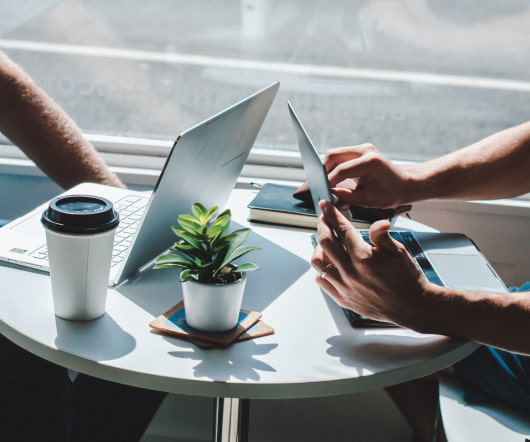 LearnTrends: Personal Knowledge Management
Experiencing eLearning
NOVEMBER 17, 2009
Sense-making with PKM. PKM is a set of problem-solving skills for work, focused on getting things done but not necessarily task focused. Personal KM = ad hoc, DIY, cheap/free. A PKM Method. Twitter. When you bookmark on delicious, you can also see how others have tagged it. If you follow dull people on Twitter, Twitter will be boring. He is collecting his "best of Twitter in his "Friday Finds each week. Other models for PKM. How does PKM relate to L&D organizations? My side comments are in italics.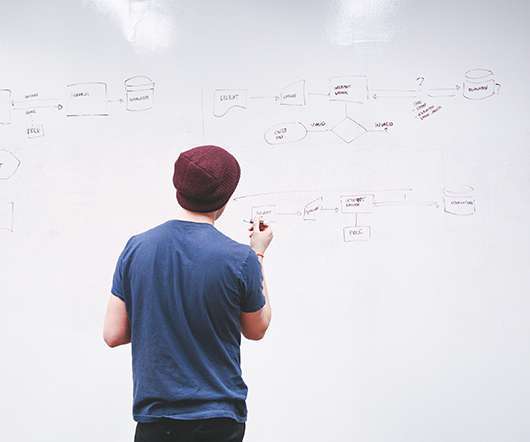 Mmmmmmm, delicious
Spark Your Interest
AUGUST 17, 2010
I have used the social bookmarking service delicious on a fairly superficial level up to now, I would say. . I was interested in how I could share my links and when I was a manager of 12 trainers/instructional designers, the benefits of a pooled set of favourites/bookmarks, tagged and annotated made me salivate.  I realize now that this is really level one use, a group uploading their faves to the same place, mainly an efficiency savings and an access winner. . I'm no longer a manager with employees, I'm an independent.  Do I connect it to twitter?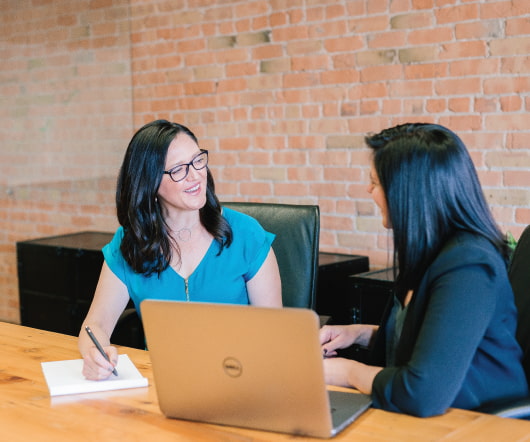 35 Top eLearning Articles and 6 Hot Topics for March
eLearning Learning Posts
APRIL 6, 2010
And I was happy to see that my Twitter for Learning post got the top spot for the second half of the month. Twitter for Learning – 55 Great Articles - eLearning Technology , March 24, 2010 Collection of articles around how to make effective use of Twitter as a learning tool. PKM in a nutshell - Learning and Working on the Web , March 22, 2010 Personal Knowledge Management: A way to deal with ever-increasing digital information. PKM (10). PKM in a nutshell , March 22, 2010. Social Media Workshop Notes , March 26, 2010. Social Media (55).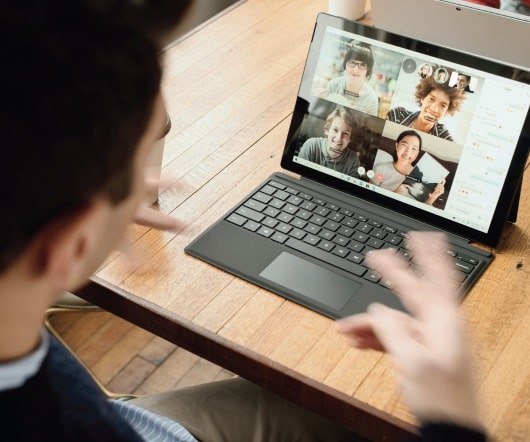 Top 125 Workplace eLearning Posts of 2009
eLearning Learning Posts
DECEMBER 7, 2009
So without further set, I'm happy to announce the Top Posts as defined by Social Filtering - meaning by everyone involved directly or indirectly in eLearning Learning. Twitter in the classroom: 10 useful resources , Social Media in Learning , August 12, 2009. Twitter in the classroom: 10 useful resources - Social Media in Learning , August 12, 2009. Twitter Tips: for Teachers & Educators - Dont Waste Your Time , May 9, 2009. Creative Ways to Introduce Social Media to Your Team - Learning Putty , October 22, 2009. Random Web 2.0 Really.