Platform
Portal
Related Topics
Cross-platform LMS Integration Strategies
Web Courseworks
JULY 8, 2014
Implementing SSO on mixed platforms has become straightforward over the last few years, leveraging the capabilities of ActiveDirectory and LDAP. Even with cloud vendors, achieving a seamless login experience can be made straightforward through the use of authentication portals that use web service APIs or OpenID. Single sign-on. Systems of record. Third party web applications.
A Complete Training Portal for Multi-device Mobile Learners
CommLab India
DECEMBER 6, 2016
Early training portal technologies were training-centric where learners had to configure their systems according to the training format and therefore, it was difficult and expensive to deliver training in various formats. Your training portal should be accessible on all these browsers. All these factors need to be considered to ensure the training portal works on all of them.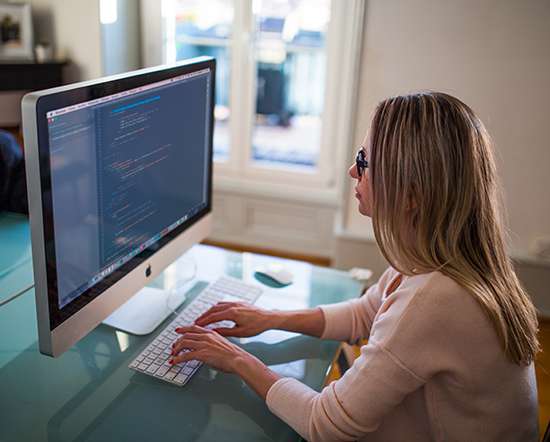 LMS – a Learning Portal that adapts to your Changing Needs
Paradiso
DECEMBER 10, 2015
Better – With tighter LMS integration with the collaborative platforms in software and messaging frameworks. The post LMS – a Learning Portal that adapts to your Changing Needs appeared first on eLearning Experts. LMS is the new wave brought about in the world of e-learning that focuses on efficient use of learning resources. It helps both, academic institutes and companies, in conducting student or employee training cost-effectively in their organizations. The best part? It truly gives you a competitive advantage over others. What is LMS and who can Benefit from it?
Mobile Devices in Learning: Utilizing the Ubiquitous Platform for Corporate Learning
G-Cube
JULY 9, 2015
One of the many strengths of the mobile platform is that it really is the primary portal for social communication for many professionals, who are always connected on the social media. Mobile Devices are an indispensable  part of our people's life – both at work and home. Most corporate learners are open to the idea of self-paced online learning. contact-form-7]. Learning
The Performance Management Storm: Four Macro-Trends Driving the Change
Advertisement
Each journey supports diagnosis, learning, applica- tion, reflection, and collaboration between partici- pants and their managers The ManagementPlus portal organizes the learning. organization and set up your learners in the Manage- mentPlus portal We provide detailed reporting on results and activi- ties for program managers, sponsors, and executives 13 Who is it for? happening now.
Performance