Platform
Portal
Tools
Related Topics
What's Your Learning Tool Stack?
Clark Quinn
JUNE 14, 2016
I woke up this morning thinking about the tools we use at various levels. Seriously, this is important, as the tools we use and provide through the organization impact the effectiveness with which people can work. What this represents is people talking about the tools they use to do their jobs, and I reckon it's important for us to talk about tools for learning.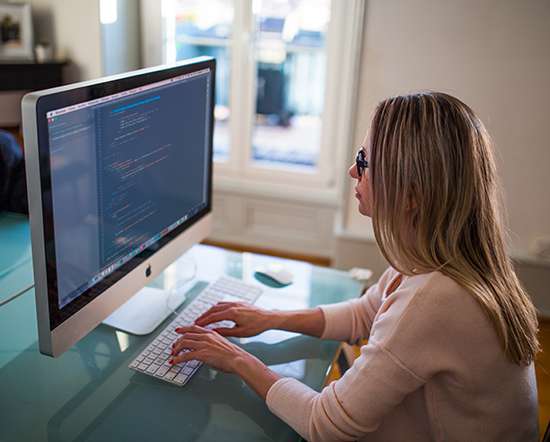 LMS – a Learning Portal that adapts to your Changing Needs
Paradiso
DECEMBER 10, 2015
An LMS provides just that and, in addition, it allows you to create coursework, distribute it and manage curriculum, training, and evaluation tools from anywhere and on any device. LMS proves to be a powerful tool, especially for corporates that are into consulting services and specialize in staffing and training the workforce to become industry-ready. Better – With tighter LMS integration with the collaborative platforms in software and messaging frameworks. The post LMS – a Learning Portal that adapts to your Changing Needs appeared first on eLearning Experts.
Mobile Devices in Learning: Utilizing the Ubiquitous Platform for Corporate Learning
G-Cube
JULY 9, 2015
One of the many strengths of the mobile platform is that it really is the primary portal for social communication for many professionals, who are always connected on the social media. Through easy availability of internet, available tools like Wikipedia and YouTube can be utilized to provide background study material – available as and when the learners require. Learning
What's the Difference Between an LMS and an LCMS? Hint: It's Not Just the Letter "C"
Association eLearning
DECEMBER 3, 2014
In short, it's the learning delivery platform. Or maybe they want to make something completely new but don't have the tools they need. Can they build a new course without buying an authoring tool? You could invest in a rapid content authoring tool, build the courses in the tool, and then deliver them using an LMS. It sounds like they're the same thing, right?
Microlearning Whitepaper: Small Bites, Big Impact
Advertisement
be difficult to effectively retrofit microlearning into their platforms. social media tools or apps. Components of an ideal Microlearning Platform While technologies exist for distributing and aggregating microlearning, they are not. investment by adopting a platform that not only delivers microlearning content, but also. portal, where they can. About Axonify.14
Performance Support