Podcaster
Training
Webcast
Related Topics
Unshrouding the Mystery of Blended Learning
Origin Learning
AUGUST 3, 2015
Instructional strategies such as lecturing, guided learning, exploratory discussions, debates and role-playing must be amalgamated with online learning tools such as podcasts, e-books, webcasts and digital video libraries, massive multiplayer online games, wikis, etc. For many, blended learning is still a muddled concept. Sorry to burst the bubble, but that is NOT blended learning.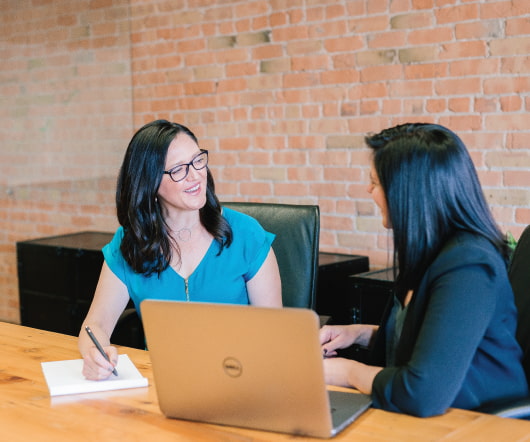 T+D Webcast - Social Networking and Learning
Tony Karrer
OCTOBER 23, 2007
Tony O'Driscoll, Paula Ketter and I did a webcast for T+D - ASTD's publication today. It's a question of what happens as production moves from being owned by the training organization to one where SMEs and learners are more responsible. Tony's examples were brief, but interesting: Wikis Product updates/news Project management Podcasts Communications Sales / Field Force Collective Intelligence Predictive markets Social Networking New Hires Communities of Practice One of the questions we got was: How do you start as a Learning Professional? and Learning 1.0 to Learning 2.0.
Best LMS? 2016 Talented Learning LMS Vendor Awards
Talented Learning
DECEMBER 7, 2016
Now, more than 700 solutions claim at least some piece of the LMS pie — and for most of them, employee training is not a mainstay. These "all purpose" LMS platforms are used to deliver, support and measure online and classroom training programs for any combination of employees, channel partners, dealers, franchisees, customers, business prospects and others. Docebo.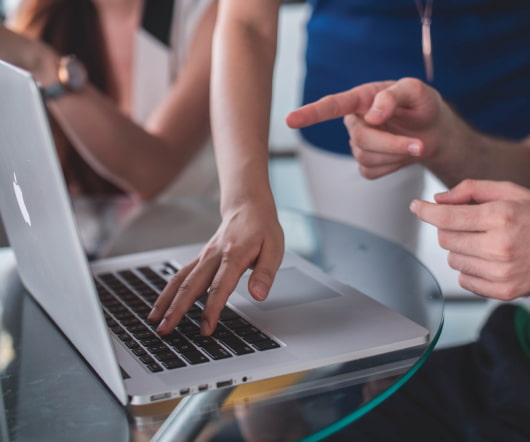 50 free sources of learning content for your curation
Stoatly Different
JANUARY 18, 2013
White papers, webcasts everything for the Chief Information officer. Alliance Training and Consulting. Portal to a range of management podcasts. Podcasts. Podcasts drawn from the latest research published by Emerald. Academic, podcasts. Podcasts focusing on rigourous empirical research. Academic, podcasts. Christmas always brings a conundrum. The kids want new toys, but they don't play with the ones they've already got! Dutifully, you spend your hard earned cash adding to the pile of toys. Recognition is fleeting. Or do we?