Presentation
Slideshare
Related Topics
More Than ONE MILLION Views on #SlideShare! Congrats!
ZaidLearn
FEBRUARY 27, 2013
But, having your educational content (currently 60 presentations ) being viewed more than one million times on SlideShare is something worth celebrating a bit! MY SLIDESHARE PRESENTATIONS If you have never experienced (or want to revisit) my presentations shared on SlideShare since 2007, here is a good starting point: Click here for all my SlideShare presentations at once.
The Evolution of Workplace Learning in a SlideShare Timeline
Jane Hart
JUNE 12, 2016
Jane talking about informal learning at the e-Learning Innovations Symposium held at George Mason University, Washington in June 2012. I am often asked about the keynotes, presentations and workshops I give at different events around the world – either in person or online. Embedded below is the SlideShelf of the slidesets I have shared – 78 presentations that go back 8 years.
Overthinking Slideshare
Tayloring it
JANUARY 15, 2014
How many tweets I've sent etc. I was reading my Slideshare stats earlier today when I noticed that my number of slides per upload was much higher than the average Slideshare upload! guess the Lessig method I use for most of my presentations means that I'm using more slides to tell my story, but with fewer words. Blog Slider tools Slideshare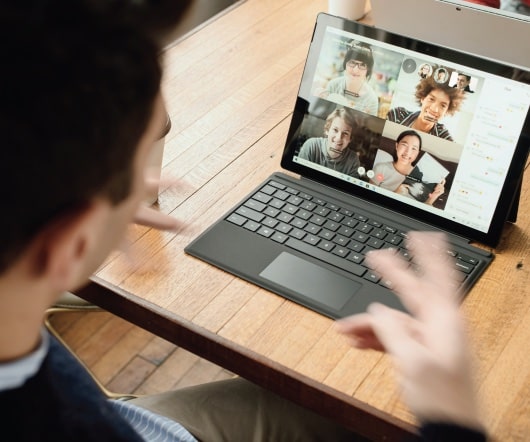 Introduction to Critical Thinking - 100,000+ Views on SlideShare!
ZaidLearn
DECEMBER 7, 2011
never thought that my ' Introduction to Critical Thinking ' presentation would be viewed more than a 100,000 times on SlideShare (or would be my first SlideShare presentation to reach that feat!). Anyway, here is the infamous presentation again (if you missed it!): IMAGINATIVE SUCCESS! It took four years, but so what! Never happened!