Clive on Learning
Product
Related Topics
Skills: The last frontier for digital learning
Clive on Learning
NOVEMBER 17, 2016
They are what make us useful and productive. I'll cut straight to the point. To most learners and most learning professionals, digital learning is a way to meet requirements for knowledge. There is nothing wrong with knowledge per se – we all need a certain amount of it just to get by as human beings. But knowledge is less important than it once was. Skills define us.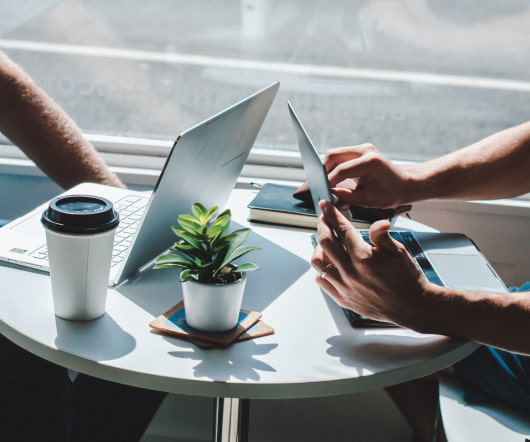 Seven ways that video can transform learning at work
Clive on Learning
OCTOBER 31, 2014
And where once video editing could only be carried out by skilled engineers in elaborate editing suites, it can now be accomplished, often with equivalent production values, with free or low cost software on PCs and even mobile devices. Like drama, the production of documentary video is not trivial and best left to experts but, again, the expense is often worth it. 6. Video production is becoming as core a competency as writing. Video is very much the medium of the moment. Amazingly, it can also be quicker and easier to produce than slide shows or textual content. video
Engaging your learner - four dos and four don'ts
Clive on Learning
MARCH 27, 2015
Overload on glitz : It's a common misconception that super-high production values will provide that elusive engagement, but there's no evidence to support this. Whether you're teaching in a classroom, developing some e-learning or producing a video, you'll be concerned about engaging your learners. Here are four dos and four don'ts: DOS 1. Relate the learning experience to real work issues.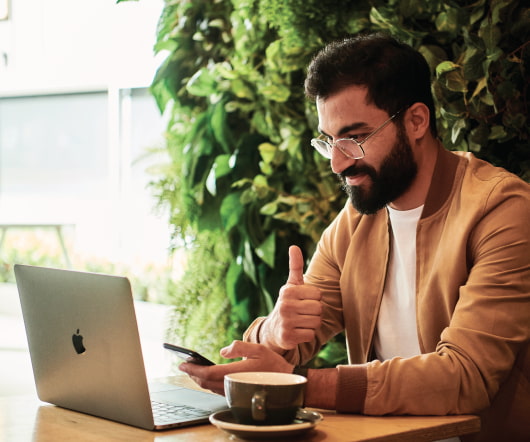 Why scenarios are the future of e-learning
Clive on Learning
FEBRUARY 4, 2014
Scenarios can be used in an instructional context, as a form of practice, but they are most productively used as a form of guided discovery. I hate to say it, after so many years of trying to reverse the trend, but it seems that far too many people (finance directors excepted) really dislike e-learning. Just those things that we used to call CBT - computer-based training - and which we''ve been trying to get right since about 1975. People don''t dislike all e-learning. Instructional e-learning is not a great way to convey information. Scenarios are the future of e-learning.
Seven Simple Secrets to Off-the-Shelf Course Success
Advertisement
The final product shows a direct link between the training and the goals of the. Instructional design approaches, current thinking and modern production values aside, a. Seven Simple Secrets to. Off-the-Shelf Course Success. By Megan Torrance, CEO TorranceLearning. Off-the-shelf (OTS) courseware is a growing market attracting both customers and venture. capital. of learners. You're.
Help