Learning Visions
Product
Related Topics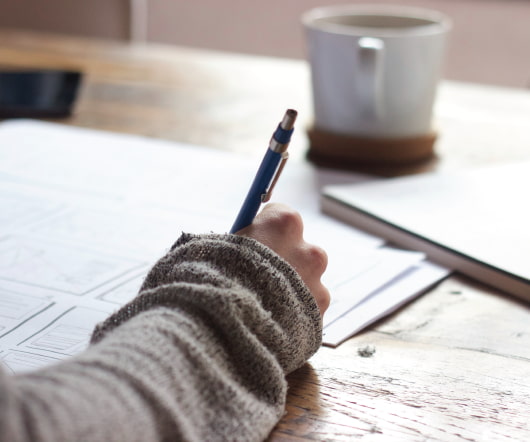 Instructional Design for Mobile Learning #id4mlearning
Learning Visions
OCTOBER 11, 2011
user controlled media/production/playback (use your personal devices for your own productions - "looking from the bottom up") 9. These are my live blogged notes from a webinar today with Float Learning: Instructional Design for Mobile #id4mlearning. Advance apologies for typos or incoherence… Brought to us today by: Adam Bockler, Float Gary Woodill, Sr. Analyst at Float @gwoodill Jeff Tillet mLearning Strategist and Evangelist at Float (formerly ID at T-mobile) @mojotillett Chad Udell at Float @visualrinse www.floatlearning.com 18 month old company with focus on mobile.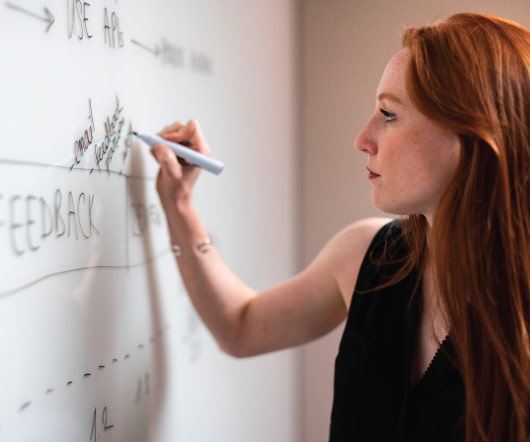 Nancy Duarte: Creating Stories that Resonate #storytraining
Learning Visions
MAY 9, 2012
Questions from the crowd: If you're doing product training – let's hope you have a good product! These are my live blogged notes from an eLearning Guild/Citrix presentation with Nancy Duarte, author of Resonate and Silde:ology. The lifecycle of an org (start, grow, mature, decline)…so we need to reinvent ourselves all the time. And that's what good presentations can do.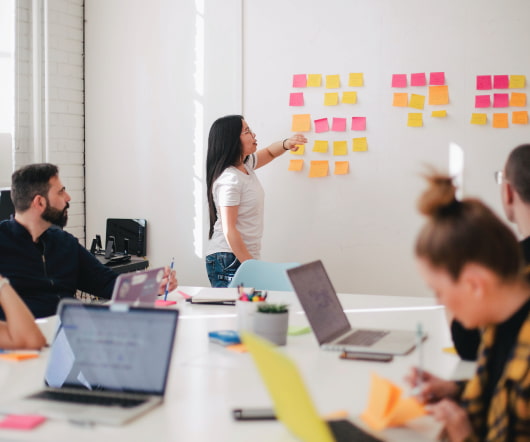 John Maeda The Art of Leadership #LSCon
Learning Visions
MARCH 21, 2012
Four things he'll talk about today in regards to leadership: build from foundations, craft the team, sense actively, fail productively. Fail Productively: Leaders are often challenged to listen when the listening is hard. Think Apple products!) Opening keynote session with John Maeda, President of Rhode Island School of Design. I'm at Learning Solutions in Orlando today – hosted by the eLearning Guild. Forgive typos and poor grammar! The Art of Leadership Maeda was tenured faculty at MIT – professor by day, student by night as he got an MBA. So he bought books.
Lurking or Legitimate Peripheral Participation
Experiencing eLearning
JULY 18, 2011
If I'm going to be part of conversations, I'd rather they be part of the learning community, or at least more productive than many of the conversations at the sites above. During the July 7 early #lrnchat about social media and social learning, there was a lot of discussion about lurking. replied : I do a fair amount of lurking (ie "legitimate peripheral participation ). Most likely.
Seven Simple Secrets to Off-the-Shelf Course Success
Advertisement
The final product shows a direct link between the training and the goals of the. Instructional design approaches, current thinking and modern production values aside, a. Seven Simple Secrets to. Off-the-Shelf Course Success. By Megan Torrance, CEO TorranceLearning. Off-the-shelf (OTS) courseware is a growing market attracting both customers and venture. capital. of learners. You're.
Courseware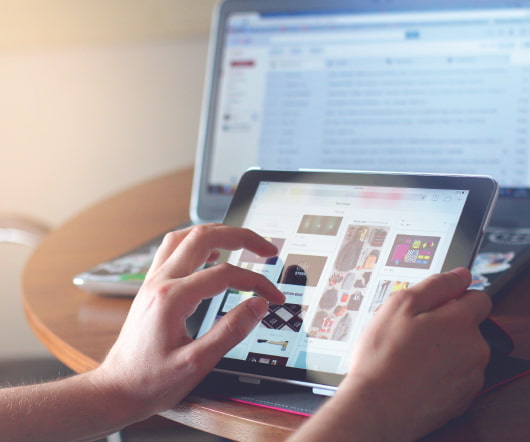 New eLearning Tools Roundup – #ASTD2011
Learning Visions
JUNE 7, 2011
It's a separate product from Articulate Studio, but seems to do some cool things with branching and trigger states. Zebra Zapps This is Michael Allen's new love product child. Not for the entry level user, but this product will certainly allow developers to quickly create some cool interactive experiences. didn't actually view this product, but I did talk to one of the booth dudes at Lectora. This is essentially an entry point product -- $99 for PowerPoint conversions to SCORM objects. That's a wrap I know I missed a lot of other tools and cool products.
Eli Pariser Keynote, #DevLearn "The Filter Bubble"
Learning Visions
OCTOBER 24, 2013
This shapes the products that are recommended to us.and what we see. This are my liveblogged notes Eli Pariser morning keynote session on Thursday, October 24 at the eLearning Guild DevLearn Conference , happening this week in Las Vegas. Forgive any incoherence or typos. I am in Vegas, after all. Eli Pariser, The Filter Bubble. We don''t all get the same Google anymore. Anticipation. 2.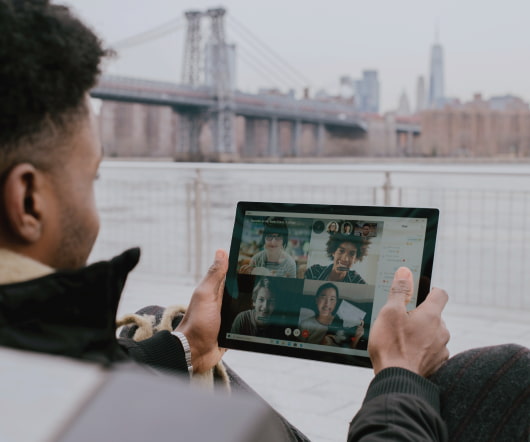 Using Social Media for Learning: Tools & Practices #BHsocialmedia
Learning Visions
APRIL 27, 2011
SlideShare Prezi, SlideSix, SlideRocket, mybrainshark Online Polls & Surveys Mix polls ad surveys with social media for more engagement and better material LinkedIn PollDaddy SurveyMonkey (Facebook has just added this to groups) Video Sharing Trainers can use video sharing sites to post videos… demo a product, present lecture-type content, share tips, etc. Product Pitch for Quicklessons [link] collaborative online course creation in the cloud Lots of connection with facebook and Izzui– invite people to courses, share them, people can like them."an They try lots of things.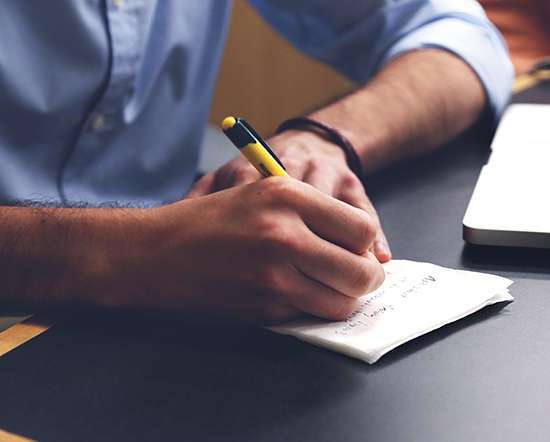 Unlocking Cool: Jeremy Gutsche, 2013 #DevLearn opening keynote
Learning Visions
OCTOBER 23, 2013
You are not selling a product. They'll endorse you, your team, your product, they'll share it. People who use our products care about different things…typically more simply. Infectious communication" – 3 ways to cultivate infection: Viral creations (your product needs to be so good that people talk about it). Well packaged story (portray your product as AVERAGE, and that's all it will ever be). 0. 0. 1. Kineo. 33. 9. Normal. 0. false. false. false. EN-US. Forgive any incoherence or typos. You are selling an experience. We think in terms of bullet points.
How the right tech tools for your team can power your sales enablement strategy
Advertisement
Dispersed product information. Top-performing sales reps of leading organizations are masters of market knowled- ge, customer needs, their products and services, their value, their competition, and. To contact Docebo, please visit: www.docebo.com BUSINESS VELOCITY New product releases and updates, growing customer needs, shifting market. training, such major product launches.
eLearning Strategy