Adventures in Corporate Education
Providers
Related Topics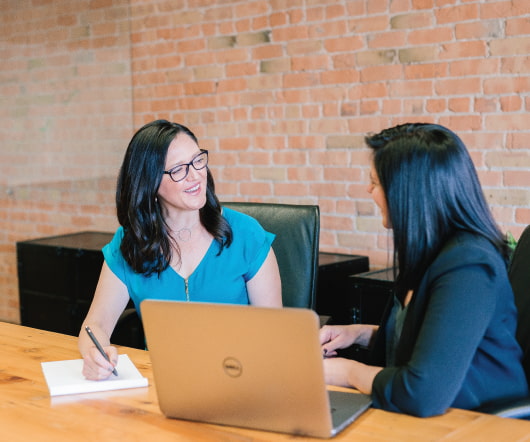 How many times a day should I tweet?
Adventures in Corporate Education
OCTOBER 15, 2011
Someone asked me yesterday in a meeting: how many times a day should my people be tweeting?  He has been asked to provide his team's plan for social media. He was having a hard time wrapping his head around what that meant as far as actual deliverables to expect from his reports, and what outcomes were actually expected of his team. So he asked me: how many times a day should my reports tweet? How often should they blog? He admitted that he didn't get social media, but he knew he had to include an element of social media in his planning. Is it possible to make a checklist?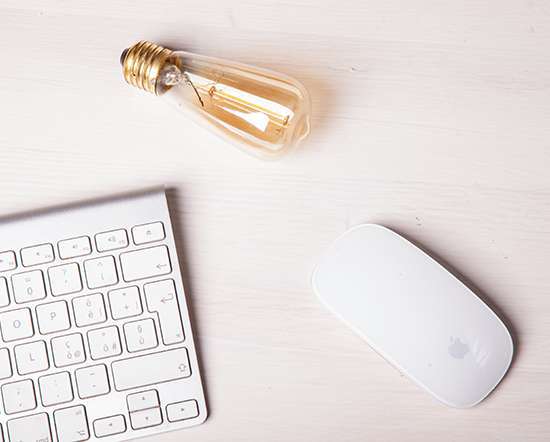 Social Media for small businesses
Adventures in Corporate Education
JANUARY 9, 2011
You may be able to attract people to your social spaces based on name recognition, but they won't stay long if you don't provide them with current, compelling, interesting content that is useful and interesting to THEM. Since I do social media in an Enterprise company, many times my friends, family, and owners of the small businesses I frequent ask me for help getting started in social media. Most times I don't have the time to really help them out. Comments with more helpful links and advice are most welcome! Before we get started – you need to have a plan.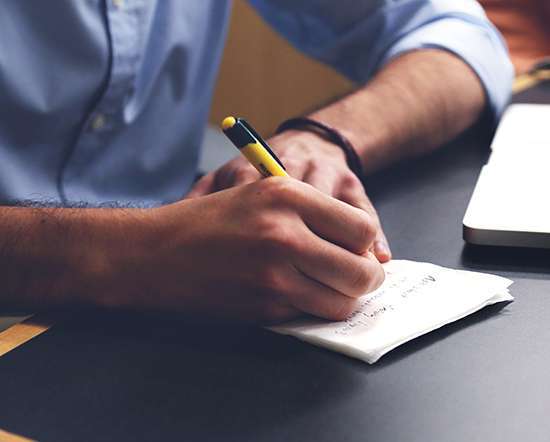 What is the signature of the storage blog-o-sphere
Adventures in Corporate Education
MAY 15, 2010
Guys – we are the people responsible for managing, storing, providing access to the world's information. The topic of blogging independence is rearing its head again in the storage blog-o-sphere again, this time because some of the "independent bloggers have been hired by EMC. wanted to weigh in – reminding everyone up front that I work for EMC.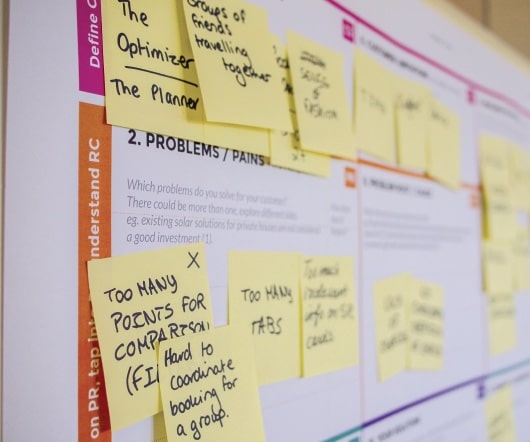 Identity crisis: I'm not a marketer
Adventures in Corporate Education
DECEMBER 28, 2011
Social media provides so many easy to use platforms with which to message at people, and since its web based it super easy to grab numbers on how effective a tweet or a Facebook post has been at reaching an audience. Providing this personal engagement isn't fast, and it involves lots of planning.  To do this right, you have to allocate budget for actual humans to do the work. Ok, in full disclosure, the title of this blog post is misleading. If you know me, you know I protest vigorously any time someone calls me a marketer. Hell, I did it during my yearly review.
Skill based learning – How it drives an organization's performance
Advertisement
This provides a solid ground for cost justification and encourages businesses to place training groups right where they should be, at the heart of a growing, thriving, learning culture Training and learning organizations today play an active role in contributing to the bottom line of any organization by aligning their objectives to the immediate business objectives.