B Online Learning
Providers
Related Topics
Anything is Possible with Articulate Storyline
B Online Learning
OCTOBER 6, 2015
The design for each module was provided to […]. B Online Learning was recently engaged by the Association of Independent Schools of NSW (AIS) to assist in building four modules as part of the online component of the Early Literacy Project. This project aims to promote the explicit teaching of early literacy skills in independent schools.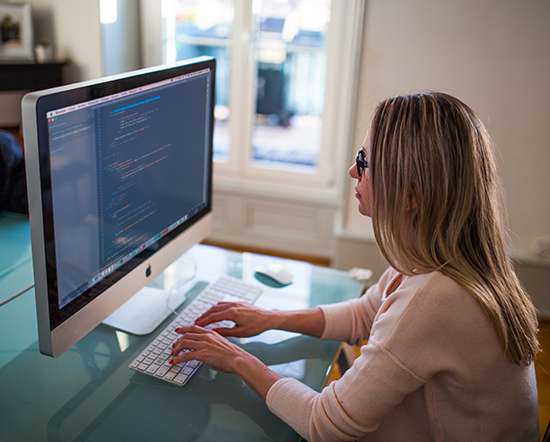 SA Water & B Online Learning Win LearnX Platinum for eLearning Adoption
B Online Learning
SEPTEMBER 15, 2016
In this post find out the challenges faced by SA Water learning and development and how B Online Learning provided a solution using LearnFlex LMS and developing content with Articulate Storyline that led to a 2016 LearnX Platinum Award for Best eLearning Adoption. Due to the transient and often field-based nature of many areas of SA Water, […].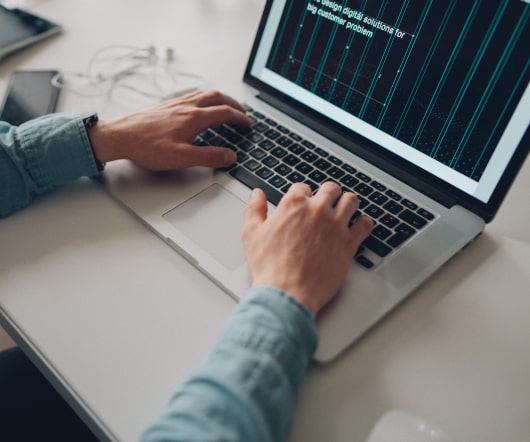 eLearning Blunders
B Online Learning
OCTOBER 15, 2014
The purpose of the challenge was to highlight blunders found in eLearning courses and Articulate Community members provided many great examples of what […]. Blunder: a stupid or careless mistake. Alternative words: mistake, error, gaffe, fault, slip, oversight, inaccuracy, botch. This post was inspired by David Anderson's eLearning challenge #32: Death, Taxes and E-Learning Mistakes. Articulate eLearning Design eLearning Development authoring tools design elearning eLearning content eLearning course design instructional design Master elearning Course rapid authoring tools
Quality Indicator Reporting for ASQA Made Easy
B Online Learning
DECEMBER 18, 2014
The Data Provision Requirements 2012 requires all Registered Training Organisations (RTO's) registered with ASQA to provide an annual summary report of their performance against the learner engagement, employer satisfaction and competency completion quality indicators to ASQA.
Seven Simple Secrets to Off-the-Shelf Course Success
Advertisement
but might be a little vague in providing concrete actions, so you'll need to dig a bit deeper. Providing OTS courseware in these situations has several advantages. OTS curriculum, it's fairly easy to provide training to individuals or groups whenever you. While the mainstream social media platforms can provide opportunities for. Seven Simple Secrets to. capital. You're.
Course