E-learning Uncovered
Providers
Related Topics
Five Things to Include in Your E-Learning Scenarios
E-learning Uncovered
JANUARY 6, 2016
When person is learning something new in real life, there's usually someone there to provide feedback and coaching through the process. Just like providing realistic consequences, it's important to provide feedback to help the learner understand why a decision was bad and how to avoid it in the future. Story. Does it matter if the people involved are peers? It might! Feedback.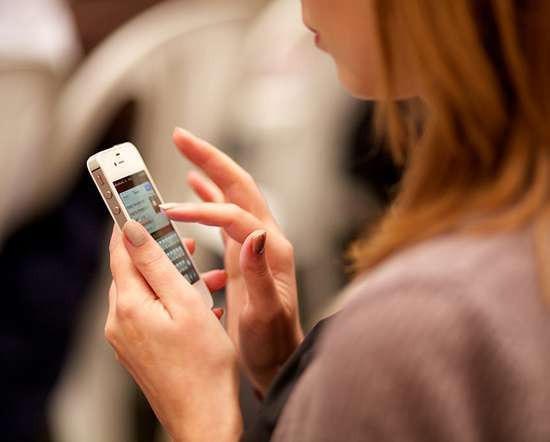 Top 10 Free Stock Image Sites for E-Learning
E-learning Uncovered
JUNE 9, 2016
This means you can copy, modify, or distribute the images, even for commercial purposes, all without asking permission or providing attribution! It's not always easy to find high-quality images for your e-learning when you're working on a budget. If you can't afford the popular stock image sites, you might think you're only option is to take your own photos. pexels.com. pixabay.com.
Graphic Design Tips for Beginners
E-learning Uncovered
FEBRUARY 27, 2015
The truth is, a perfectly selected image can provide more meaning to your content than a thousand words ever could. Whatever the case, this is how color is used to provide additional meaning and emotion to the content. Even when working within the confines of a color scheme provided by an organization, understanding how colors work together can be a challenge for some.
Graphic Design vs. Visual Communications for E-Learning
E-learning Uncovered
JULY 27, 2016
When you're provided branding guidelines from your marketing department or client, that's graphic design. This week, I have the pleasure to traveling to Philadelphia, PA to teach our two-day workshop on Visual Communications for E-Learning. Besides this being one of my favorite topics to discuss, it's also a topic that is shrouded in a lot of misconceptions. What's the difference?
Skill based learning – How it drives an organization's performance
Advertisement
This provides a solid ground for cost justification and encourages businesses to place training groups right where they should be, at the heart of a growing, thriving, learning culture Training and learning organizations today play an active role in contributing to the bottom line of any organization by aligning their objectives to the immediate business objectives.
Organization