I Came, I Saw, I Learned
Providers
Related Topics
eLearning: Designing for Every Learner
I Came, I Saw, I Learned
MAY 24, 2016
learner may wish to return to the first scene, provided you allow them to do it. by Sally Cox    In my fantasy world, every learner who takes one of my courses would be tech savvy; and I'd be able to try lots of cool new things to keep them interested. As an instructional designer, I don't want to leave any students out in the cold. Consistency. Navigation. Color.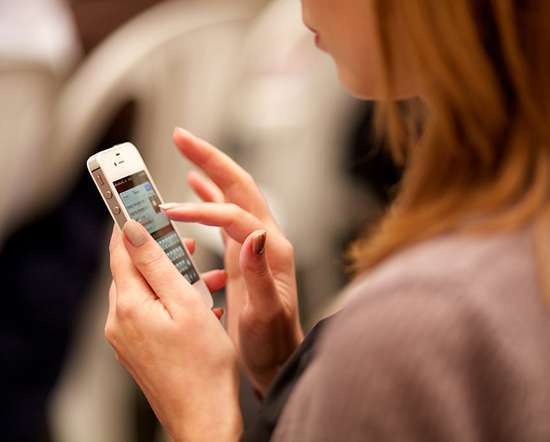 eLearning: How to Incorporate Gamification Elements
I Came, I Saw, I Learned
NOVEMBER 26, 2012
Provide Continual On-The-Spot Feedback. Everything you do in a game provides instant feedback. by AJ George  If you happened to catch my earlier article on the  gamification of learning , then you know that I have been dubious about its effectiveness. To be clear, it's not the premise of having fun in learning that I feel we should be wary of. It's the tendency to turn everything into a competition based more on winning than on learning. guess you could say I don't mind using a few tricks from gamers; it's the actual games that have me worried.
Adobe Captivate Prime: Adobe's Best LMS Effort to Date
I Came, I Saw, I Learned
MARCH 14, 2016
The goal for this article series is to provide an unvarnished "deeper-dive" on no less than 10 key features of Adobe Captivate Prime. by Sean Mullen. This will be the first in a series of newsletter articles which cover the Learning Management System (LMS) offering from Adobe Systems--Adobe Captivate Prime. These features will include:  Fluidic Player.
eLearning: The Origins of a Training Methodology
I Came, I Saw, I Learned
NOVEMBER 18, 2014
And who was the first person or company to provide eLearning? by Kevin Siegel        I've been creating eLearning since the early 1990s. Back then, eLearning (or E-Learning, pick your style) was known as CBT (Computer Based Training). My first attempts at creating software video training was with a program called CameraMan. 30 years ago? And that got me thinking.
Seven Simple Secrets to Off-the-Shelf Course Success
Advertisement
but might be a little vague in providing concrete actions, so you'll need to dig a bit deeper. Providing OTS courseware in these situations has several advantages. OTS curriculum, it's fairly easy to provide training to individuals or groups whenever you. While the mainstream social media platforms can provide opportunities for. Seven Simple Secrets to. capital. You're.
Courseware