IDiot
Providers
Related Topics
Are Web 2.0 tools designed to support learning?
IDiot
JANUARY 27, 2009
They should provide a platform where learners can post comments and trainers/experts can view them and respond. Whether it is Web 1.0 or Web 2.0 tools, we need to understand and evaluate the affordances of the tools and their abilities to support and deliver learning effectively. Today, I came across a case study that evaluates the pedagogical affordances of web 2.0 technologies. The case study makes some interesting points about the pedagogical affordances of web 2.0 technologies. To put it across in layman's perspective, the case study analyses the abilities of web 2.0 Web 2.0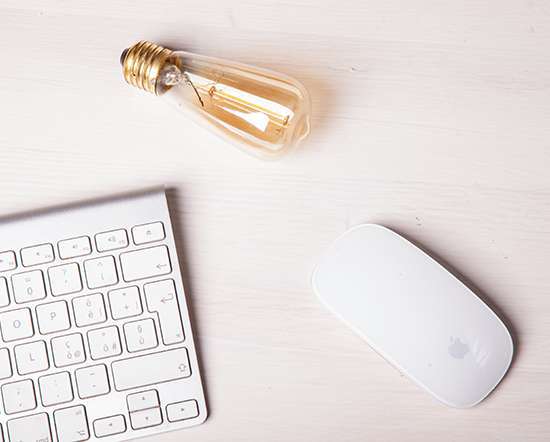 Startup Saturday - Hyderabad July 10
IDiot
JULY 10, 2010
Apalya are the pioneers of video technology on mobile phone and are now the leading providers of mobile television. I spent an interesting Saturday with the Hyderabad Startup Group. The theme was Mobile. Apart from Farhan Azhar and Shiva the guest speakers, there were a couple of lightning speeches as well. It was good to hear Farhan speak. Farhan is a successful serial entrepreneur from Hyderabad. It will be good if someone can update Farhan's entrepreneurship ventures. The key takeaways: a. Simplicity: The product should be simple b. Voice 2. SMS 3. Mobile web. Welcome your thoughts
Celebrating learning and development professionals and their initiatives
IDiot
MAY 20, 2010
Having run a training and learning consulting company for the last 6 years and having worked with clients, vendors, and fellow learning professionals; I realize that the world is divided into two parts - those who provide training (vendors) and those who need training (clients). Most of my folks are on this side of the table (those who provide training). Kudos to our LionSher team!
How to facilitate synchronous learning for real and virtual learners using technology?
IDiot
MARCH 28, 2010
They must be ready to provide interesting visual interpretation and visual summary of events as and when needed. c. They should be prepared with the content analysis, attention grabbers, trivia, de-briefs of case studies or discussions, provide data on the fly to the graphic design and technology team. 5) What are the ID challenges? a. Let's explore a scenario. world. c.
Seven Simple Secrets to Off-the-Shelf Course Success
Advertisement
but might be a little vague in providing concrete actions, so you'll need to dig a bit deeper. Providing OTS courseware in these situations has several advantages. OTS curriculum, it's fairly easy to provide training to individuals or groups whenever you. While the mainstream social media platforms can provide opportunities for. Seven Simple Secrets to. capital. You're.
Course