IDiot
Providers
Related Topics
Celebrating learning and development professionals and their initiatives
IDiot
MAY 20, 2010
Having run a training and learning consulting company for the last 6 years and having worked with clients, vendors, and fellow learning professionals; I realize that the world is divided into two parts - those who provide training (vendors) and those who need training (clients). Most of my folks are on this side of the table (those who provide training). Kudos to our LionSher team!
How to facilitate synchronous learning for real and virtual learners using technology?
IDiot
MARCH 28, 2010
They must be ready to provide interesting visual interpretation and visual summary of events as and when needed. c. They should be prepared with the content analysis, attention grabbers, trivia, de-briefs of case studies or discussions, provide data on the fly to the graphic design and technology team. 5) What are the ID challenges? a. Let's explore a scenario. world. c.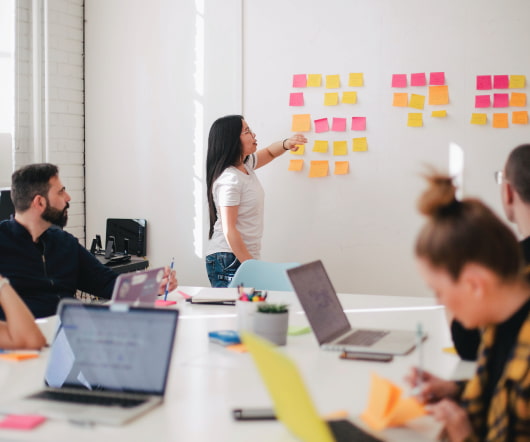 5 things IDs can think differently about!
IDiot
APRIL 9, 2009
Focus on "Do" rather than on "See" - Adult learners prefer learning through metacognition. - Do not provide examples that look good in a grade school workbook. I often come across instructional designers who are pretty much stuck with things that they had started out doing early in their careers. Bloom, Gagne, and ADDIE continue to be the cornerstone of instructional design even today.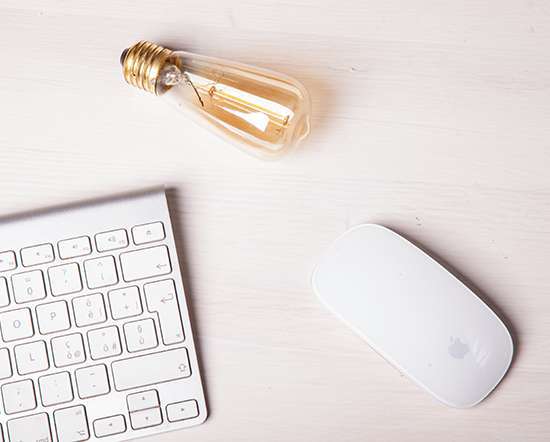 Startup Saturday - Hyderabad July 10
IDiot
JULY 10, 2010
Apalya are the pioneers of video technology on mobile phone and are now the leading providers of mobile television. I spent an interesting Saturday with the Hyderabad Startup Group. The theme was Mobile. Apart from Farhan Azhar and Shiva the guest speakers, there were a couple of lightning speeches as well. It was good to hear Farhan speak. Farhan is a successful serial entrepreneur from Hyderabad. It will be good if someone can update Farhan's entrepreneurship ventures. The key takeaways: a. Simplicity: The product should be simple b. Voice 2. SMS 3. Mobile web. Welcome your thoughts
Skill based learning – How it drives an organization's performance
Advertisement
This provides a solid ground for cost justification and encourages businesses to place training groups right where they should be, at the heart of a growing, thriving, learning culture Training and learning organizations today play an active role in contributing to the bottom line of any organization by aligning their objectives to the immediate business objectives.
Organization