Jay Cross's Informal Learning
Providers
Related Topics
Re-reading A New Culture of Learning
Jay Cross's Informal Learning
FEBRUARY 13, 2011
Mentors provide a sense of structure to guide learning, which they may do by listening empathically and by reinforcing intrinsic motivation to help the student discover a voice, a calling, or a passion. A New Culture of Learning by John Seely Brown and Doug Thomas. This short book (136 pages) is inspiring. just read it a second time, something I very rarely do. Workscapes. Informal Learnin
Change or die
Jay Cross's Informal Learning
JANUARY 13, 2011
Mixing case studies, stories, and actionable recommendations together with humor and easy-to-understand language, Jay Cross provides much more than buzzwords and back-patting, or so says his bio. LX Briefing. He also has some very strong opinions on the future of workplace learning. Jay covers topics from 50,000 feet to ground level, depending on audience and need. Forget that. Period.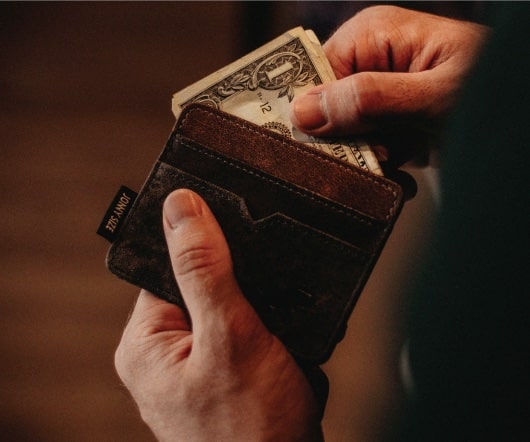 How to support informal learning
Jay Cross's Informal Learning
JULY 12, 2010
Instant messenger, Twitter clones, podcasts. •  Avoid duplication of effort in keeping up with news and research by providing shared information flows. •  Reduce costs and increase relevance by replacing formal training programs with user-generated content. •  Where possible, substitute self-service and peer learning for workshops. •  Timeliness trumps perfection. Interview.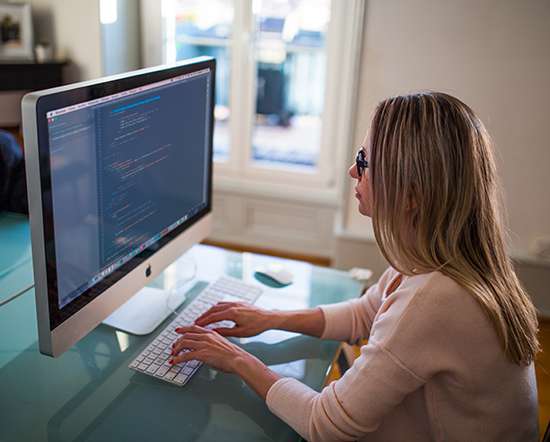 Calling shades of gray "black and white
Jay Cross's Informal Learning
JANUARY 2, 2011
It defines itself as a forum of countries committed to democracy and the market economy, providing a platform to compare policy experiences, seeking answers to common problems, identifying good practices, and co-ordinating domestic and international policies of its members. Recognition of Non-formal and Informal Learning. Who are these guys? Emphasis is mine.]. Metrics
Seven Simple Secrets to Off-the-Shelf Course Success
Advertisement
but might be a little vague in providing concrete actions, so you'll need to dig a bit deeper. Providing OTS courseware in these situations has several advantages. OTS curriculum, it's fairly easy to provide training to individuals or groups whenever you. While the mainstream social media platforms can provide opportunities for. Seven Simple Secrets to. capital. You're.
Course