KnowledgeStar
Providers
Related Topics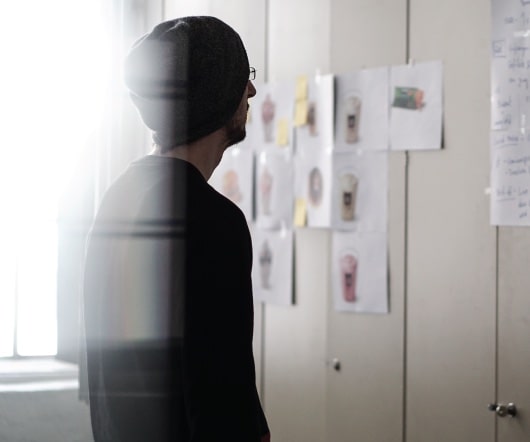 Content as a Service (CaaS)
KnowledgeStar
MAY 13, 2013
The etextbook in 2018 will be coupled to an app that will provide you with Content as a Service (CaaS). By 2018, you will be purchasing the services which the app and the etextbook will provide. It will be designed to make learning easier and more effective. It will replace the old print (and even current online) proto-etextbook that used content as the product you bought. Dream with me a moment …. Future of education Learning Learning Technology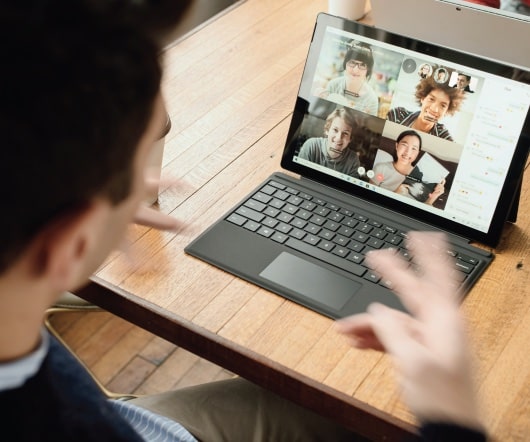 The Teachers versus The Corporate Machines?
KnowledgeStar
APRIL 11, 2013
have no final answers, only an interest in the ongoing conversation, and the forward motion that provides the best outcomes. Should education be for free? Should we stop testing students to try and raise the overall standards of learning and preparedness? David Brooks Future of education MOOC Thomas Friedman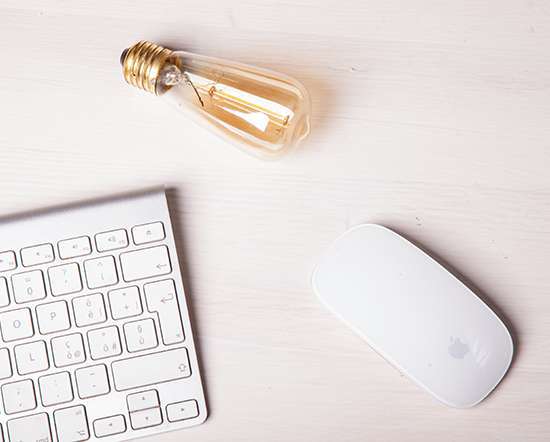 A Backpack Full of learning
KnowledgeStar
NOVEMBER 30, 2011
TeachAClass.org is bringing wireless routers pre-loaded with online education content to provide lessons to rural communities. It takes more than a village: It also takes a hotspot. As a turbulent snowstorm whips across the vast, desolate Mongolian grasslands, a group of schoolchildren huddle over laptops, their eyes transfixed as the sagacious Sal Khan [.]. Education elearning K-12 Education Learning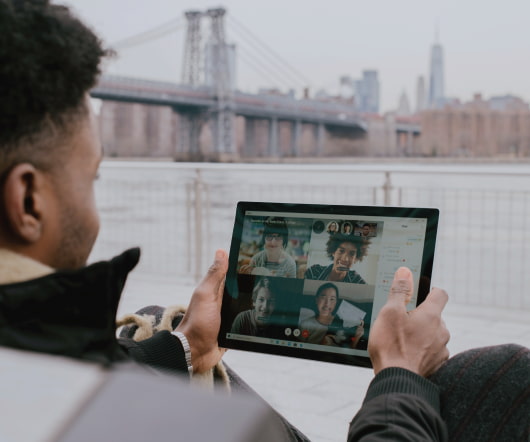 Are You Analog or Digital?
KnowledgeStar
DECEMBER 13, 2010
More powerful than a retweeted tweet Able to leap small Internet Service Providers in a single bound. Faster than a speeding blog post. Anywhere in Cyberspace! It's a message. It's a meeting. It's VMman! Yes, it's VMman – Virtual Manager – strange visitor from another generation who came to Earth with powers and abilities [.]. Education Learning
Skill based learning – How it drives an organization's performance
Advertisement
This provides a solid ground for cost justification and encourages businesses to place training groups right where they should be, at the heart of a growing, thriving, learning culture Training and learning organizations today play an active role in contributing to the bottom line of any organization by aligning their objectives to the immediate business objectives.
Organization