Learn and Lead
Providers
Related Topics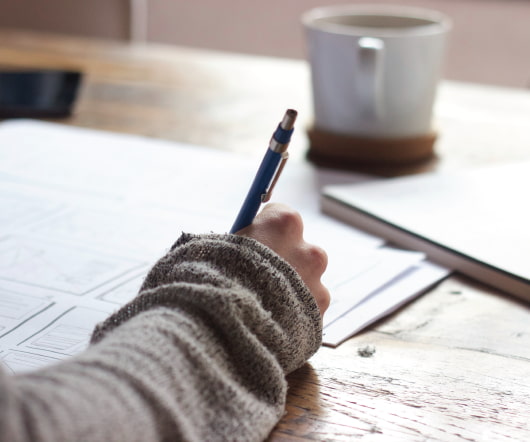 Can Acrimony Lead to Higher Performance?
Learn and Lead
NOVEMBER 17, 2015
In the process, both are providing better service to the public at large. Email responses are faster and there is a clamouring to provide better customer service. If you have been following the Delhi state's political situation, you would know that the Delhi Chief Minister Arvind Kejriwal and his party are constantly at logger heads with the political powers at the Center.
How Do You React To Customer Feedback?
Learn and Lead
MAY 4, 2014
But let''s face is, as service providers (internal or external), sometimes we do get irritated at customers. Customer Customer feedback customer satisfaction customer satisfaction survey Dealing with customers managing customer expectations satisfaction survey service providers Are you measuring customer satisfaction? How you react to it defines how customers perceive your service as.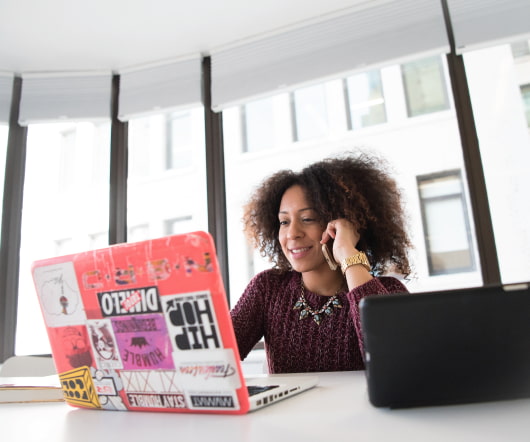 Clients From Hell. and Heaven!
Learn and Lead
APRIL 30, 2011
Once the training is launched, it falls short and doesn't provide any real benefit to the users. This is a guest post By Puja Anand Recently, I saw a website titled Clients from Hell that had funny anecdotes from web designers about unreasonable or uninformed clients with strange requirements. It got me thinking about the clients I have interacted with in the last 10-12 years. Not really.
My Top 10 Photo Editing Mobile Apps for 2014
Learn and Lead
JANUARY 26, 2015
Aviary : A nifty app that does the basic editing as well as provides a host of stickers to pep up your photographs. I have been trying my hand at photography for a few years now. started with a point and shoot camera before moving to a DSLR. The most interesting advice I read about photography was that the best camera is the one you have when you need it. Really easy to use.
Seven Simple Secrets to Off-the-Shelf Course Success
Advertisement
but might be a little vague in providing concrete actions, so you'll need to dig a bit deeper. Providing OTS courseware in these situations has several advantages. OTS curriculum, it's fairly easy to provide training to individuals or groups whenever you. While the mainstream social media platforms can provide opportunities for. Seven Simple Secrets to. capital. You're.
Course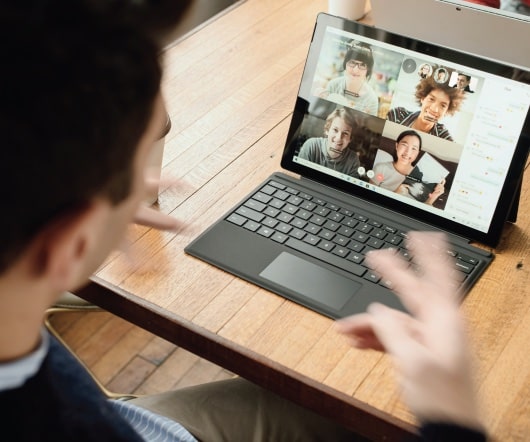 My Interview in IDConnect
Learn and Lead
MAY 23, 2011
Most companies are not beginning to solve technological challenges by providing more means of allowing employees to communicate. It can provide people in the field a window to what's happening elsewhere in India and across the world. Rupa Rajagopalan has been instrumental in running the Instructional Designers Community of India for the last few years along with some other enthusiastic members of the profession. As part of IDCI, Rupa edits a newsletter IDConnect. Rupa interviewed me for the second issue of the newsletter. What are the current trends in salary? Many ways really.
Retail – The sunrise sector for employment opportunities
Learn and Lead
APRIL 17, 2016
I recently wrote an article on the Retail sector in India and the employment opportunities it provides. Retail industry in India has the potential to provide employment to a large number of youth. Here's the link to the original article on ET Retail. As I walked by his stall in the evenings, I occasionally bought a packet of chewing gum to encourage his endeavour.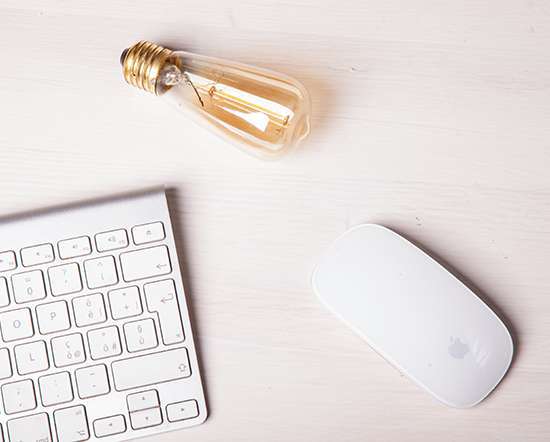 India as a Skill-based Society
Learn and Lead
JUNE 14, 2016
How are companies providing a helping hand to make India a skill-based hub? Free training should only be provided in rare situations, like BPL youth. Additionally, corporates must actively participate in curriculum design, providing support for imparting skills through adjunct faculty and commit to internship and apprenticeship programs. Technology enables us to overcome the severe shortage of trainers and provides a mechanism of delivering consistent training adhering to quality standards. My interview published in Times Jobs site on 12 May 2016.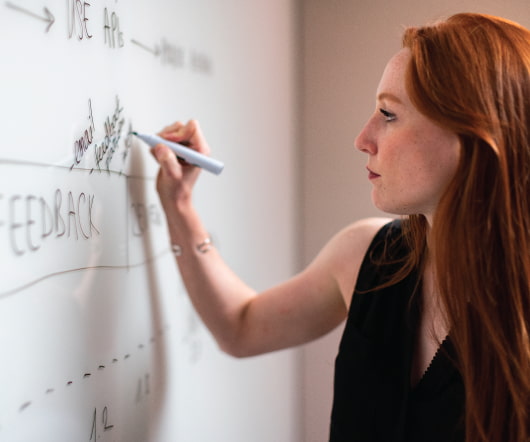 Career Paths for Trainers
Learn and Lead
DECEMBER 20, 2010
Continue providing them assistance post training. Someone asked a question on the career growth paths for trainers on one of our internal forums. And about the same time I came across this interesting blog post which talks about not worrying about career path and living your career story , written by Jason Seiden. It is from Dan McCarthy's list of 20 Best Leadership Blog Posts of 2010. Just loved the way Jason explains the need to dump career paths and focus on building your career stories. So, what could be a Trainer's career stories? It is also the hardest in my view.
Microlearning Whitepaper: Small Bites, Big Impact
Advertisement
been providing lukewarm results for years. techniques and solutions that provide more impactful methods for improving employee. But microlearning offers far more than that: • It adapts to the pace of today's business and meets the needs of your modern learners, providing learning in short bites that are fast and easy to absorb. Aside from providing access over the.
Performance Support