Learnadoodledastic
Providers
Related Topics
Are you participating in MOOC or a Massive Online Course acting as a MOOC
Learnadoodledastic
APRIL 23, 2013
Since then, MOOCs have become a label for many recent online course initiatives from institutions, individuals and commercial organisations. " In this same document (page 6) the following paragraph grabbed my intention: " The original aim of MOOCs was to open up education and provide free access to university level education for as many students as possible. More on ''Open'' below.
The Three Dubya's - Wimba, Webex and WiZiQ
Learnadoodledastic
SEPTEMBER 24, 2009
VOIP Audio Quality One of the essential features in the live online classroom is the VOIP audio quality, without good quality and reliability the whole exercise becomes pointless. I am pleased to say that all three applications provided a generally good service (although not as good as Skype ). Coming towards the end of a phase of Live Online Learning learning using Wimba Live Classroom.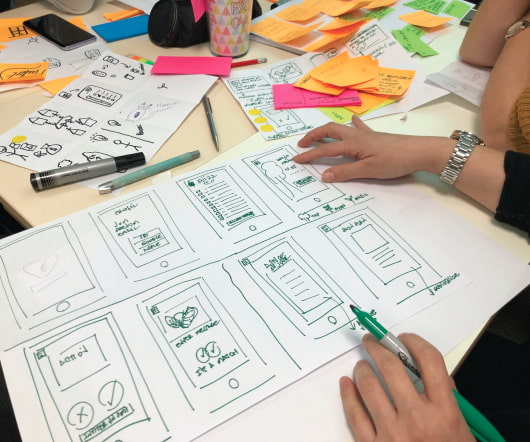 Beginners Guide to WordPress: Setting up a local site, Setting up a working development environment, Gaining practical skills and Developing understanding
Learnadoodledastic
NOVEMBER 27, 2012
If you do not have Dreamweaver links to other options are provided. · In section 5 we get down to work by creating a WordPress theme. Before we move onto the central theme of this article, as a foundation to our knowledge I suggest you read this article which outlines the different versions of WordPress that are available: [link] As individual developers we are concerned with the full version of WordPress. There are a couple of solutions listed below. Have a read of section 1 for some background to the technology · Try both implementations in section 2. Background to the Technology 1.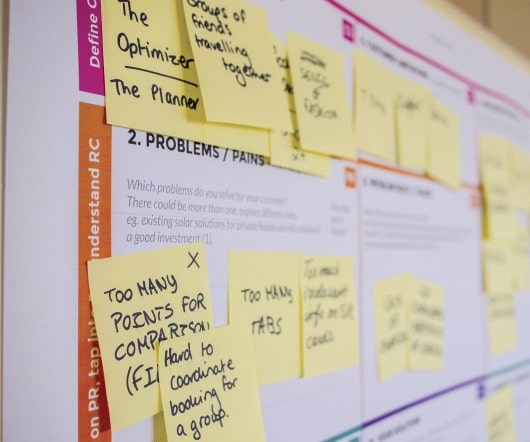 It's a Mash Up: Online Learning meets Classroom Teaching
Learnadoodledastic
JANUARY 31, 2008
This session was very much an introductory and awareness raising session and with links provided participants have some initial signposts from where to gather deeper knowledge. Lesson: PgCert Teacher Training: Online Assessment and Evaluation – Wednesday 30th Jan – Group 1 Background This was the first group of three, to be taught on this lesson. I was drafted in to help deliver this classroom based 90 minute session on online assessment and evaluation with colleague Heather Conboy. It was an interesting and rewarding experience. Leading up to the class there was a little apprehension.
Seven Simple Secrets to Off-the-Shelf Course Success
Advertisement
but might be a little vague in providing concrete actions, so you'll need to dig a bit deeper. Providing OTS courseware in these situations has several advantages. OTS curriculum, it's fairly easy to provide training to individuals or groups whenever you. While the mainstream social media platforms can provide opportunities for. Seven Simple Secrets to. capital. You're.
Courseware