Learnadoodledastic
Providers
Related Topics
Are you participating in MOOC or a Massive Online Course acting as a MOOC
Learnadoodledastic
APRIL 23, 2013
Since then, MOOCs have become a label for many recent online course initiatives from institutions, individuals and commercial organisations. " In this same document (page 6) the following paragraph grabbed my intention: " The original aim of MOOCs was to open up education and provide free access to university level education for as many students as possible. More on ''Open'' below.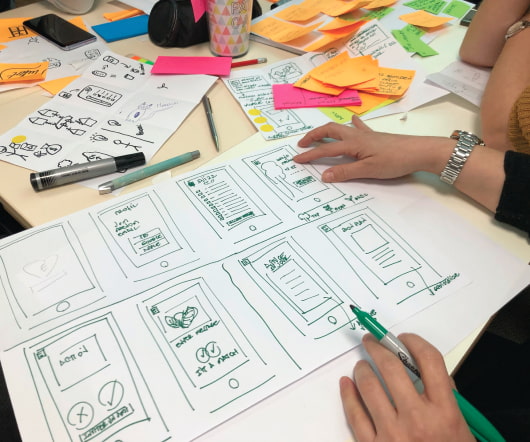 Beginners Guide to WordPress: Setting up a local site, Setting up a working development environment, Gaining practical skills and Developing understanding
Learnadoodledastic
NOVEMBER 27, 2012
If you do not have Dreamweaver links to other options are provided. · In section 5 we get down to work by creating a WordPress theme. Before we move onto the central theme of this article, as a foundation to our knowledge I suggest you read this article which outlines the different versions of WordPress that are available: [link] As individual developers we are concerned with the full version of WordPress. There are a couple of solutions listed below. Have a read of section 1 for some background to the technology · Try both implementations in section 2. Background to the Technology 1.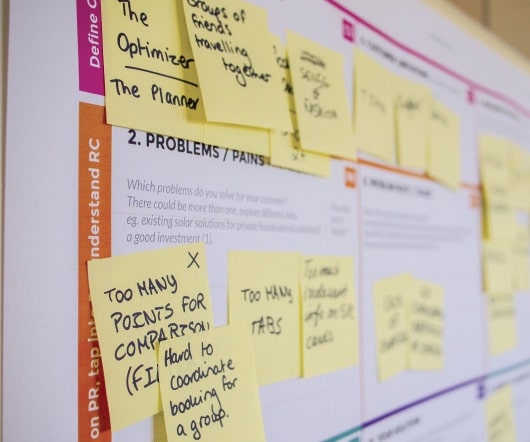 It's a Mash Up: Online Learning meets Classroom Teaching
Learnadoodledastic
JANUARY 31, 2008
This session was very much an introductory and awareness raising session and with links provided participants have some initial signposts from where to gather deeper knowledge. Lesson: PgCert Teacher Training: Online Assessment and Evaluation – Wednesday 30th Jan – Group 1 Background This was the first group of three, to be taught on this lesson. I was drafted in to help deliver this classroom based 90 minute session on online assessment and evaluation with colleague Heather Conboy. It was an interesting and rewarding experience. Leading up to the class there was a little apprehension.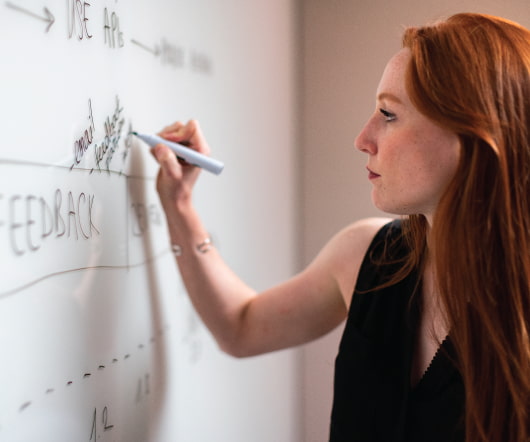 Blogging: What's the Point – Initial Thoughts of a Virgin Blogger!
Learnadoodledastic
AUGUST 10, 2006
look forward to finding suitable methods of evaluation so that I can provide evidence that blogging technology can enhance learning for adult distance learners. Reasons to be cheerful – Part One As an educational technologist and as a student preparing to define their own learning outcomes and assessment criteria for an independently studied masters degree the phenomenon that is blogging is strongly at the forefront of my thoughts at this time. The reasons for this are twofold. Seeing the light – (well a chink anyway) Three weeks ago I'd not thought to deeply about blogging.
Skill based learning – How it drives an organization's performance
Advertisement
This provides a solid ground for cost justification and encourages businesses to place training groups right where they should be, at the heart of a growing, thriving, learning culture Training and learning organizations today play an active role in contributing to the bottom line of any organization by aligning their objectives to the immediate business objectives.