Learnforever
Providers
Related Topics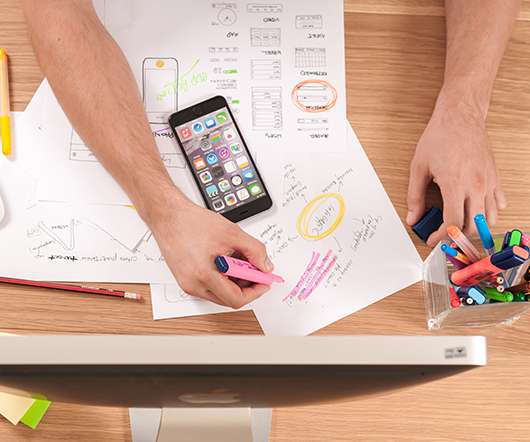 E-learning: better than face-to-face?
Learnforever
AUGUST 23, 2013
Advocates of e-learning have argued for some time that it is at least as good as face-to-face methods, but this research appears to provide substantial supporting evidence. blended learning > e-learning > face-to-face learning! recently discovered a three year old research report from the Department of Education in the United States. meta-analysis, encompassing studies covering a 12 year period from 1996 to 2008, it compares the effectiveness of e-learning and blended learning to face-to-face instruction. Report here
The State of Learning Evaluation in Scotland
Learnforever
MARCH 13, 2013
We believe this will provide a useful benchmark for studies of learning evaluation in other countries. My learning evaluation business, Airthrey Ltd , is conducting research into the State of Learning Evaluation in Scotland. Our aim is to find out who's evaluating learning and development in Scotland, who's doing it well, and what it is that makes them successful. Survey: www.survey.bris.ac.uk/stirling/learnevalu
Explaining Total Value Add
Learnforever
SEPTEMBER 17, 2013
Another is that learning interventions do not necessarily provide the sole means to effect the kinds of behaviour change organisations need – but they may provide a spur. Total Value Add includes two related ideas. The first is that organisations derive a lot of value from learning and development, and need to capture more of it, as cost-effectively as possible. That's one example.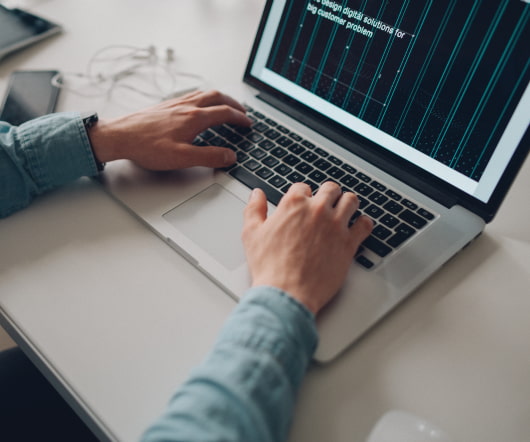 Another evaluation update
Learnforever
DECEMBER 4, 2012
would highly recommend this programme as it provides foundational knowledge, skills and experience for anyone tasked with evaluating learning in their organisation. " (Alan Forsythe, Training & Development Manager at SHARE, and one of the participants in the first cohort). In June, I wrote about progress in what was then a brand new action development programme.
Seven Simple Secrets to Off-the-Shelf Course Success
Advertisement
but might be a little vague in providing concrete actions, so you'll need to dig a bit deeper. Providing OTS courseware in these situations has several advantages. OTS curriculum, it's fairly easy to provide training to individuals or groups whenever you. While the mainstream social media platforms can provide opportunities for. Seven Simple Secrets to. capital. You're.
Help