Learnforever
Providers
Related Topics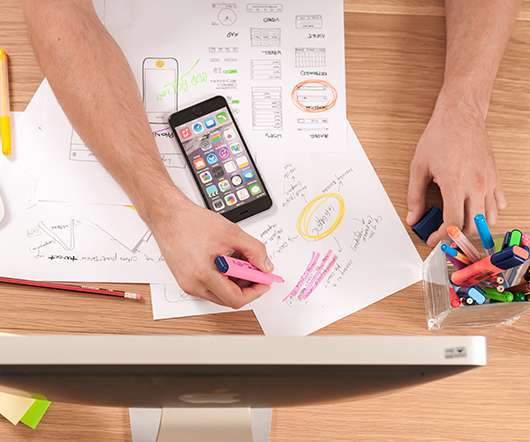 E-learning: better than face-to-face?
Learnforever
AUGUST 23, 2013
Advocates of e-learning have argued for some time that it is at least as good as face-to-face methods, but this research appears to provide substantial supporting evidence. blended learning > e-learning > face-to-face learning! recently discovered a three year old research report from the Department of Education in the United States. meta-analysis, encompassing studies covering a 12 year period from 1996 to 2008, it compares the effectiveness of e-learning and blended learning to face-to-face instruction. Report here
The State of Learning Evaluation in Scotland
Learnforever
MARCH 13, 2013
We believe this will provide a useful benchmark for studies of learning evaluation in other countries. My learning evaluation business, Airthrey Ltd , is conducting research into the State of Learning Evaluation in Scotland. Our aim is to find out who's evaluating learning and development in Scotland, who's doing it well, and what it is that makes them successful. Survey: www.survey.bris.ac.uk/stirling/learnevalu
Forget learning styles
Learnforever
JULY 30, 2012
However, more than 25 years of research on this and related themes have not provided any form of conclusive evidence that matching the form of instruction to learning style improved learning or even attention ". This morning I responded to a LinkedIn discussion on learning styles, questioning the interest. First of all, it's hard to even pin down what this construct is. No more than that.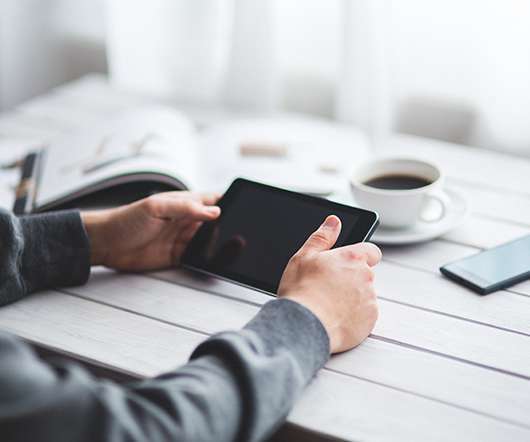 Education and training spend in the UK
Learnforever
NOVEMBER 13, 2012
This got me interested in identifying the comparable stats for the UK, and this useful Parliamentary Briefing provides them. Professor Brethower offered these stats to pose the questions of whether US citizens were getting value for this investment, and whether greater value could be gained. Current UK public expenditure on education is around the £90 billion mark.
Seven Simple Secrets to Off-the-Shelf Course Success
Advertisement
but might be a little vague in providing concrete actions, so you'll need to dig a bit deeper. Providing OTS courseware in these situations has several advantages. OTS curriculum, it's fairly easy to provide training to individuals or groups whenever you. While the mainstream social media platforms can provide opportunities for. Seven Simple Secrets to. capital. You're.
Course