Learning Developments
Providers
Related Topics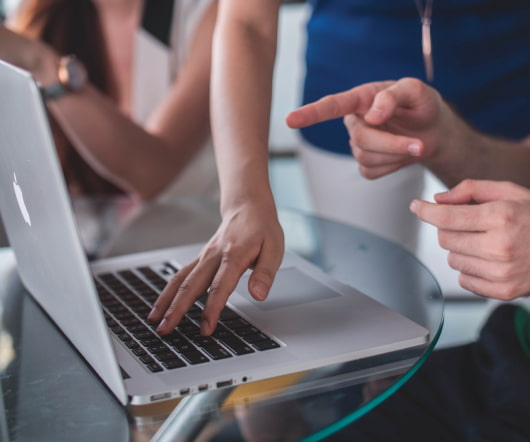 ADDIE, Beware of the Video!
Learning Developments
MARCH 15, 2011
It's been a little over a month since my organization has been providing web based training through our new LMS. How can be provide feedback, identify weaknesses, and provide remediation? Getting other departments in my organization to get on board with e-learning is a goal of mine. Being the training developer, I have naturally become one of the leading advocates for getting the organization's training content online and available to employees. First batch of interest - videos. They have an intense interest in getting video based instruction to end users.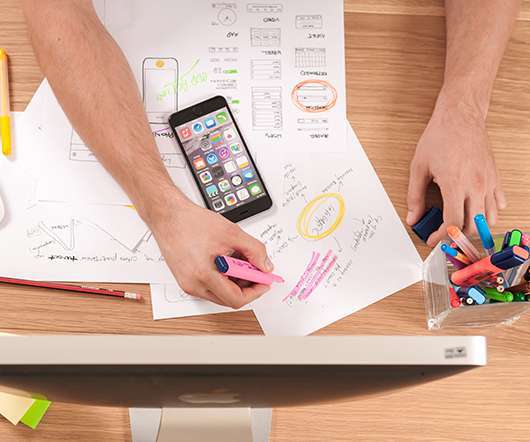 Saba Player Templates and Best Practices
Learning Developments
MARCH 17, 2011
It seems uncommon for LMS vendors to provide this functionality. The question is "what is the best way to create a video based training course in Saba?" When first answering a question like this, I like to look around for best practices. have a lot of video based content. The videos are 3 to 5 minutes long and I have 40 to 50 videos in a course. In this case, I was unable to find a best practice when it comes to packaging as SCORM to deliver in an LMS. Key Issues to be Addressed The two issues I'm wrangling with are usability versus cost to deliver. Each SCO has two pages.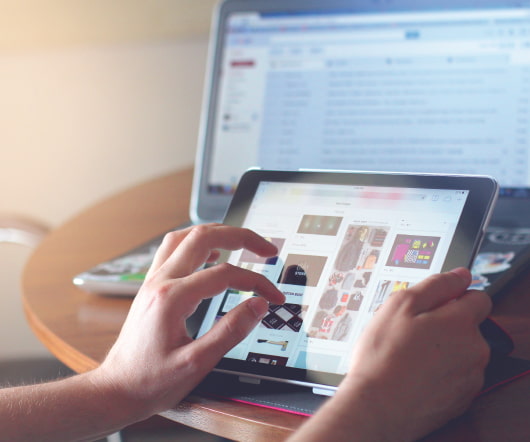 SharePoint Observations
Learning Developments
JANUARY 31, 2013
IT has provided the teamsite space and told people to start using it to store shared documents. I've started to work with Microsoft SharePoint for a lot of projects lately. I'm still fairly new to it. I've only started to seriously work with it over the last year. thought I'd take a moment to share some observations. People Don't Use SharePoint. People don't use SharePoint because it is not easy to access and documents are hard to find. Now, I know this is not true of all teams within organizations that use SharePoint. I'm sure it is a good solution for a lot of folks. Its not intuitive.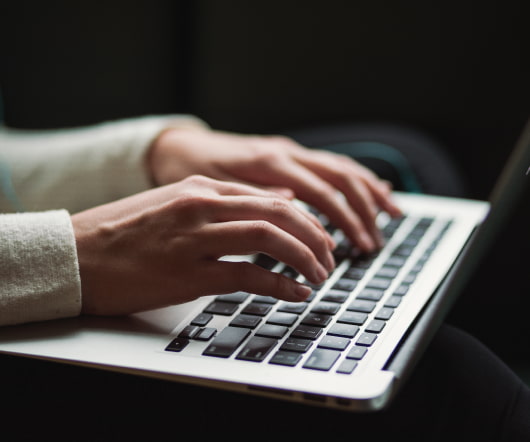 Joining the Revolution in November
Learning Developments
JULY 8, 2009
My contract with my current mobile phone provider ends in November and now I'm having trouble waiting to upgrade to the iPhone. When I renewed my contract with my current provider I was hoping they would come out with a competitive product but it never materialized. And my current provider seems to be more concerned with restricting services and monetizing them than in actually providing me a great product and service.meh. I've finally decided to commit my dollars to the mobile revolution. Oh, a new Blackberry device.meh. Oh, and then there's my music collection.
Seven Simple Secrets to Off-the-Shelf Course Success
Advertisement
but might be a little vague in providing concrete actions, so you'll need to dig a bit deeper. Providing OTS courseware in these situations has several advantages. OTS curriculum, it's fairly easy to provide training to individuals or groups whenever you. While the mainstream social media platforms can provide opportunities for. Seven Simple Secrets to. capital. You're.
Help