Learning in a Sandbox
Providers
Related Topics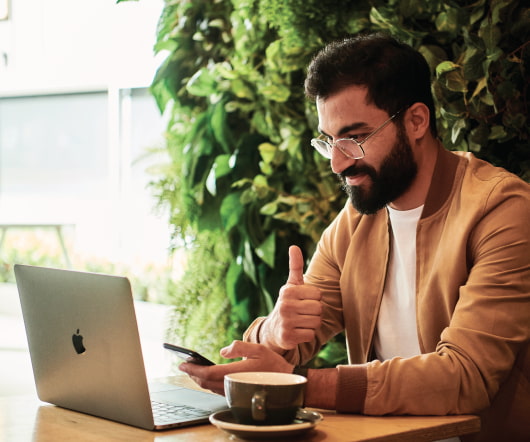 Promoting and assessing the value of communities
Learning in a Sandbox
JUNE 14, 2011
Etienne Wenger, Beverly Trayner and Maarten de Laat provide a conceptual framework that "should make it possible to assess value creation in communities that are used for social learning activities. This framework can provide some guidance in how to show the value of community for the organization and it also gives insight on how to promote the use/ value of a community. wonder if it would be possible to provide ROI as well. Recently, a wonderfull paper on the value of communities of practice and networks was published. ocial media ROI Pyramid.
Business model generation for communities
Learning in a Sandbox
DECEMBER 15, 2010
John started with a short introduction to the model and showed us some examples of business models for communities that he had worked with lately (will provide slides later). This week, John Smith visited The Netherlands. John was on his way to a conference in Saudi-Arabia and wanted to adjust to the time zone (his words :)). Which is a great thing, so we had some time to spend with him.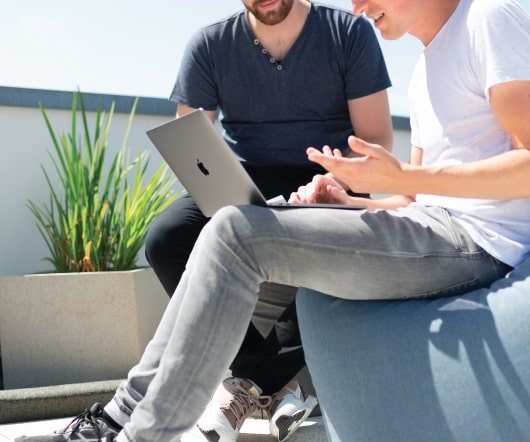 Fields of connection
Learning in a Sandbox
DECEMBER 2, 2010
Looking at organizations from this systemic perspective can provide a more holistic view and can be of value in personal as well as organizational development. I've finished reading a very interesting book " Fields of Connection by Jan Jacob Stam (i've read in Dutch: het verbindende veld). The book is about the practice of systemic work and organizational constellations.
Towards "the real feeling of presence"
Learning in a Sandbox
NOVEMBER 20, 2008
Not to forget that having (physical) contact with colleagues inspires, engage and provides energy. It does not attempt to provide a Second corporate Life, rather it attempts to enhance or complement real life experiences. Wonderland has been initially developed by Sun in order to provide their employees an immersive 3d space for collaboration. Immersive Workspaces in SL. The 0.5
Seven Simple Secrets to Off-the-Shelf Course Success
Advertisement
but might be a little vague in providing concrete actions, so you'll need to dig a bit deeper. Providing OTS courseware in these situations has several advantages. OTS curriculum, it's fairly easy to provide training to individuals or groups whenever you. While the mainstream social media platforms can provide opportunities for. Seven Simple Secrets to. capital. You're.
Help