Learning Journeys
Providers
Related Topics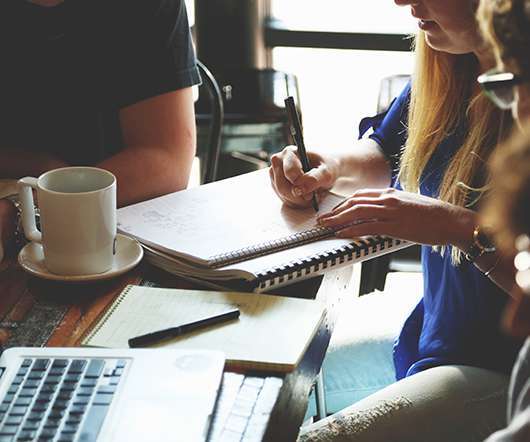 Flowgram
Learning Journeys
NOVEMBER 17, 2008
Rather than providing your students with a link to your Delicious or Diigo account, give them a link to a Flowgram that incorporates those bookmarks.  You might use notes for closed-captioning or to provide instructions or additional information. Literally create learning journeys with Flowgram.  It is like a guided tour of the World Wide Web, … and you get to be the tour guide! Flowgram is a free, online service that you can use to create slide shows, scavenger hunts, or student assignments.  I created a sample Flowgram below. Add notes to any of your Flowgram pages.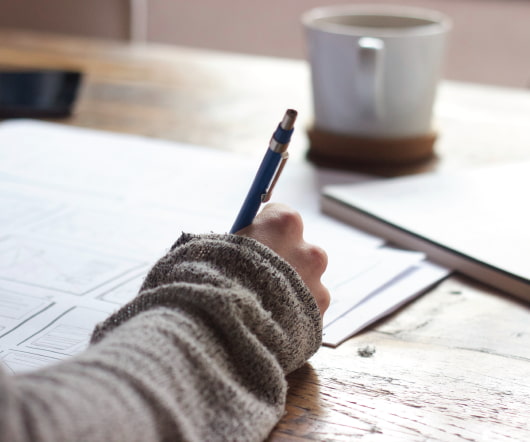 Corporate Learning Trends and Innovations 2008
Learning Journeys
NOVEMBER 15, 2008
November 20, 2008 from 12pm to 1pm – Online Alvaro will summarize the key research behind cognitive and emotional training and provide a landscape of key trends and players. I will be attending the free, online conference, Corporate Learning Trends and Innovations 2008 , at Ning.com next week, November 17-21, 2008.  The event is moderated by Jay Cross , George Siemens , and Tony Karrer. "Join us to explore new developments, track emerging opportunities, and network with learning pioneers.. There are already 275 members, and you could be next.  November 17 Monday. TogetherLearn.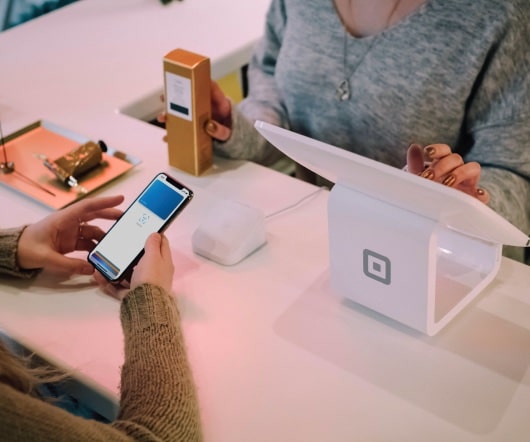 Adobe ConnectNow
Learning Journeys
OCTOBER 24, 2008
The meeting interface is fairly intuitive, but Adobe does provide documentation to help you use and troubleshoot ConnectNow. For audio, you may use a microphone for VoIP or a conference number provided by Adobe for traditional teleconferencing. Adobe is offering a familiar service … for free ! Anyone who has used Adobe Connect to host live meetings on the Internet knows that it is a powerful tool for screen sharing, file sharing, marking up documents, chatting, taking notes, and interacting with audio and video. Simply sign up for a free account to get started.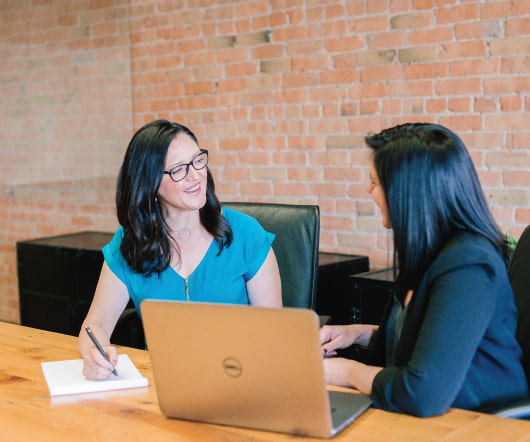 Online Events vs. Face-to-Face Events
Learning Journeys
OCTOBER 31, 2008
Synchronous events provide live, real-time interaction.  This post was spurred by Tony Karrer's comparison of Online Conferences and In-Person Conferences. Obviously, there are pros and cons to both types of events.  However, in my opinion, online events are heavy in pros, and F2F (face-to-face) are heavy in cons. Courtesy of Seven Springs. Online events are often free or, at the very least, are far less expensive.  They may be synchronous (everyone participating at the same time) or asynchronous (everyone partcipating at different times).  Stop by.). They can be very expensive. 
Seven Simple Secrets to Off-the-Shelf Course Success
Advertisement
but might be a little vague in providing concrete actions, so you'll need to dig a bit deeper. Providing OTS courseware in these situations has several advantages. OTS curriculum, it's fairly easy to provide training to individuals or groups whenever you. While the mainstream social media platforms can provide opportunities for. Seven Simple Secrets to. capital. You're.
Help