Learning Visions
Providers
Related Topics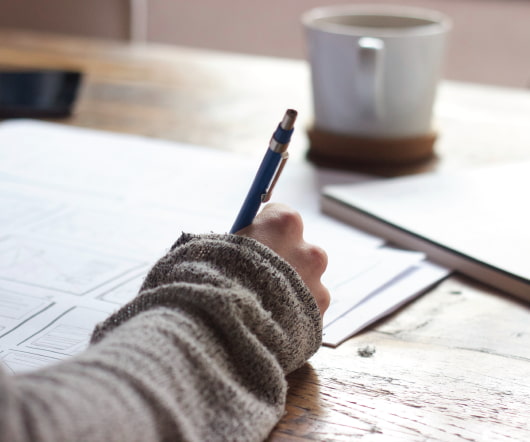 Getting a job as an Instructional Designer
Learning Visions
SEPTEMBER 28, 2011
You have to provide some proof of your capabilities and at the very least be able to point to a really kick ass portfolio of design treatments or even courses you've built (or collaborated on with someone else). that provides some good discussion and practical tips. I get a lot of emails from people asking me how to break into the ID field. This post is my response to those emails.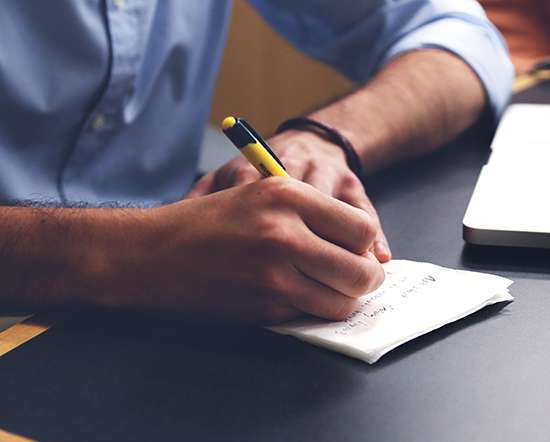 Design for How People Learn by Julie Dirksen @usablelearning
Learning Visions
NOVEMBER 30, 2011
She explains theory in easy-to-understand terms, provides lots of examples and real world situations to help you see how you can apply the principles she's talking about to your elearning programs. If it's possible to be in love with a book, then I am in love with this one. Best part is she writes in a real, human voice – very accessible.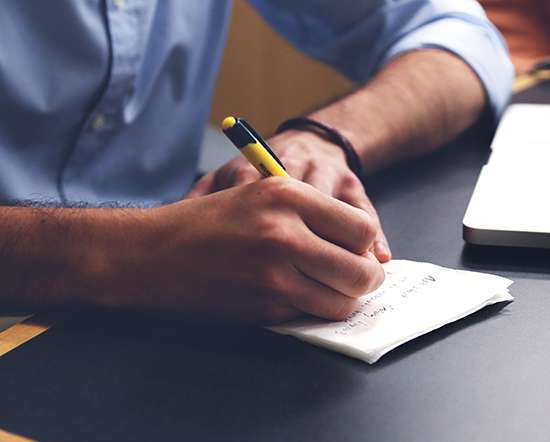 Will Thalheimer, Subscription Learning: A Fundamentally Different Form of eLearning #LSCon
Learning Visions
MARCH 19, 2014
He''s been talking about subscription learning--moving away from single learning events to provide experiences that ensure better retention and on the job application. Widely spaced repletion can provide the best retention results. You can use lots of different tools and tech to provide spaced learning: email, text, e-learning Use delayed emails (this is easy to set up in Outlook). You can provide a test -- give them a subscription learning thread and then give them an authentic test to "prove". Forgive me any typos or incoherence. Will Thalheimer, PhD. JC Kinnamon).
Cathy Moore on Saving the World from Boring eLearning
Learning Visions
SEPTEMBER 7, 2011
Are you providing value or are you a servant to this experience? Adobe Connect session hosted with Allen Partridge, Adobe eLearning Evangelist "The extraordinary, the radical, the amazing Cathy Moore…" How does one navigate this field and become a professional in this space? How did you arrive here, Cathy? When I started out there was no ID degree (in the early 80's). The Strategic Goal.
Seven Simple Secrets to Off-the-Shelf Course Success
Advertisement
but might be a little vague in providing concrete actions, so you'll need to dig a bit deeper. Providing OTS courseware in these situations has several advantages. OTS curriculum, it's fairly easy to provide training to individuals or groups whenever you. While the mainstream social media platforms can provide opportunities for. Seven Simple Secrets to. capital. You're.
Course