Skilful Minds
Providers
Related Topics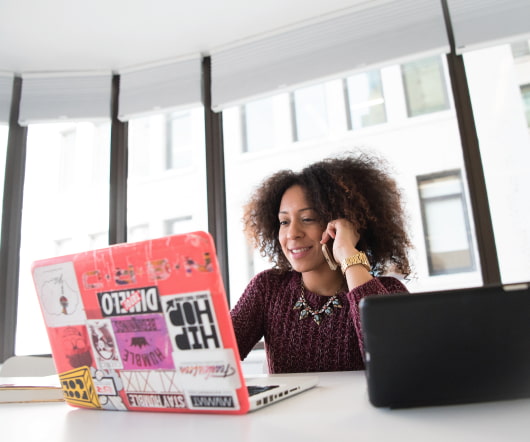 Podular Organization and Edge Businesses
Skilful Minds
MAY 9, 2013
Richard Adler the Rapporteur for the Aspen sessions, notes that, "New findings about the power of collective intelligence and about the most effective ways of organizing teams are providing practical insights about how to accelerate innovation." My last post, Institutional Innovation and Podular Design, noted a number of insights from the Aspen Institute''s report, Institutional Innovation: Oxymoron or Imperative? One insight which I did not discuss is relevant to understanding the changing way teams work together in organizations and, by implication, in a Connected Company.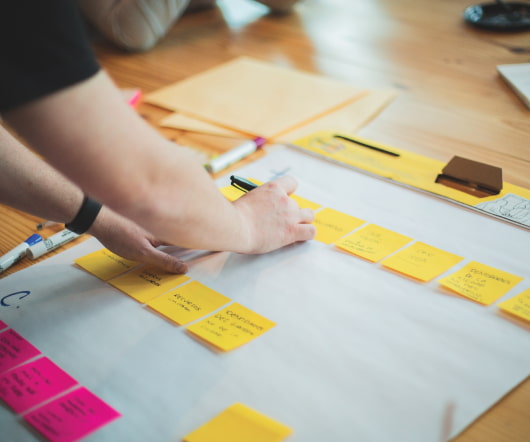 Social Flow in Gameful Design
Skilful Minds
MAY 21, 2011
Play is the baseline requirement for any game designed to provide useful indicators for gauging individual and organizational successes over time. Don't Gamify Wild Bill discussed the importance of designing for voluntary play in serious games. Specifically, my point is that those interested in gamifying employee engagement in social business, and who also aim to effectively use collaboration, must optimally design for emergence not just competition and cooperation as guiding principles. Collaboration Community 2.0 Experience Design Gameful Design Social Business Design Social Learning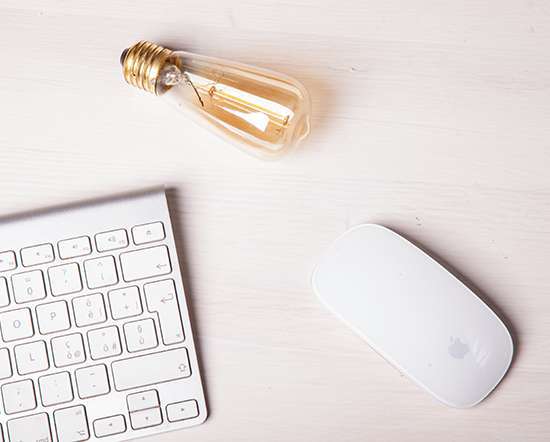 Transformations in the Grocery Shopping Service Journey
Skilful Minds
APRIL 15, 2010
What I want to do is provide a brief history of the grocery shopper's journey, and key transformations of that journey. Grocery shopping is one of those chores that we all have to do from time to time. I'm introducing the topic of grocery shopping as a service journey not because the concept is new. Few people who analyze what grocers do and how people who shop in their stores get the job of buying groceries done would be surprised that it is a journey.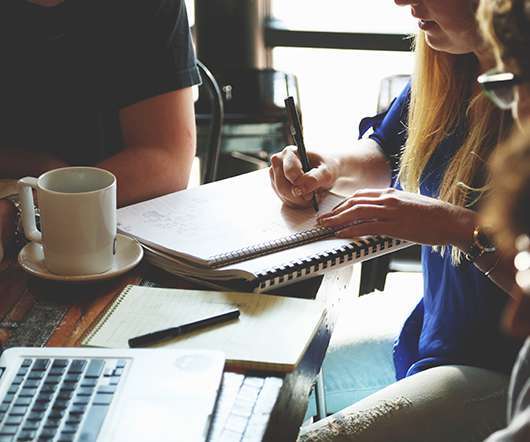 Failing to See Money Hiding in Plain Sight
Skilful Minds
OCTOBER 4, 2010
What matters is whether we develop the research questions around the assumption that sociocultural practices provide the data source for answers. I've discussed ethnography, especially digital ethnography, several times taking note that, whether we use ethnography in marketing or design research remains irrelevant to the methods employed. Ethnographers research settings, situations, and actions, with the discovery of surprising relationships as their most basic goal. The most surprising relationships though are often hiding in plain sight, right under our noses.
Seven Simple Secrets to Off-the-Shelf Course Success
Advertisement
but might be a little vague in providing concrete actions, so you'll need to dig a bit deeper. Providing OTS courseware in these situations has several advantages. OTS curriculum, it's fairly easy to provide training to individuals or groups whenever you. While the mainstream social media platforms can provide opportunities for. Seven Simple Secrets to. capital. You're.
Course