Speak Out
Providers
Related Topics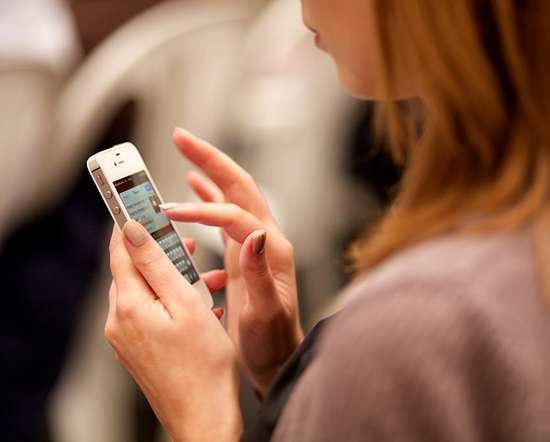 A Little Professionalism Please?
Speak Out
APRIL 15, 2011
It was always their job to provide and check content. Is professionalism going extinct? The more I interact with people outside my organization, the more I realize that professionalism is becoming the thing of the past. For those of you who are professional, the following list may seem very obvious. But, trust me, the people who are not need to read this: 1) It is not OK to take credit for another person's work. Whether you are a vendor, a senior, a junior, a stakeholder, SME, client, you have no right to take away credit from hard work done. Always give credit where it's due.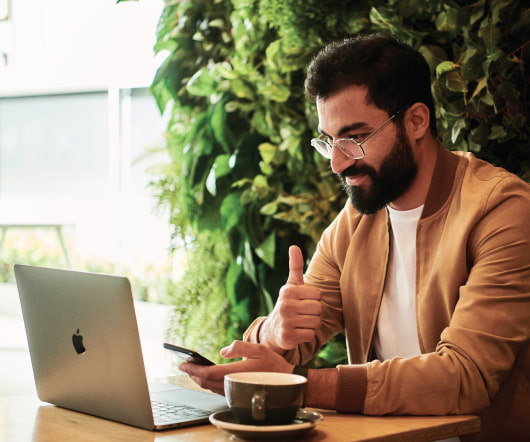 Instructional Design and Technical World
Speak Out
NOVEMBER 26, 2015
Technical Training also provides oppurtunity to think creatively : My second project was about an abstract product. Can you understand the product enough to simplify the explanations you provide? For majority of my career, I had the priviledge of working on some amazing content. After eight years of experimenting with the boundaries of ID in the domain of soft skills, products, and process training, I was skeptical when I got a job oppunity from an IT company. My thoughts were: Would technical training be as boring as I imagine? Will creativity be restricted? In what way, you ask?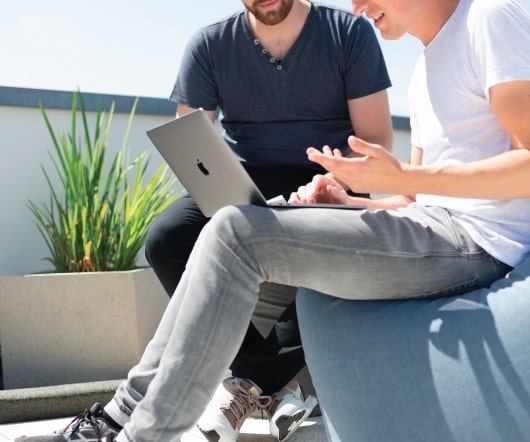 Child with a Learning Disability: Post 1
Speak Out
MARCH 30, 2014
We expect them to encourage children and provide them a positive environment to learn. These are a series of posts about a boy full of life, a happy child who sees no differences in people. A boy who thinks each and every person out there is a friend. A boy who doesn''t see that people are judging him because he is different. It is about a boy who faces the usual challenges of a boy his age and several more challenges than a boy his age. THE BOY AND THE SCHOOL The teacher complained that this boy was hitting other children in class. He needed help with his work. Treat all children alike.
My Thoughts on Geetha Krishnan's session on Learning and Technology
Speak Out
JUNE 28, 2010
They think that they may not be able to provide ALL the information a learner may need? I had this great opportunity of at the right place, at the right time. What am I referring to? I got an opportunity to attend Geetha Krishnan 's session at Kern during my one week long visit to Hyderabad. You can read (must read, actually) what was discussed during the session here. We sure do.
Seven Simple Secrets to Off-the-Shelf Course Success
Advertisement
but might be a little vague in providing concrete actions, so you'll need to dig a bit deeper. Providing OTS courseware in these situations has several advantages. OTS curriculum, it's fairly easy to provide training to individuals or groups whenever you. While the mainstream social media platforms can provide opportunities for. Seven Simple Secrets to. capital. You're.
Help
The Role of a Trainer
Speak Out
MARCH 14, 2010
the holy way of teaching geetabose Good teachers do not provide asnwers, they say Find out yourself! RT @geetabose : Good teachers do not provide answers, they say Find out yourself! I have always worked on eLearning rather than ILTs. I did start my ID career working on an ILT. But last year, I have had the opportunity to work on two completely different types of ILT. learnt a lot.
The Art of Giving Feedback
Speak Out
FEBRUARY 24, 2010
By checking, I mean providing them the rationale. (Photo Credit: Veer) Giving feedback is truly an art that one needs to master. Before I go ahead, let me make it clear that I am referring to feedback given for assessments. We had this really interesting #KernLearn session on Twitter last week on Designing Assessment in eLearning. Given below is the transcript. rnarchana 1. geetabose 1.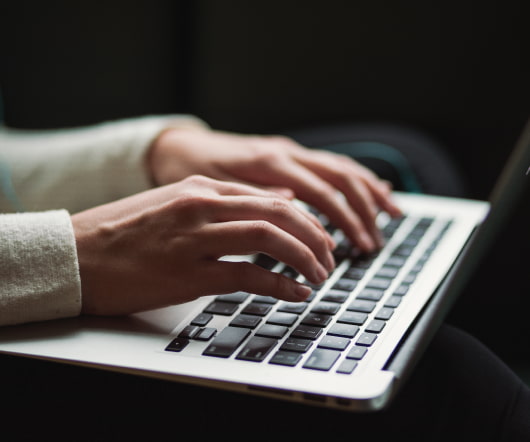 IDCI: LH Theory by Abhinava
Speak Out
AUGUST 23, 2009
Saturday, I had an opportunity to meet fellow IDCI members at Adobe, Bangalore. It was great to meet and interact with instructional designers from other companies. I was finally getting to meet the people I interact with online through Twitter, Ning, Linkedin, and blogs. Everyone was extremely friendly and the quick coffee before the session helped me catch up with everyone. Just the content?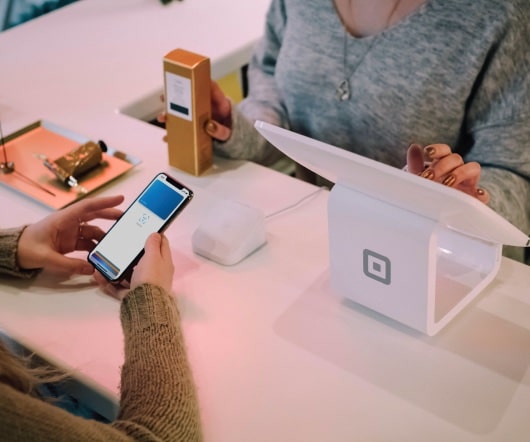 Which feature do I add on the learner interface?
Speak Out
NOVEMBER 22, 2010
The idea is not to undermine the importance of features provided in a course. I was reading this articles posted by Geeta , NO Next and Back Buttons on Learnability Matters. It was great reading and reminiscing the experience of designing the course on 'Dealing with Conflict Management.' At Kern, we give a lot of importance to user and learning experience. How you ask? Let me ask you a question. How do you decide what goes on the learner interface ? A. We use the basic buttons/features: Next, Back, Pause/Play, Audio Mute, References, Glossary B. Think about it. Ask why and not why not.
Microlearning Whitepaper: Small Bites, Big Impact
Advertisement
been providing lukewarm results for years. techniques and solutions that provide more impactful methods for improving employee. But microlearning offers far more than that: • It adapts to the pace of today's business and meets the needs of your modern learners, providing learning in short bites that are fast and easy to absorb. Aside from providing access over the.
Behavior