Sticky Learning
Providers
Related Topics
Learning & Design Thinking - part 1
Sticky Learning
JUNE 12, 2012
really wanted to encourage the audience to see learning design as just a subset of design generally and doing do provides us with an opportunity to borrow tools from the design profession and then mix them with traditional L&D tools. This post and the subsequent part(s) over the next week or so are designed to accompany the visuals (below) from my session at the AITD 2012 conference.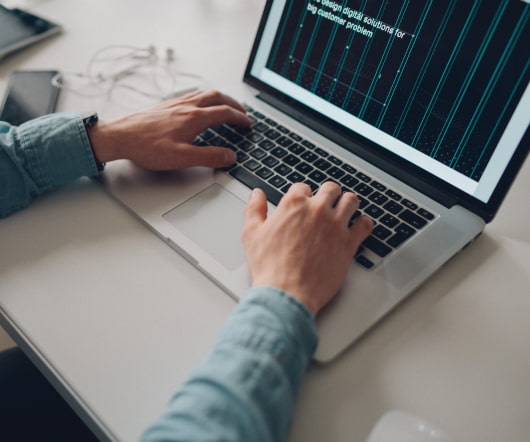 The step-wise evolution of Social Learning
Sticky Learning
NOVEMBER 14, 2011
The article I read was titled, "Step-wise evolution of stable sociality in primates", I'll provide the link at the end of this post for those inclined to dig a little more deeply. For a few months now this post has been bouncing around my head. It's been through a number of diferent forms until earlier today I read a science article that brought it all together for me. Part of the furniture.
Fish are the last to recognise water = informal learning?
Sticky Learning
AUGUST 4, 2009
provide easy access to organisational knowledge, preferably online. I just twittered a thought - 'The benefit of Informal learning is that fish are the last to recognise water' - and then I started thinking. This is the real essence of informal learning. design opportunities to stretch your teams capabilities. design informal learning opportunities to meet the development needs of workers.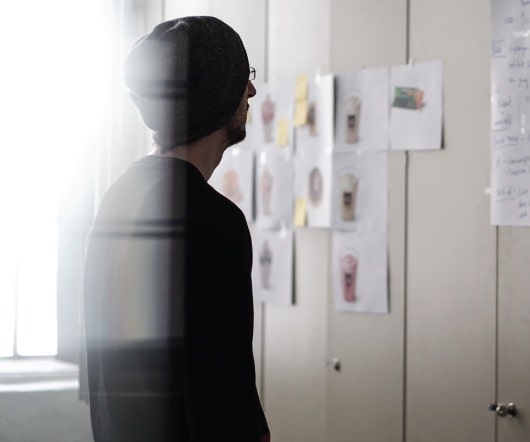 What's wrong with Tweeting at conferences?
Sticky Learning
MAY 13, 2010
Throughout the conference I did the same thing, tweeting snippets of each keynote and workshop I attended and providing links to articles and information mentioned by speakers. OK, here's my short follow up post as promised in my last post on the recent AITD conference! decided to use the hashtag #aitd I thought it a good guess that this would be the 'official' tag for the conference. Quickly I found that there were others using the same tag but guess how many? I'll give you a clue, there'd have been about 250+ people. Maybe you'd guess that 20 people tweeted, perhaps even 40 people. 
Seven Simple Secrets to Off-the-Shelf Course Success
Advertisement
but might be a little vague in providing concrete actions, so you'll need to dig a bit deeper. Providing OTS courseware in these situations has several advantages. OTS curriculum, it's fairly easy to provide training to individuals or groups whenever you. While the mainstream social media platforms can provide opportunities for. Seven Simple Secrets to. capital. You're.
Help