The Writers Gateway
Providers
Related Topics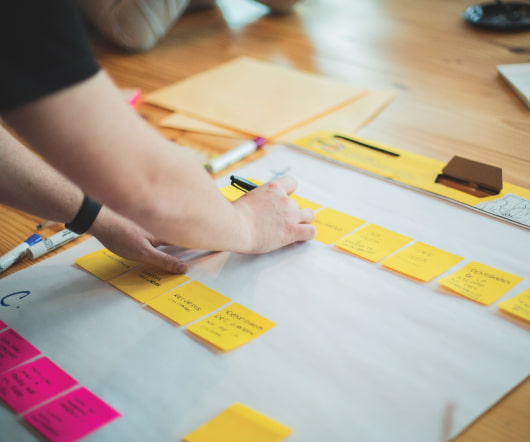 What Kind of Instructional Design Do You Do?
The Writers Gateway
DECEMBER 5, 2012
The objective in this case is to  release all the required technical training material in a short time for learners to consume quickly.  It is more important to provide the right information, in an understandable  language in a short time than anything else just to help learners do their job. Ask 3 different people, the question : What is Instructional Design? Now compare and contrast the responses. I am sure you will be amazed at the different perspectives you get. How you perceive/describe Instructional Design depends on your: Location/Context. Nature of work you do. Scenario 1.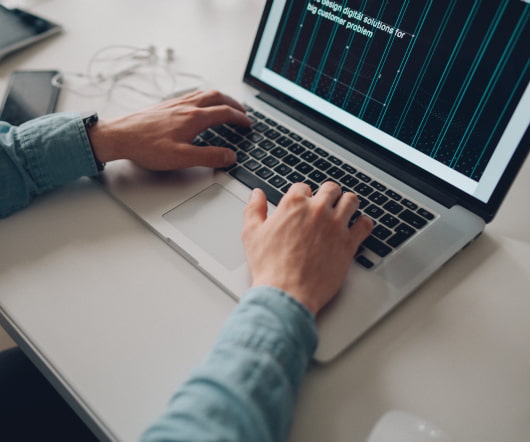 Instructional Design Review Checklists – Key to Quality E-learning
The Writers Gateway
JULY 22, 2010
It is even better to provide Instructional Design Review checklists to Instructional Designers just when they are about start storyboarding. In any e-learning development company, storyboards and e-learning courses go through rounds of testing to ensure desired quality levels.  You should find a lot of blog posts on e-learning testing. All these articles talk about the importance of usability testing, learnability testing for e-learning courses. During Instructional Design review,  you analyse storyboards  to check the following: Is the course meeting the instructional objectives?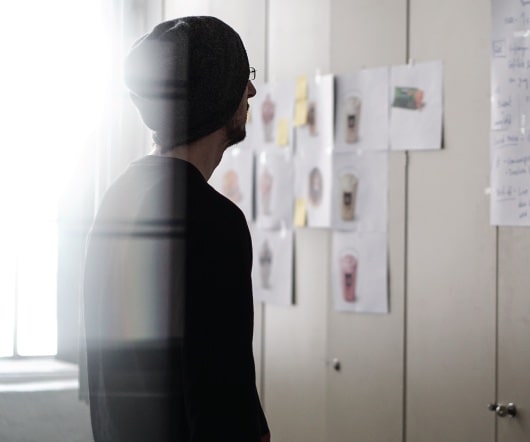 T-Bite: Top 10 Resources for Learning Professionals
The Writers Gateway
AUGUST 16, 2010
In this post, I would like to list those blogs and websites that provide learning professionals with lot of useful information absolutely free of cost. There are umpteen web resources on Instructional Design, learning and training.  However there are very few blogs, networks and websites that give you really useful information. Hope you find this list useful!
Is the Mute ON/OFF Button Ruining Your E-learning Course?
The Writers Gateway
MAY 5, 2010
That's why a lot of e-learning courses these days provide Mute ON/OFF button so that the learner can choose to either listen or read. As mentioned earlier, most e-learning courses these days provide this toggle button using which you can choose to turn on or off the voice-over. You must have heard experts say that voice-over used in e-learning must never read on-screen text.
Skill based learning – How it drives an organization's performance
Advertisement
This provides a solid ground for cost justification and encourages businesses to place training groups right where they should be, at the heart of a growing, thriving, learning culture Training and learning organizations today play an active role in contributing to the bottom line of any organization by aligning their objectives to the immediate business objectives.
Organization