Trina Rimmer
Providers
Related Topics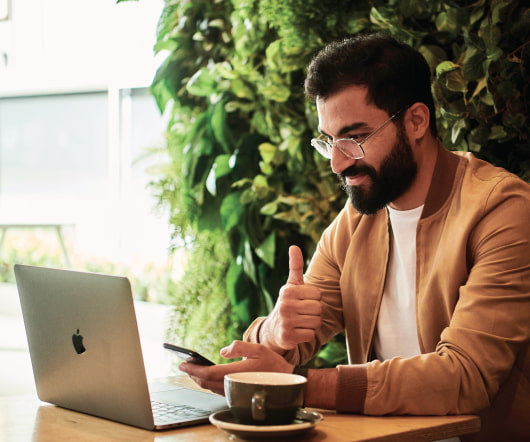 Call to Action: 3 Big Reasons You Need a Portfolio
Trina Rimmer
NOVEMBER 9, 2011
Since going out on my own, I've struggled to provide prospective clients with examples of what I can do as a designer. Dear Reader, I hate to be a nag (even though I'm awfully good at it.) but now that DevLearn is done and the year is coming to a close, you really need to get your act together! Where's your portfolio? Why aren't you sharing your work with the world yet? Win and win. Think.
4 Writing Tips for Better Learning Content
Trina Rimmer
AUGUST 14, 2014
Provide examples through things like scenarios, case studies, or let them hear from their peers and reach their own conclusions about the adjectives and the adverbs. . 4. A SME hands you their source material for a critical training project. Well, neither will your audience. So now what? How do you turn wordy corporate speak into compelling, purposeful content? 1. Speak to the individual.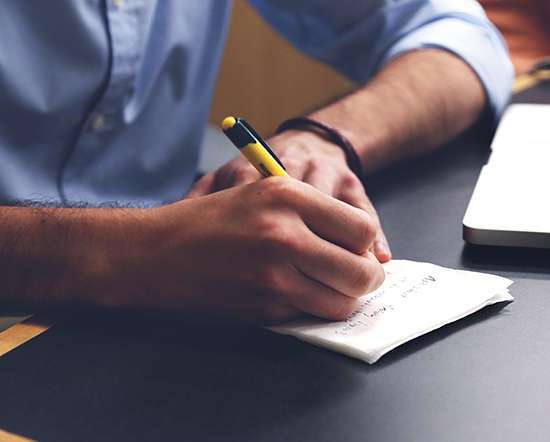 You might be misguided if…
Trina Rimmer
DECEMBER 17, 2012
Instead of wasting more time on sharks with frickin' laser beams attached to their heads , provide high-quality, authentic, purposeful information, or even better, opportunities for people to define, create, and share THEIR own amazing content. 2012 was an "interesting" year (yes, with air quotes). In my 2nd year as a freelance instructional designer, I learned a lot about myself and my industry. Between debunked learning theories that resurface with zombie-like persistence (hello learning styles !) Sometimes, paper can be used for good and computers for evil.
A Fairytale about the Art of Storytelling
Trina Rimmer
JANUARY 23, 2012
For several days Ed toiled late into the night, working by candlelight to write new papers and create new posters that would describe the threat and provide detailed safety precautions. Once upon a time there lived a wise man named Ed. On the third Wednesday of every month, Ed would carry his papers, pointer and posters with panache as he paraded into the town square. Ed became alarmed.
Skill based learning – How it drives an organization's performance
Advertisement
This provides a solid ground for cost justification and encourages businesses to place training groups right where they should be, at the heart of a growing, thriving, learning culture Training and learning organizations today play an active role in contributing to the bottom line of any organization by aligning their objectives to the immediate business objectives.
Organization