Providers
Wiki
Related Topics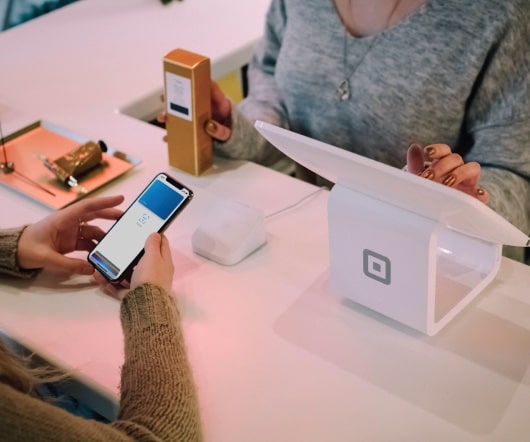 LMS Wikis: Unharnessed Potential
Upside Learning
JANUARY 10, 2011
The Wiki is one of the most under-utilized and underestimated feature of an LMS. That's because, most of us haven't gotten around to realizing what the Wiki is capable of, and hence the potential of the Wiki feature is unharnessed. This post is an endeavor to explore the various uses of the LMS Wiki. What's so great about wikis anyway?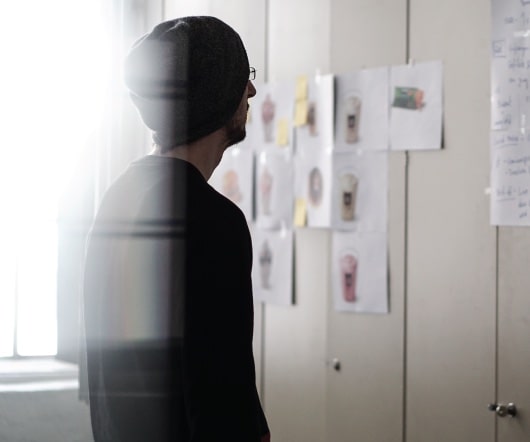 The Division of Wiki Labor: Wikis in the Working World
Social Learning
JULY 14, 2011
The problem with this, though, is that while it provides your employees with the training they need at that particular moment , it doesn't make them experts the way teaching the material would.  For those companies – or employees – looking to share expertise in an economical and achievable manner, incorporating a collaborative wiki in to the mix is an idea well worth consideration.
How to Make Wikis Part of Your Training Program
Mindflash
APRIL 6, 2012
With the Encyclopedia Britannica abandoning its 244-year-old printed version  in response to the dominance of Wikipedia, and Britain's education minister calling for a "wiki approach" to designing the curriculum  for schools, wikis deserve a role in employee training and learning. The case for wikis. Promote a culture of friendly collaboration in the wiki.
Learning Providers (wk.4) #OpenBadgesMOOC
Dont Waste Your Time
OCTOBER 4, 2013
Week 4 – Learning Providers. I can see the benefit of looking at badges for the soon-to-leave-education school leavers, and those already in work either actively looking for a new role or to up-skill themselves. Would AMBA (Association of MBAs) accept badges as a currency from a £20,000 a year MBA provider? Here we are at week four and challenge four. " (Selingo).