Quizmaker
Slides
Related Topics
Getting Started with iSpring QuizMaKer
eLearning Brothers
JUNE 30, 2016
will be running through and showing you how to get started with iSpring's QuizMaker. The two views are Form View and Slide View. Slide View is where you edit the graphical layout of your quiz. With iSpring's QuizMaker you can truly make the right quiz for your learner in virtually no time at all. In this example, I will be showing you how to create a graded quiz.
How to Gamify an eLearning Quiz with Cutout People in iSpring Suite
eLearning Brothers
JUNE 24, 2015
Rather than just information on a slide, your learners will feel like they're interacting with a person and thus be more motivated to learn the material. Create a new slide in your presentation where you would like to insert a quiz. Once you create your questions in QuizMaker, you can insert some characters in Slide View mode. 3. Guest blog post by Polina Khizhnyak.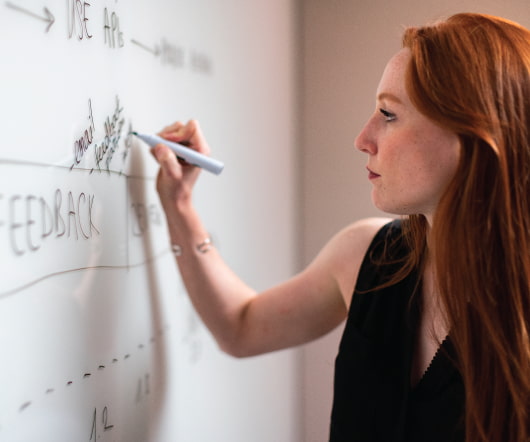 Using Blank Slides for Feedback in Articulate Quizmaker
Learning Developments
OCTOBER 10, 2011
Articulate Quizmaker is a great tool for quickly creating professional looking quizzes. It also contains the concept of a blank slide that can be put any where in a quiz and used for any type of learning, feedback, or reinforcement of learning concepts. show an example of how to use blank slides for creating rich feedback in Quizmaker in my guest blog post for Integrated Learning Services Crafting Feedback in Articulate. Quiz Articulate
Create and Edit Articulate Quizmaker Templates
eLearningArt
JANUARY 26, 2015
Free Articulate Quizmaker template and lesson on how to build your own templates in Quizmaker. This template shows the power of Quizmaker as a scenario tool. You can  download the Quizmaker file here. Just go ahead and double click the source file for Quizmaker and the project will open. Quizmaker is a pretty powerful tool for building scenarios. Synopsis.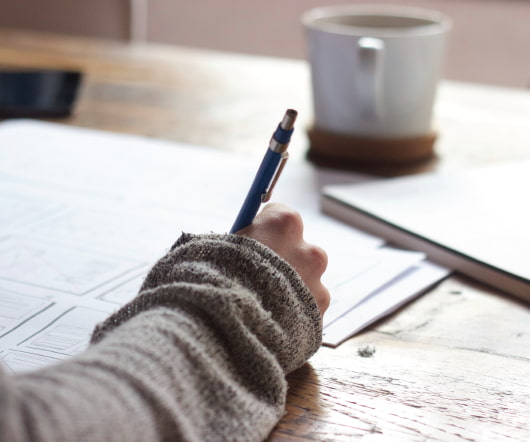 Crafting Feedback in Articulate
Integrated Learnings
SEPTEMBER 18, 2011
Articulate Quizmaker has a great way of handling feedback. Articulate Quizmaker may not allow graphics in the feedback; however, it does provides the blank slide. Just insert a blank slide after each question. Whether the learner gets the question right or wrong, they will receive reinforcement through feedback on the next slide. still provide the Quizmaker built-in feedback that lets the learner know if the question was answered correctly or incorrectly.then they are sent to the detailed feedback slide where they can see the text, audio, and IMAGES.
4 Reasons Articulate Storyline is the Preferred Choice for Rapid E-Learning Outsourcing
CommLab India
NOVEMBER 8, 2016
Creating branching scenarios in PowerPoint takes several slides and often, you lose the actual learning track in this process. But you can develop branching scenarios and interactions in just a few slides using various layers in Articulate Storyline. For example, you can customize your assessments and final quiz with Articulate Quizmaker. Create Branching Scenarios Easily.
9 Time Saving Tips When Building Courses
Rapid eLearning
SEPTEMBER 23, 2014
Time Saving Tips: Build Template Slides. However the core features and functionality can be established upfront and then saved as a template slide. Do this before they get to a slide with media that may be turned up to loud. There are a few core slides that are in most courses. Build those into a template and start all of your courses with those slides ready to go.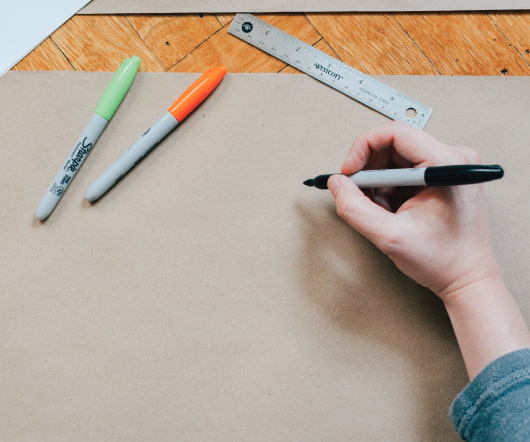 5 Tools to Help You "Gamify" Your eLearning Content
DigitalChalk eLearning
MARCH 5, 2015
Articulate Storyline, Presenter, Quizmaker, and Engage are all valuable tools to "gamify" your online content. Create PowerPoint slides with drop buttons, sliders, markers, and hotspots to grab your students' attention. Gamification has become much more common in the last few years, in fact, it is now the norm – nearly all eLearning includes some sort of "gamified" content. Gamification in eLearning is the use of game theory and game mechanics in non-game contexts to engage users in solving problems. How can you "gamify" your eLearning content? Raptivity. Articulate. iSpring.
Creating interactive and engaging e-content: Experiences with Articulate Storyline
G-Cube
NOVEMBER 26, 2013
There is a variety of options available – import files from PowerPoint, MS Word, Quizmaker or any content developed with the Articulate Studio'09. It is possible to view all the slides in a course and organize slides into 'scenes'. With the 'slide layers' feature, it is possible to create multiple interactions within a single slide. Click to Reveal' Interactivity.