Quizmaker
Slides
Related Topics
Getting Started with iSpring QuizMaKer
eLearning Brothers
JUNE 30, 2016
will be running through and showing you how to get started with iSpring's QuizMaker. The two views are Form View and Slide View. Slide View is where you edit the graphical layout of your quiz. With iSpring's QuizMaker you can truly make the right quiz for your learner in virtually no time at all. In this example, I will be showing you how to create a graded quiz.
How to Gamify an eLearning Quiz with Cutout People in iSpring Suite
eLearning Brothers
JUNE 24, 2015
Rather than just information on a slide, your learners will feel like they're interacting with a person and thus be more motivated to learn the material. Create a new slide in your presentation where you would like to insert a quiz. Once you create your questions in QuizMaker, you can insert some characters in Slide View mode. 3. Guest blog post by Polina Khizhnyak.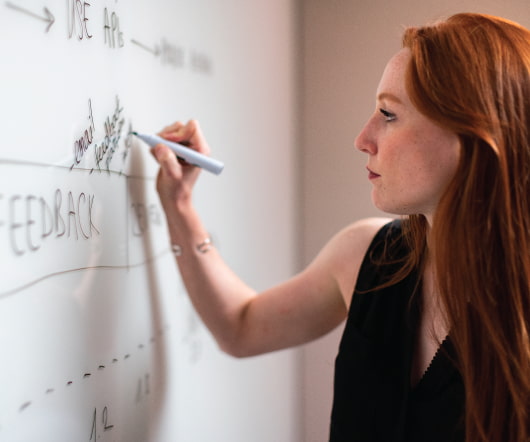 Using Blank Slides for Feedback in Articulate Quizmaker
Learning Developments
OCTOBER 10, 2011
Articulate Quizmaker is a great tool for quickly creating professional looking quizzes. It also contains the concept of a blank slide that can be put any where in a quiz and used for any type of learning, feedback, or reinforcement of learning concepts. show an example of how to use blank slides for creating rich feedback in Quizmaker in my guest blog post for Integrated Learning Services Crafting Feedback in Articulate. Quiz Articulate
Create and Edit Articulate Quizmaker Templates
eLearningArt
JANUARY 26, 2015
Free Articulate Quizmaker template and lesson on how to build your own templates in Quizmaker. This template shows the power of Quizmaker as a scenario tool. You can  download the Quizmaker file here. Just go ahead and double click the source file for Quizmaker and the project will open. Quizmaker is a pretty powerful tool for building scenarios. Synopsis.