Rapid Intake
Templates
Related Topics
Rapid Intake Announces New Layout Ability
eLearning Brothers
SEPTEMBER 26, 2011
  Rapid Intake has many different content page layouts to choose from. Now they just released a now layout called "Visual Layout Page" You can now either use a template page layout or start with a blank page. Check out Rapid Intake's Up To Speed blog. eLearning rapid intakeTo update your style files: 1.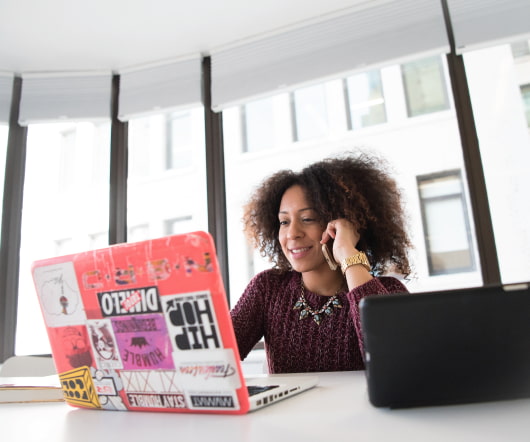 Course Authoring Tools for eLearning Developers and the masses
eLearning 24-7
SEPTEMBER 4, 2012
Templates. Rapid Intake m-Learning Studio - Strong solution for the masses and developers, forward thinking approach, they also offer an online/offline product called m-Learning synch which includes a mobile learning online platform, rather than connecting to your LMS. Tools these days come in three flavors. Geared toward e-learning developers and instructional designers.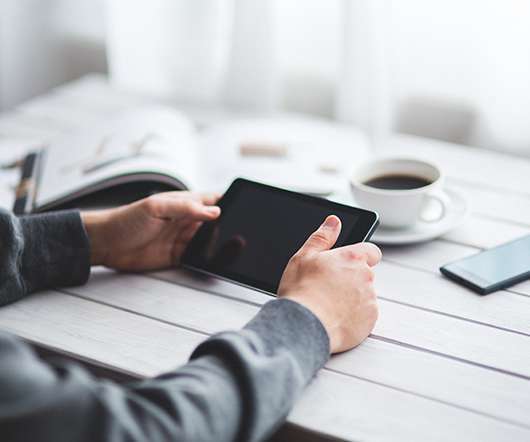 Fears of the Course Authoring Tool Market
eLearning 24-7
OCTOBER 17, 2012
Long has tools such as Studio and Captivate been on the higher side, the same can be said for vendors such as Rapid Intake and dominKnow. Rapid Intake – Talk about price increase. Why would someone want to take a rapid authoring tool course on a CD player? Fear #1 – Evil Clown Pricing. So why the fear? 1,799 – per license. Lectora X.6 Speed.
Mobile Learning and the Continuing Death of Flash
Tony Karrer
FEBRUARY 2, 2011
Yesterday, I saw what Rapid Intake is doing with their tools to allow authoring of Mobile Learning - what they call mLearning Studio. By way of background, Rapid Intake provides tools that allow you to very rapidly input content that is composed into courses. You choose templates, add text, images, audio, video and quizzes, then publish for web and mobile.