Resources
RSS
Related Topics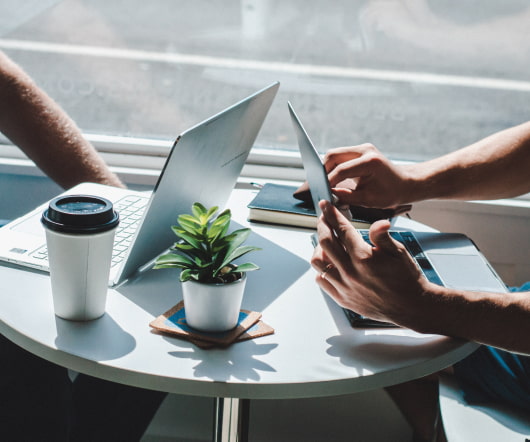 Move to Resources, Not Courses
CLO Magazine
JUNE 15, 2013
Provide resources that get people what they need, when they need it. Your resources might include formal learning events, but also access to RSS feeds about specific topics, short videos that provide the essential information delivered by an expert, job aids, step-by-step guides and tools that help performance when it most counts — in the moment. Of course, as we make the move to resources instead of courses, there is a danger that the learning and development industry will overcorrect. A one-size-fits-all approach is archaic in this new world.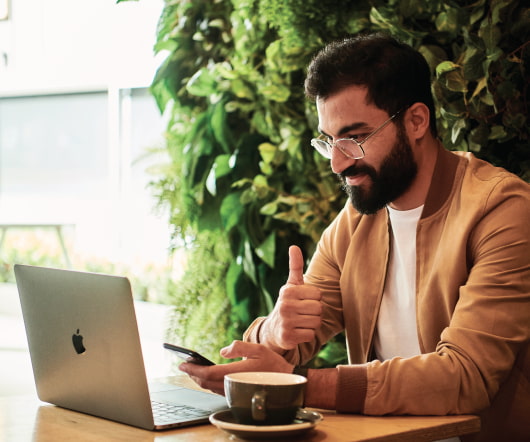 Wikis and Learning – 60 Resources
Tony Karrer
JULY 13, 2010
wanted to collect a few resources around this topic for use in these discussions. Kapp Notes , January 20, 2009 Wiki activities 5 stage model , April 7, 2008 Control and Community: A Case Study of Enterprise Wiki Usage , May 4, 2009 Really Cool "3-Minute e-Learning" on Social Networking - Wiki, Social Networking, Social Bookmarking, RSS , October 10, 2007 Wiki working , June 19, 2009 Wiki: Intro to Emerging Tech , July 18, 2009 Could A Wiki Be Your Next Talent Management System? I'm involved in several discussions around how to use Wikis as part of learning solutions.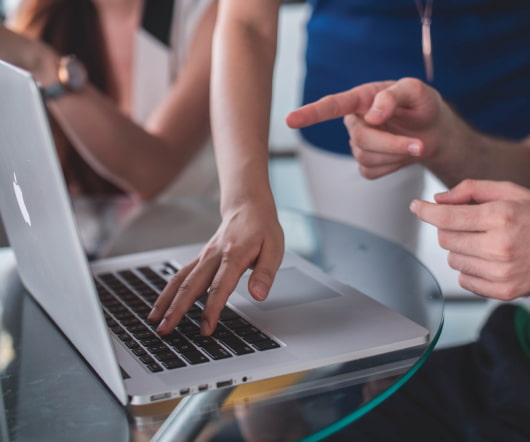 Effective Web Conferences – 41 Resources
Tony Karrer
AUGUST 10, 2010
I wanted to follow-up 19 Tips for Effective Online Conferences with some additional resources that relate to this topic. And, I need you to help by doing one or more of the following: provide a response to the poll below (won't show in an RSS feed - sorry) provide suggestions for what you'd like to see in future conferences (add comment). primarily used the eLearning Learning and Communities and Networks sites and used Conference , Online Facilitation of Conferences , Online Interaction in Conferences , Moderating Online Interaction , and others. Below are some helpful tips.
The changing Web
Learning with e's
AUGUST 24, 2012
It is a complex network of dynamic resources that we all acknowledge is constantly changing to adapt to the growing demand for entertainment, communication and access to knowledge. wikis Folksonomy social networking podcasting education tagging RSS darwikianism learningThis is number 4 in the series of blog posts entitled 'Shaping Education for the Future.' tools. Essentially, Web 2.0