Roles
Strategy
Related Topics
The Role of L&D in Today's Talent Strategies
Origin Learning
OCTOBER 14, 2014
This led us to a quest, to try and find out what the latest talent strategies are. Come to think of it- would you like to take a role that pays decently but doesn't really add value to your personality? Talent development and retention rightfully sits at one of the top priorities of organizations. After all, it is the people which lead an organization forward.
What's the Role of Informal Learning in Modern Learning Strategy?
ExpandShare
JANUARY 12, 2016
Older, even, as we could surely study learning behavior of non-human species and the role it's played in biological evolution. But as technology has made rapid changes to the learning and development space, analysts from the Brandon Hall Group and others have emphasized the 70:20:10 framework as part of ongoing discussions about learning strategy. And, well, it depends on who you ask.
Game Element: Strategy
Kapp Notes
JULY 28, 2014
Strategy games are a popular type of games that require players to outwit and outmaneuver fellow players through careful decision making, planning several moves ahead and attempting to predict outcomes and consequences of both their moves and their opponent's moves. Perhaps one of the best known strategy games is Chess. great strategy game. Stratego. Civilization V game play.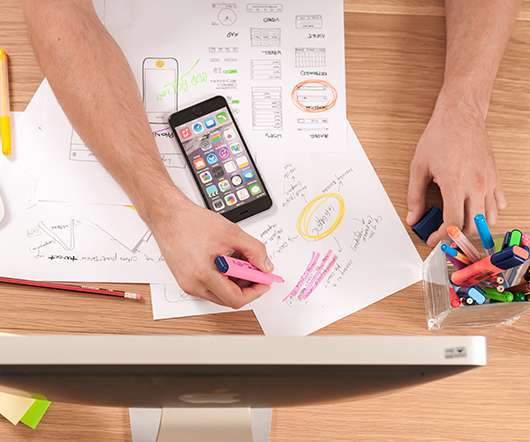 The Future Role of Learning & Development
mLevel
APRIL 22, 2016
Michael Moe, Deborah Quazzo and the whole ASU GSV team put on an amazing event. I had the privilege of participating in a panel discussion titled " Workforce Development That Works. " The panel was hosted by Nathan Blaine, Executive Director at Corporate Executive Board, and included David Blake, CEO of Degreed, Stephen Bailey, CEO of ExecOnline, Sang Yoon, Head of Learning Strategy & Curriculum at Google, and myself as panelists. One particularly interesting discussion point touched on the future role of the Learning & Development (L&D) organization within corporations.
Seven Simple Secrets to Off-the-Shelf Course Success
Advertisement
doing to be effective in her role. and development firm offering clients a wide variety of services from strategy to. Seven Simple Secrets to. Off-the-Shelf Course Success. By Megan Torrance, CEO TorranceLearning. Off-the-shelf (OTS) courseware is a growing market attracting both customers and venture. capital. creating yet another course or scheduling yet another workshop. You're.
Help