Saba
Social Network
Related Topics
Product Review: Saba Social
eLearning 24-7
AUGUST 12, 2011
I admit that in general I have been underwhelmed in the past with Saba. A LMS whose UI is poor, ease of use not there and questionable feature sets and service.  So, when I went and checked out Saba Social, Saba's new social learning platform, I had very low expectations. I was surprised. They finally figured it out. Average. Ability to add links, files.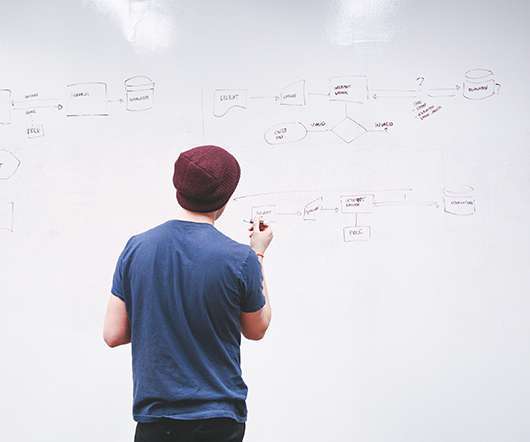 Can the 'big LMS' break clear of formal training?
Clive on Learning
JANUARY 12, 2011
I must confess it is now four months since I received an in-depth demonstration from the people at Saba of their People Systems Suites. First off, it's worth noting that Saba does not seem to have been suffering like so many of its competitors through the downturn: It gained 113 new customers in 2010, which was a record year. What interested me was the extent to which Saba has been remodelling its applications to reflect a very different view of what 'people systems' could consist of in the years to come. So what are Saba up to with their latest software?
Elements of a Virtual World/Metaverse
Kapp Notes
JANUARY 29, 2009
The first software element that makes up a virtual world is a synchronous learning tool similar to WebEx or Adobe Connect or Saba's Centra. Another important element of a metaverse is the social networking capability. The social networking aspects of a metaverse allow learners to interact and share data and information with each other while in the virtual world.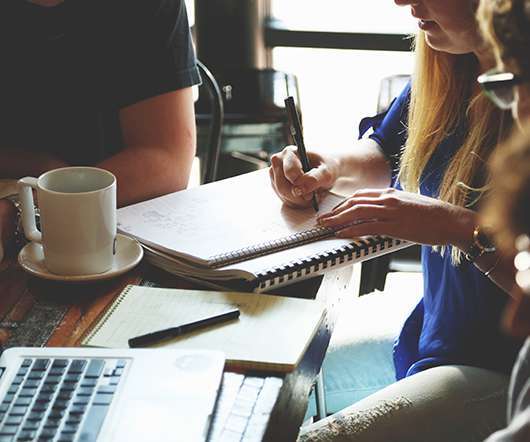 LMSs that kick ass: Saba
Janet Clarey
JANUARY 2, 2009
The sixth LMS in the LMSs that kick ass Friday series is Saba. Saba's primary market is corporate learning with just more than half of all implementations installed behind-the-firewall (largest implementation 2,000,000 learners). Saba is a major player among corporate LMSs -you can say it's a benchmark system. and the Social Social software phenomena, Saba has long held the point of view that these are meaningful technologies and philosophies that can and do drive real productivity. interviewed Ben Willis, Sr. generation of the suite).