Sales
Training
Related Topics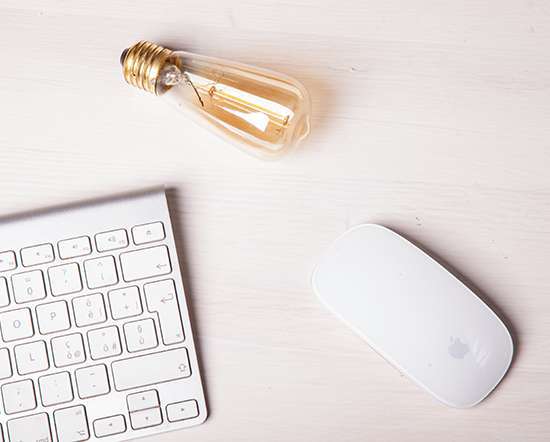 Why Sales Managers Struggle with Coaching
Knowledge Guru
OCTOBER 11, 2016
If you're a sales manager, you're living proof that this is often far from the truth. Lots of companies take their top performing sales reps and turn them into sales managers at some point in their careers. These new sales managers have to then transition their role from the doer (selling products) to the teacher and coach (managing sales reps).
3 ways Custom Elearning can Improve Retail Sales Training
Learnkit
APRIL 5, 2016
In today's retail marketplace, the most successful sales representatives are educators. Their sales skills are built around a deep knowledge of product and service offerings. It's this understanding that transforms retail sales roles from simply selling products, to providing transformational customer experiences. Shorten On-the-Job Training Time. Reduce Training Costs.
7 Online Sales Training Tips To Help Your Sales Team Seal The Deal
Docebo
MAY 19, 2016
Help Your Sales Team Seal The Deal Using 7 Online Sales Training Tips. Every employee is a valuable member of the team, but your sales staff are the ones who ultimately rake in the profits. In this article, I'll share 7 online sales training tips that can help your sales team seal the deal. Highlight every step of the sales process.