Sales
Training
Related Topics
7 Online Sales Training Tips To Help Your Sales Team Seal The Deal
Docebo
MAY 19, 2016
Help Your Sales Team Seal The Deal Using 7 Online Sales Training Tips. Every employee is a valuable member of the team, but your sales staff are the ones who ultimately rake in the profits. In this article, I'll share 7 online sales training tips that can help your sales team seal the deal. Highlight every step of the sales process.
3 ways Custom Elearning can Improve Retail Sales Training
Learnkit
APRIL 5, 2016
In today's retail marketplace, the most successful sales representatives are educators. Their sales skills are built around a deep knowledge of product and service offerings. It's this understanding that transforms retail sales roles from simply selling products, to providing transformational customer experiences. Shorten On-the-Job Training Time. Reduce Training Costs.
How Gamification Amplifies Your Sales Training
CommLab India
JUNE 27, 2016
One industry where gamification is most effective is corporate sales training. With gamification, you can create a realistic job environment in your online sales training. For instance, you can have a game where you simulate a sales meet with a hard to convince client. This helps them manage real sales encounters effectively. Let's see why.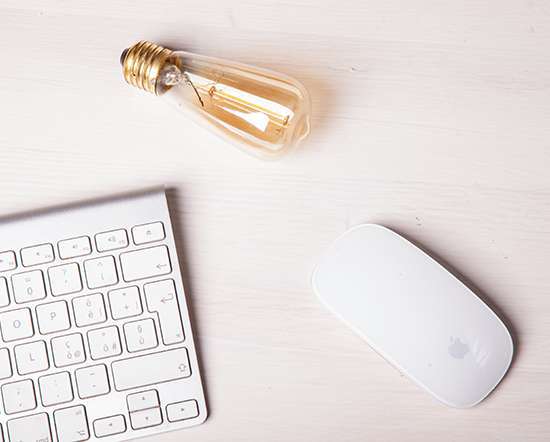 Microlearning Whitepaper: Small Bites, Big Impact
Advertisement
simply "training" employees to ensuring employees have the knowledge they need to do. Traditional training approaches—whether in the classroom or via eLearning—have. With corporate L&D groups stuck in a rut with traditional training. constant learning, but using existing training methods is proving to be cost and time- prohibitive. performance of its sales team.
Behavior