SAP
Teams
Related Topics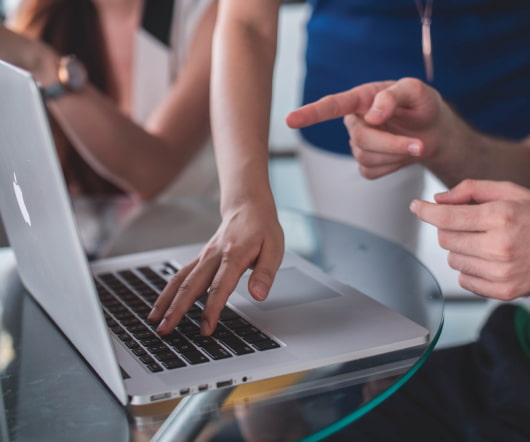 8 Leadership Lessons from SAP CEO Bill McDermott
Learnloft
AUGUST 1, 2016
It didn't take long before I was completely hooked and had immersed myself into the Winners Dream – A Journey from Corner Store to Corner Office, by SAP CEO Bill McDermott. Empower Others- The most important thing leaders can do is empower teams and individuals. Leadership Bill McDermott Development SAPI certainly am not in the reported 25% of Americans that didn't read a book last year, but my typical reading behavior consists of getting approximately a quarter of the way through a book…. And then life gets in the way. No Exceptions! maybe that's why this was written….Thanks
Team Learning Up With Talent
CLO Magazine
JUNE 17, 2016
Millennial recruits really want to believe they will be a valuable part of the team and will have a chance to grow in the organization," Jackson said. "A strong learning program is an important part of that story.". Tags: leadership developments , partnership , strategy , talent management The post Team Learning Up With Talent appeared first on Chief Learning Officer - CLO Media.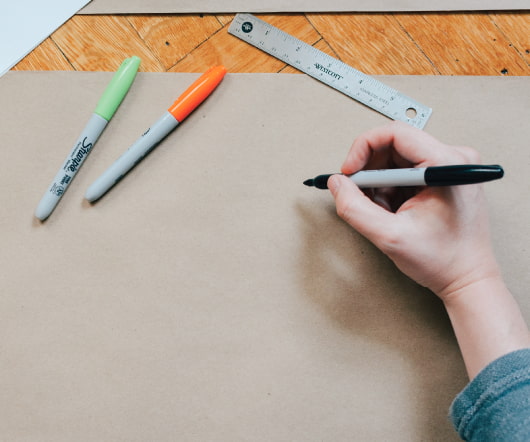 SuccessFactors and SAP Get their Integration Act Together
Learning on the Leading Edge
JULY 19, 2013
We just completed a comprehensive briefing with SAP and SuccessFactors about product integration. Katherine Jones and I were impressed with the progress the company is making: SAP's engineering prowess is clearly being applied to this area in a big way. And SAP customers will see these integrations being applied to all of SAP's cloud offerings. Note: Last week SAP announced its Q2 financials and the company is now generating over $1 Billion in cloud revenues, so the issue of cloud-to-premise integration is very strategic.).
Meet the Team Part 3: Simon Birt, VP of Global Business Development
eFront
AUGUST 4, 2015
In this third part of our series of behind-the-scenes posts, we'll be interviewing Simon Birt, a recent addition to the eFrontPro team, who is in charge of the product's global business development. In addition to this, I will work closely with our very talented team to ensure we have great lead generation, online marketing, and partner business support in place to strengthen our growth.