Social Bookmarking
Social Networks
Wiki
Related Topics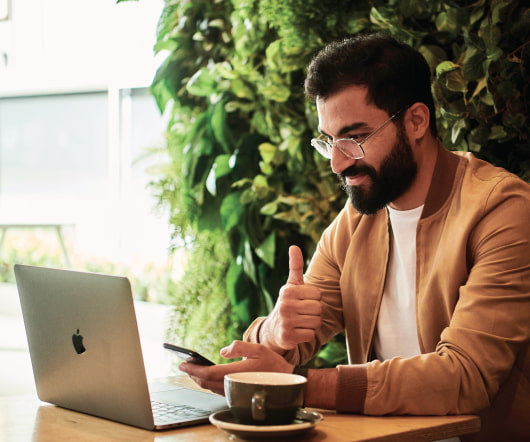 Wikis and Learning – 60 Resources
Tony Karrer
JULY 13, 2010
I'm involved in several discussions around how to use Wikis as part of learning solutions. So, of course, I went to eLearning Learning and I looked at Wiki , Collaborative Learning with Wikis , Wikis and eLearning 2.0 , Wikis Corporate eLearning , Social Learning with Wikis , Wiki Security and a few others. Here's some of what I found: Why a Wiki? Experiencing eLearning , July 27, 2009 Wikis at Work - eLearning Technology , February 25, 2007 Control and Community: A Case Study of Enterprise Wiki Usage , May 4, 2009 Blog or Wiki?
The changing Web
Learning with e's
AUGUST 24, 2012
Social media - often referred to as Web 2.0 , or the participatory Web - is shaping up to be one of the most important tool sets available to support the promotion of change in education. Almost everyone, it seems, is using some element of social media in the planning, development, delivery, management or evaluation of teaching and learning. 2002) The Network Society. tools.
An Exploration of Social Networking
Learnadoodledastic
OCTOBER 3, 2007
for teaching and Learning: The basics - blogs, wikis and tagging I guess that we can say the learning has begun. These are Blogs, wikis and tagging with the emphasis on social bookmarking. learning network i am attempting to use the web 2.0 technology that fosters and encourages 'social networking'. Ning networks include the web 2.0 solution.