Social Software
Tagging
Related Topics
The changing Web
Learning with e's
AUGUST 24, 2012
Social media - often referred to as Web 2.0 , or the participatory Web - is shaping up to be one of the most important tool sets available to support the promotion of change in education. Almost everyone, it seems, is using some element of social media in the planning, development, delivery, management or evaluation of teaching and learning. Yesterday's post can be found at this link.
The survival of higher education (3): The Social Web
Learning with e's
FEBRUARY 9, 2014
Below are four reasons why the Social Web and associated media are changing higher education. Firstly.the Social Web connects people together At Plymouth University, we very quickly began to explore the ways Social Web tools could support our students. MentorBlog: Connecting Students and their Mentors using Social Software. Continues tomorrow. Yeomans, P. 2008).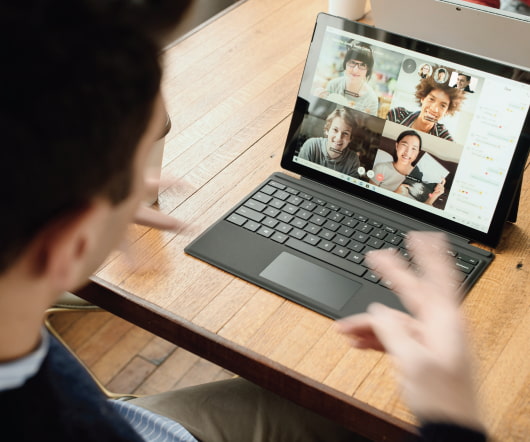 SMBs and Social Learning Technologies
Janet Clarey
APRIL 2, 2009
SMBs & Social Media (Sum Total). Other notes: Definition of social media vary among attendees (~160). Noted main difference between main stream media and social media. Social media enables everyone to publish/access info inexpensively. Where we are today: Primary forms of social learning technologies used in corporations today appear to be e-mail, live online learning (Web conferencing), threaded discussion, and collaborative content development. Most learning professionals view social media as valuable to learners, and usage is growing. Alonso, F.,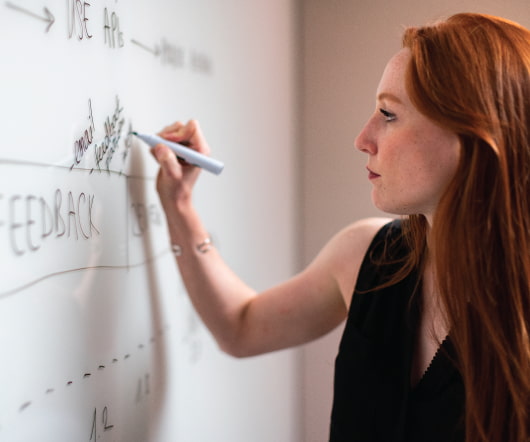 First, kill all the instructors
Jay Cross's Informal Learning
MARCH 30, 2009
This morning I received an email asking… How are people using social software to support learning? think most of us agree that there is an important social dimension to learning. But in what ways do social software applications such as LinkedIn and FaceBook help people to learn? I am an active FaceBook user (but only with friends and family) and am making more use of LinkedIn, but I don't find either particularly effective in supporting my learning or the small circles of people that I learn with. Tags: social working_smarter Just fooling.
EVs All The Way Down: EV Tractors At Ford's Michigan Plant
The Learning Generalist
NOVEMBER 4, 2010
You might have read my recent review of her book - The New Social Learning. On a sidenote, the keynote is running late and I think it's because there are so many awesome stages going on right outside, such as the Mobile Learning Jam and the Social Learning Jam. Social Learning is not a New Thing We have 5 billion mobile subscribers in the world - 7 in 10 adults worldwide.