Software
Tutorial
Related Topics
Top 10 Screen Recording Software for Windows
eLearning Brothers
FEBRUARY 18, 2016
They can be used to: demonstrate processes step-by-step in a tutorial. demonstrate software to other people or record tips and tricks for later reference. Most video screen capture software utilities have a number of attributes in common, such as the ability to: film picture-in-picture to capture video from screen and webcam. 100% freeware software. ad-free products.
Gamification In Application Software Training
Learnnovators
AUGUST 29, 2013
We are highly excited to see this trend because, like most of you learning professionals, we too believe that the best way to learn new software is by doing real tasks in a real environment, in a fun way. The first one on our list is 'Ribbon Hero 2', one of the best examples of application software gamification. What do you think the future of gamification in application software is?
How to Use Free Templates for Software Training
Rapid eLearning
FEBRUARY 23, 2016
At a recent conference I was chatting with someone who wanted to make her software training look better. Her training was mostly a series of quick video tutorials. She wanted a nice way to present the tutorials. I recommended that she start with one of the free templates and use it as a way to package the tutorials. Click here to view the tutorial video.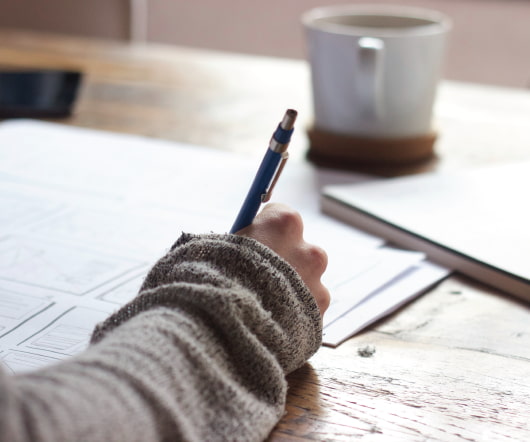 Camtasia Studio 8.4.4 Update & Tutorials
eLearning Chef
FEBRUARY 18, 2015
guess it had been a while since I loaded their software. I was notified when Camtasia asked if it should check for updates. Camtasia 8 – specific tutorials. Techsmith released their Camtasia Studio 8.4.4 update in November (!); If that doesn't happen, you can click Help > Check for updates. Per the Version History page… Added TechSmith in product notifications (chef: what does that mean?!). Made improvements to the TechSmith Smart Player. Fixed a bug where the PowerPoint Add-in would conflict with Microsoft MIX (chef: MS Mix is a neat PPT extension. release.