TechKnowledge
Webinar
Related Topics
Free Webinar: Extend the Shelf Life of Your Training
Visual Lounge
SEPTEMBER 15, 2014
Join us for a free webinar about using ideas from the flipped classroom model in businesses and training. On October 9th at 1:00PM Eastern/11:00AM Pacific , we're holding a free webinar " Extend the Shelf Life of Your Training: Lessons You Can Implement from the Flipped Classroom. You can read the full description and sign-up for the webinar here. Sign up here! and U.K.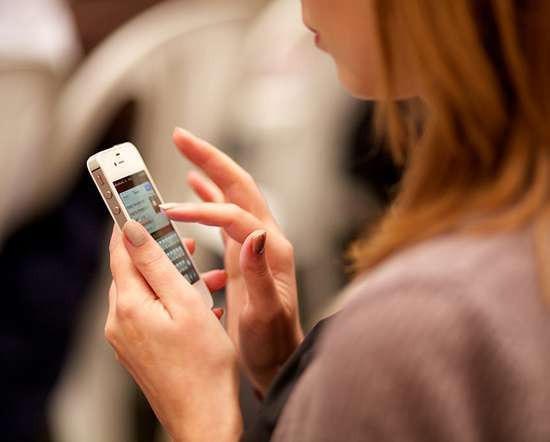 Upcoming Webinars, Articles and Events
Kapp Notes
NOVEMBER 29, 2011
I am presenting a couple of Webinars in the near future. FREE Webinar. In this webinar, Karl will share practical examples of how to apply game dynamics, or "gamification", as part of your instructional tool kit helping you to engage students and create an active learning environment. Additionally, I am speaking at ASTD's 2012 TechKnowledge Conference in Las Vegas. Here are the details. Thursday, December 8, 2011 10:15 AM (Pacific Time). As part of the eLearning Guild's Online Forums, I am speaking on the topic of Gamification. Eastern Time.