Wiki
Zoho
Related Topics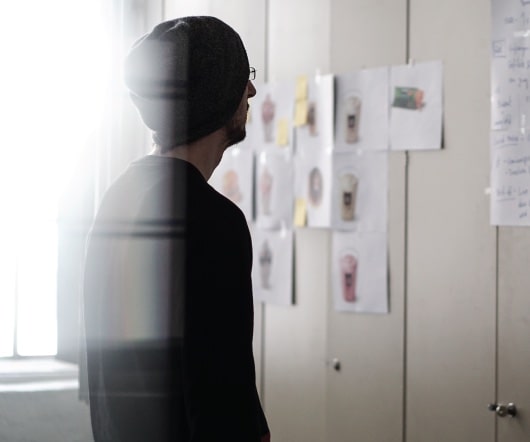 Collaboration: It's Not About Technology, It's About the Culture
Learn and Lead
NOVEMBER 21, 2010
There are other tools used for collaboration, like project-based collaboration using Microsoft SharePoint and wiki-based project workspaces. Services like Google Docs , Windows Live SkyDrive and Zoho are great online collaboration tools. I got a chance to talk about how companies can use technology internally to collaborate and share more effectively. It's about the culture.
The Top 10 Most Used Online Employee Training Tools: Part 2
TalentLMS
DECEMBER 16, 2015
Zoho Projects is another capable project planing and coordination tool, that has all the features you'd expect, and also offers some unique features, like wiki pages and built-in integration with Google Apps. In this post we'll suggest tools that can help you with designing and managing your courses. 7. Excel. Excel as a tool for online training you might ask?
ZaidLearn: A Free Learning Tool for Every Learning Problem?
ZaidLearn
JUNE 13, 2008
Google Docs or Zoho Tool that accurately converts my PowerPoint to Flash (including animations)? Twitter Wiki tool? Wikispaces (Wiki Tool). skip to main | skip to sidebar. Wednesday, April 2. Free Learning Tool for Every Learning Problem? want a FREE : Easy-to-use and secure Internet browser? Firefox e-Mail system? Gmail Social bookmarking tool? del.icio.us Here are SEVEN !
long live demo's: comparing shareable notebooks the speedy way
Ignatia Webs
JUNE 4, 2008
You could ofcourse use a wiki for this purpose, but I wanted something that gave me the immediate ability to add (almost) any type of document, whether it is audio, video, text… and which allows me to make note pages that look chaotic, because that is the way I like to start my search and filtering for content and knowledge. But then again, I only read his conclusion. This worked for me.