Trina Rimmer
Wink
Related Topics
3 Lessons I Learned from a (Lousy) 4th Grade Teacher
Trina Rimmer
JUNE 30, 2014
wink, wink). Overly Punitive:  Drew a few army men on the back of your math homework? Big mistake. Now you've been assigned additional homework as punishment. It's probably easy to see why my husband and I were left feeling annoyed, aggravated, and alienated. The result is the learning geek equivalent of a " Burn Book." " It's raw. Where to start?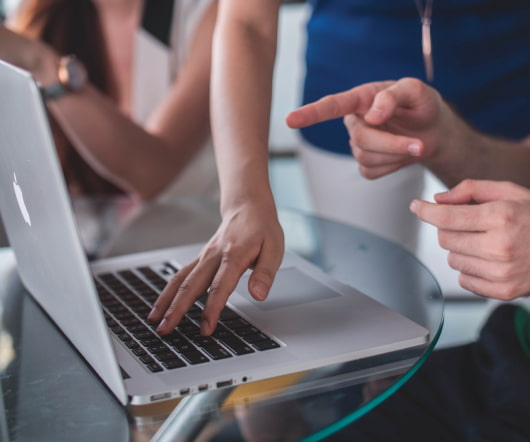 3 Sales Training Tips From a Complete Sucker
Trina Rimmer
JULY 26, 2010
She gave me a knowing wink and a nod.  It seems I had proven myself a worthy opponent. It's a well known fact that I have no sales resistance and that I easily fall prey to the lamest of product pitches.  This is of particular irony considering the fact that I've spent the past 10+ years of my career designing and delivering sales and service training.  Tip #1: This seems like a big "duh!"
An Inescapably Awesome Storyline Game Template
eLearning Brothers
JUNE 27, 2016
Wink, wink. At one point or another, we all love to play the rebel. There's something invigorating about throwing caution to the wind and playing by your own rules. It's the reason we love characters like Robin Hood, Tom Sawyer, and Han Solo. It's the pinnacle of individuality. Click on the image to view the template! Be careful, though.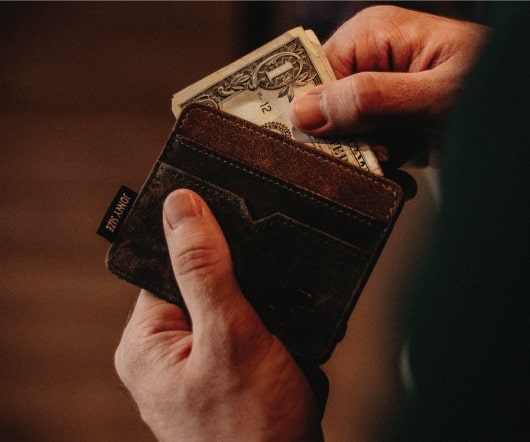 Free-to-use e-learning development 15: Wink Screen Capture Tool
The E-Learning Curve
NOVEMBER 23, 2009
Wink is a screen capture and presentation creation program that enabled you to create screen-based demos and tutorials. Free-to-use e-learning development 15: Wink Screen Capture Tool is a post from: E-Learning Curve Blog. Tags: e-learning content authoring flash open source software rapid elearning screencasting wink