Work Skills
Related Topics
Net Work Skills
Learning and Working on the Web
MARCH 12, 2012
With social media, anyone can easily create digital content and collaborate with others without any special programming skills. And the kinds of skills needed for all professionals today are not so much specific social media platforms, but rather changes in attitudes and perspective. In the early 21st century, it's time for all professionals to develop net work skills.
Preparing For Serendipity - A Crucial Knoweldge Work Skill
The Learning Generalist
APRIL 4, 2011
The only way through constantly growing information sources, is to be able to develop the skills of personal knowledge management and sense making. If I was hiring someone today, this would be a primary skill I'd look for. Before I begin today's blogpost, I have to mention the biggest event in Indian cricketing history over the last three decades or so. Just believe!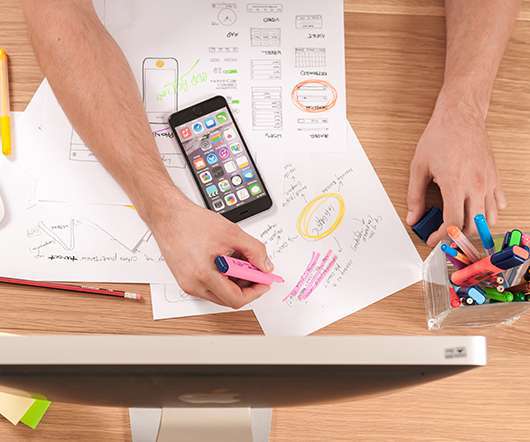 Work Skills Keeping Up?
Tony Karrer
JANUARY 6, 2009
In New Work and New Work Skills , I discuss the fact that most of us have not participated in formal learning since college on foundational knowledge work skills - especially metacognitive skills. Most of us have strong skills in some areas and are much weaker in others simply due to the fact that we acquire our skills in completely ad hoc ways. But, the fact that concept workers claim in surveys to be above average in their search skills but they don't incorporate these operators tells me that there's a gap.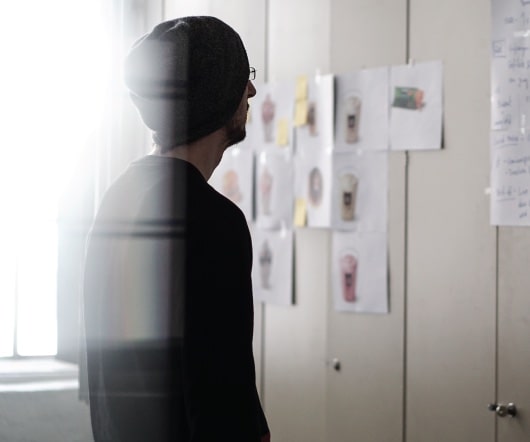 Develop Work Skills
Tony Karrer
OCTOBER 27, 2008
sent him a reply and asked for his thoughts on my post New Work. That said, I think there is a tendency to lean on the skills that we are good at and not use other approaches when they are called for. Certainly helping to make it a natural part of work-flow to capture information in a way that helps the individual and the organization is the key. don't think the new work is about tests. If we want to teach new work we should embed more in complexity theory. That said - I really wonder how you teach the new work. So, maybe it's work buddies.