Desire2Learn
Open
Open Source
Related Topics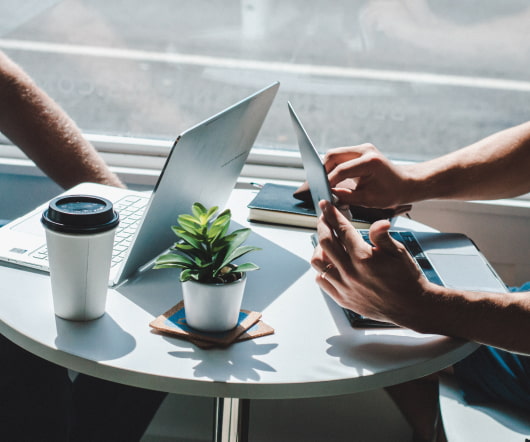 Using MOOCs in Corporate Training Programs
Your Training Edge
MAY 27, 2013
Instructure's Canvas Network is an open-source LMS used by many schools and institutions. Here are some other build-your-own-MOOC platforms to consider: Desire2Learn , ProProfs Training Maker , P2PU ,  and Google Course Builder (still in beta testing). eLearning Featured Posts Learning & Development MOOC Training Alison Canvas network Desire2Learn ILT Instructor Led Training mooc Saylor Foundation When MOOC-mania hit first exploded, a general panic arose in higher education: Would MOOCs make colleges and universities obsolete? According to Brian D.
eLearning Conferences 2012
Tony Karrer
NOVEMBER 17, 2011
Navigating the Open Data Landscape, Bristol, The United Kingdom. link] January 16-20, 2012 Linux.Conf.Au: Free and Open Source Conference, Ballarat, Victoria, Australia. link] February 4-7, 2012 Open and Distance Learning Association of Australia Summit , biennial, Sydney, Australia. Clayton R. You can contact him at: crwr77@gmail.com. https://registration.livegroup.co.uk/ssatnationalconference/
eLearning Conferences 2013
Tony Karrer
NOVEMBER 13, 2012
link] December 3-14, 2012 Open Content Licensing for Educators (#OCL4Ed), organized by the OER Foundation, offered online. link] December 4-6, 2012 International Symposium on Open, Distance, and e-Learning (ISODEL), Bali, Indonesia. link] February 6-8, 2013 Open Research , Auckland, New Zealand. Clayton R. You can contact him at: crwr77 [@] gmail.com. Mlýn , Czech Republic.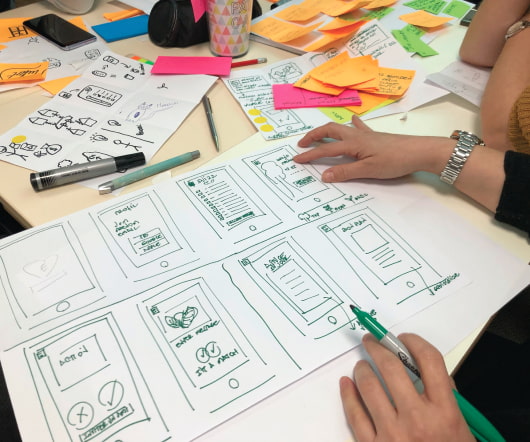 Daily Bookmarks 06/04/2008
Experiencing eLearning
JUNE 4, 2008
Gartner: E-learning Market Pushing Toward Open Source. Interview on the increase of open source LMSs Moodle and Sakai in higher education. tags: e-learning , highered , opensource , lms , sakai , moodle , blackboard , desire2learn. Clive on Learning: Three tiers in the content pyramid. Clive Shepherd revises his model for e-learning tiers, adding a bottom level of social learning technology to the tiers of rapid development and high-end e-learning. High-end e-learning is a top-down model; social learning is bottom up.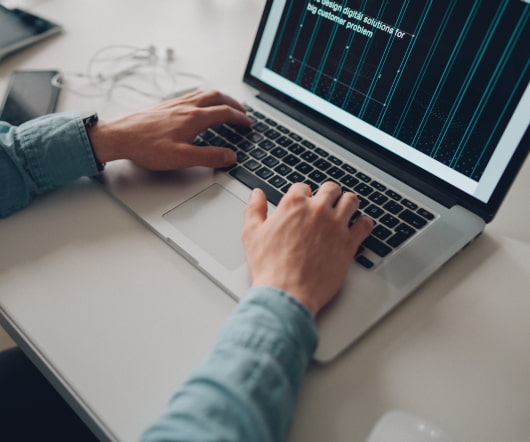 Changing Course Management Systems (CMS): Lessons Learned
ZaidLearn
JULY 23, 2007
Meyer) "Converting a Blackboard course to Desire2Learn taught us some of the hazards and benefits of changing course management systems. These considerations also may apply to the new, emerging world of free or open source CMS products. Link to article (By Kathy A. Smart and Katrina A. Lessons learned from this exploratory study: Institutions and systems seeking to save money by consolidating with one CMS need to factor in the time and effort of faculty who will need to review, correct, and revise content once the course has been converted.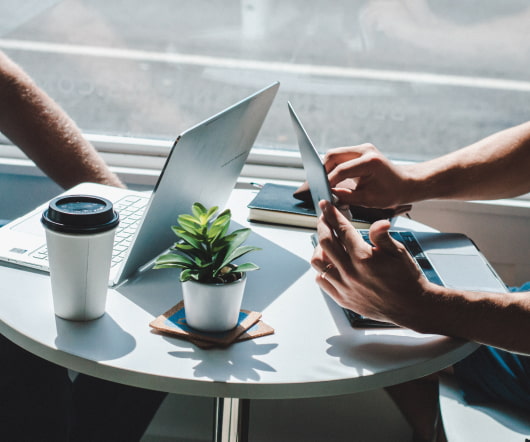 Elgg and the Blackboard LMS Patent
The Learning Circuits
AUGUST 23, 2006
This post is a call to action to any learning professional who wants to preserve open and complete competition amongst vendors (for profit or open source) seeking to assist in the learning process.  technorati tags: blackboard_patent , Elgg , moodle , sakai , desire2learn Blogged with FlockHarold Jarche provides a concise yet powerful defense of the Elgg learning environment against the 44 provisions of the Blackboard LMS Patent in his post Elgg and the LMS Patent.  His analysis from a learning professional's viewpoint is critical.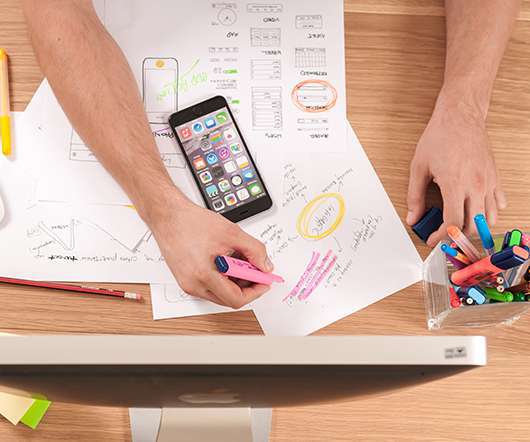 eLearning Conferences
Tony Karrer
JANUARY 2, 2009
All the information below was obtained from Internet sources and announcements in educational journals. crw Another source of major eLearning conferences is: Tom King's eLearning Google Calendar. &no_cache=1&tx_ttnews[ tt_news]=907&tx_ttnews[ backPid]=51&cHash=a January 28-30, 2009 International Conference on Open and Distance Education , 5th, Dubai, United Arab Emirates. link] February 16-18, 2009 Open Source Singapore Pacific-Asia Conference and Expo, Grand Hyatt Singapore, Singapore. He has generously allowed me to republish here. Canada.