Open
Open Source
Related Topics
Why Governments want Open Source Software
Lambda Solutions
DECEMBER 11, 2014
A recent report co-published by Zimbra and the Ponemon Institute, The Open Source Collaboration Study: Viewpoints on Security and Privacy in the US and EMEA , confirmed the changing perceptions of open source software. open source for government Open source open source solutions proprietary LMS vs open source eLearning solutions open source open source software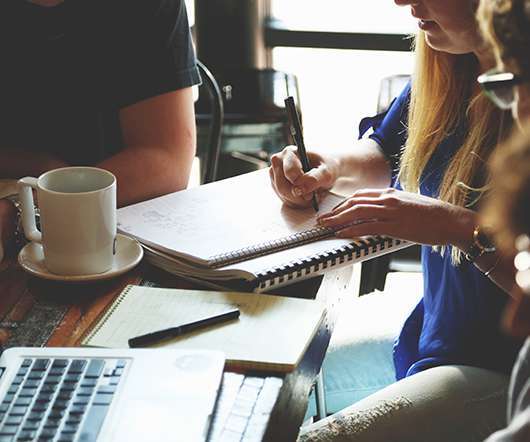 Calculating the ROI for an LMS: Open Source vs. Proprietary
Lambda Solutions
AUGUST 31, 2016
Open Source vs. Proprietary Learning Management Systems. We're looking at the key cost differences between closed or proprietary solutions, and open source solutions such as Moodle or Totara LMS. ROI Open source online training Learning Management System Totara Lambda Solutions Moodle 2.5 Moodle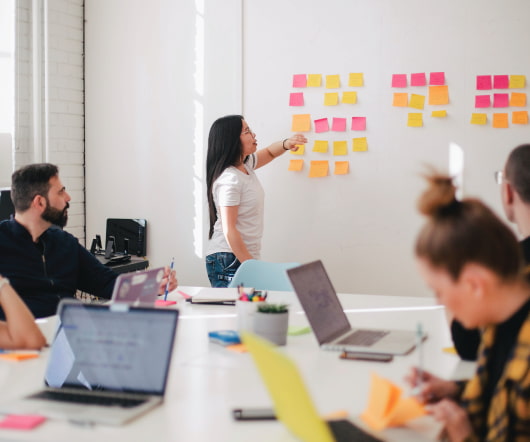 Mythbusters: Open Source Software Edition
Lambda Solutions
MAY 8, 2015
Open source software is used by some of the world's top organizations, like McDonalds, the US Department of Defense, and Google. You don't have to look hard to find out why, as the benefits of open source software are endless. Open Source learning management systems cost less, they are highly flexible and they are more secure. Open source
Move Beyond Learning to Applying: A Modern Management Development Program
Advertisement
Totara, an open source LMS), provides structure. Using Adapt, an open-source. 1 kineo.com info@mplus.kineo.com 312-846-6656 Hard to believe that it's been almost 20 years since the term "eLearning" entered the corpo- rate learning lexicon. And just in the last five years, the velocity at which new solutions have entered. the market has gone through the roof. We now.
Learner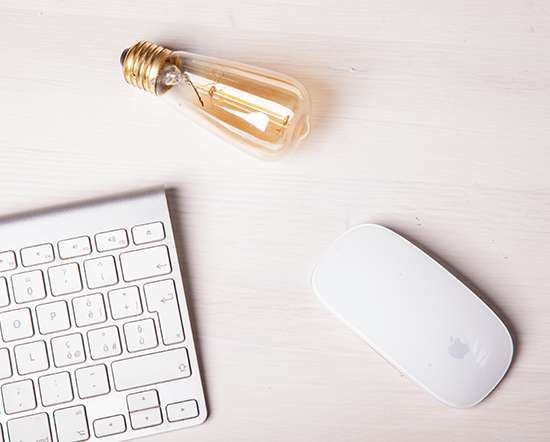 Free Open Source LMSs are like Puzzles
eLearning 24-7
MARCH 31, 2014
Next, you open up the box and find out that the puzzle has 10,000 pieces. What you just read is what happens when you go free with a learning platform.  I would say open source, but there are systems that provide open source and they are not free.  Thus free open source (a proper way) or some platform that is free. Because a free open source system is just the basics, the infrastructure (and even then, with some of them out there – that is stretching it). . Which on paper seems like a great idea.  Limited functionality.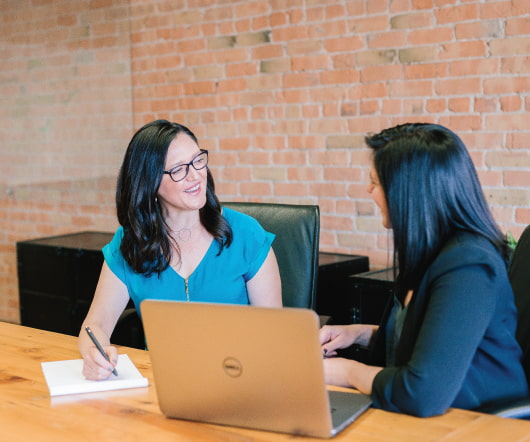 The Real Cost of a Free (Open Source) LMS!
Upside Learning
APRIL 29, 2010
Add to it the fact that its open source which makes it free to use, has made it very popular. But is Moodle or any other open source LMS (there are a few good ones like the ones mentioned here ) really free? So what is a real cost of a free (open source) LMS? Thumb rule – For any open source LMS only the license cost is zero. Nothing else!
Why an Open Source LMS Isn't Always the Best Option
Association eLearning
SEPTEMBER 17, 2015
You're shopping for an LMS and behold FREE OPEN SOURCE LMS pops up. Free and open source. Well hold the phone because if it sounds too good to be true, it's because open source isn't all it claims to be. Yes, it sounds like a good idea, but if you own a business or run an association, you might want to think twice about open source. Quality.
Why Top Organizations are Choosing Open Source LMS?
Lambda Solutions
NOVEMBER 14, 2014
Depending on which side of the fence you fall on, you are either in favor of open source learning management systems (LMS) or not. Being in the open source business for over 12 years now we have come to understand that it is a pretty polarized debate. There are some though, that wisely sit in […] The post Why Top Organizations are Choosing Open Source LMS?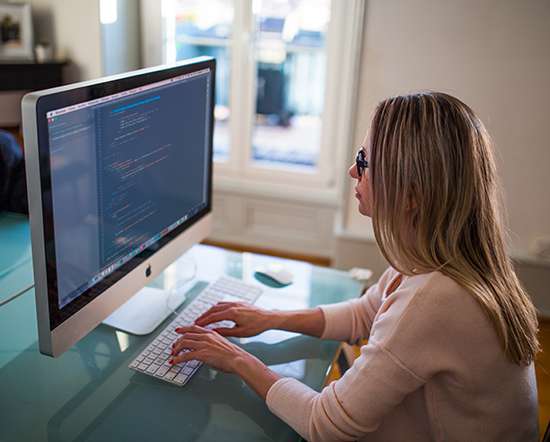 Open Source is Not Cheap, Leave Alone Free
Upside Learning
MAY 11, 2011
We've known this all along that Open Source is never cheap, leave alone free. In an attempt to advise our clients to choose an Open Source LMS after doing proper home-work, we have written these articles: The Real Cost of Free (Open Source) LMS. The Right Way To Go About Open Source LMS.