Knowledge
Related Topics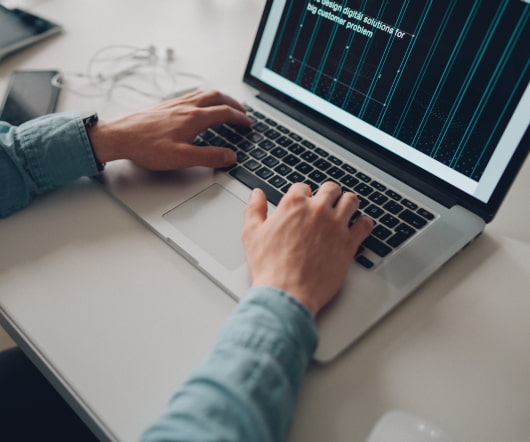 7 Knowledge Retention Techniques For eLearning
Obsidian Learning
MARCH 15, 2016
New post 7 Knowledge Retention Techniques For eLearning on Obsidian Learning. They say that knowledge is power, but it's only powerful if your learners are able to effectively retain and recall the information when the need arises. In this article, I'll share 7 techniques to enhance knowledge retention techniques you can take into account in your next eLearning course design.
Axonify Solves the Employee Knowledge Problem
Axonify
NOVEMBER 20, 2015
If you think hard, the common denominator for each of these challenges is knowledge. When employees don't have the right knowledge, expecting them to be top performers (or even average performers) just isn't realistic. Learning is only the first step in the knowledge equation. How do we move past this conversation and finally address the true knowledge problem?
Getting Started With Knowledge Management
Geenio
JANUARY 12, 2017
In this article you will find a list of basic recommendations that can be used to establish knowledge management in an organization. If your company treats its employees' expertise with the respect it deserves, you can use the information
Crowd source your corporate knowledge
Challenge to Learn
MARCH 24, 2016
I'm investigating crowd sourcing of corporate knowledge. In their view it is no longer the role of the Learning and Development department to control and steer the learning and knowledge management of the employees but to facilitate it. Facilitating employees to share their knowledge is much cheaper than creating complete courses by instructional designers or third parties.
A Development Journey to More Effective Managers [Infographic]
Advertisement
learning and knowledge activities. A DEVELOPMENT JOURNEY TO. MORE EFFECTIVE MANAGERS THE PROBLEM Too much of our focus is on activities instead of results. Research shows that many. managers lack the foundational skills they require to drive results, yet investments to. help them develop often don't create the impact we want. The typical manager training. Hope for the. such a journey today? 
Effectiveness