Emergent
Related Topics
5 Emerging Trends in Education Technology
Lambda Solutions
JUNE 30, 2016
As innovators in the education space, we keep an eye on emerging trends, terms, and technology in the industry. Here are some of the top education technology trends that have been on our radar recently! 1. Virtual Reality. While basic forms of virtual realities have been around since the early 90's, a more sophisticated model is expected to formulate and take off in the next year or so.
Four Emerging Technologies that L&D Leaders Need to Consider
Bottom-Line Performance
JANUARY 21, 2015
It's been "emerging" since 2008… and still only a handful of organizations are using it in a meaningful way. These emerging technologies make me think we can have simulations that are more video driven than computer-code driven. Emerging Technology ces consumer electronics show emerging technology L&D trends Mobile in Cars… Really.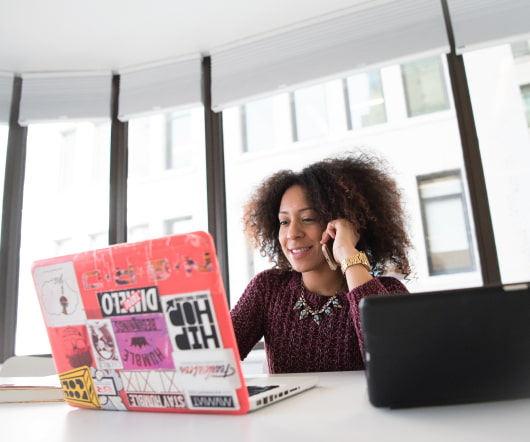 6 Emerging Technologies in Education
LearnDash
AUGUST 5, 2013
The Horizon Report has identified six technology disciplines that are emerging within classrooms across the United States. It certainly is an exciting time to be involved with learning and technology. Because of the great advances we are making in educational technology, new doors of opportunity are opening in classrooms. Virtual learning environments are one example of cloud computing.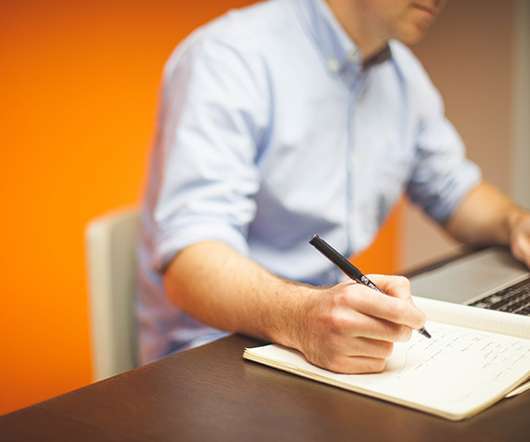 Emergent experience?
Clark Quinn
JULY 8, 2015
So I was reading something that talked about designed versus emergent experiences. Yet emergent experiences seem like they'd have some unique outcomes and consequently could be more valuable and memorable.  So I wondered how an emergent experience might play out to reliably generate a good experience, regardless. What emergent experiences do we know? Emergent means having to interact with something unpredictable and perhaps even reactive. Certainly we have familiarity with designed experiences: courses/training, film, theater, amusement parks.
New Brandon Hall Group report forecasts major shift in 2016 online learning trends
Advertisement
With more than 10,000 clients globally and 20 years of delivering world-class research and advisory services, Brandon Hall Group is focused on devel- oping research that drives performance in emerging and large organizations, and provides strategic insights for executives and practitioners responsible. © 2016 Brandon Hall Group. Licensed for Distribution by Docebo. Exploring new and. points.
Report