Desire2Learn
Related Topics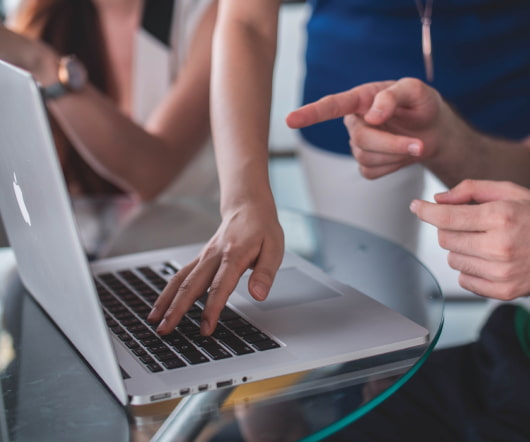 Blackboard's identity crisis, Desire2Learn's optimism, and Instructure's coolness
George Siemens
APRIL 6, 2012
What's left in the LMS space? I see two primary companies: Desire2Learn and (based on momentum) Instructure. I've left out Moodle mainly because their deployments are smaller-scale. Desire2Learn. I've met John Baker (CEO) on several occasions and was a keynote at their annual conference in Memphis (disclaimer: Desire2Learn is a sponsor of the LAK11 and LAK12 conference) and have had numerous interactions with company over the past six years. Desire2Learn and Instructure don't generate the confusion in end users that Bb does today. Microsoft).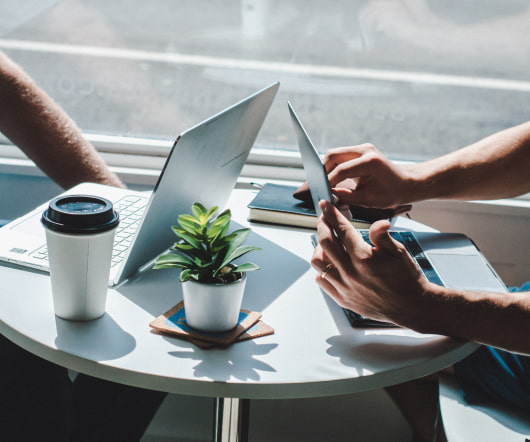 Using MOOCs in Corporate Training Programs
Your Training Edge
MAY 27, 2013
Here are some other build-your-own-MOOC platforms to consider: Desire2Learn , ProProfs Training Maker , P2PU ,  and Google Course Builder (still in beta testing). eLearning Featured Posts Learning & Development MOOC Training Alison Canvas network Desire2Learn ILT Instructor Led Training mooc Saylor Foundation When MOOC-mania hit first exploded, a general panic arose in higher education: Would MOOCs make colleges and universities obsolete? MOOCs will not kill higher education, but they will greatly impact how it is delivered. The same can be said for corporate training.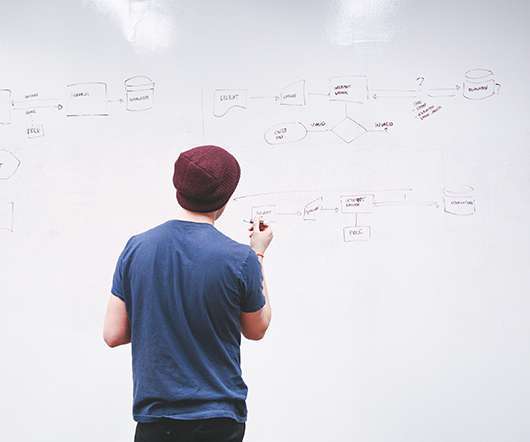 Desire2Learn Mobile FLV - eLearning from Last Week
Tony Karrer
MAY 12, 2009
Here what eLearning Learning thinks is the most interesting stuff from last week. Actually, it's what all of you seemed to think was the most interesting stuff from last week. Top Posts The following are the top posts from featured sources based on social signals. Electronic Papyrus , May 3, 2009 Top Other Items The following are the top other items based on social signals. Browse eLearning Content
Best Practices for Blended Learning Design
Web Courseworks
AUGUST 28, 2015
The online component of the PLCC course is hosted in Desire2Learn LMS. Many of the activities require the help of technology like the Desire2Learn learning management system. Darcy Luoma, Lead Instructor, UW–Madison Professional Life Coach Certificate Program. Aphra Mednick, Program Director, UW–Madison Professional Life Coach Certificate Program. Branded Provider. 2. Cohort Model. 4.