Learning Technologies
Related Topics
The Landscape of Learning Technologies in 2016
Lambda Solutions
SEPTEMBER 25, 2016
The Brandon Hall Group issued a study on the Learning Technology landscape of 2016. The report revealed that technology is becoming the top learning and development priority this year, with 48% of survey respondents naming it as #1 on their list. Here are the top 5 findings of the report: education technology learning technology education technologies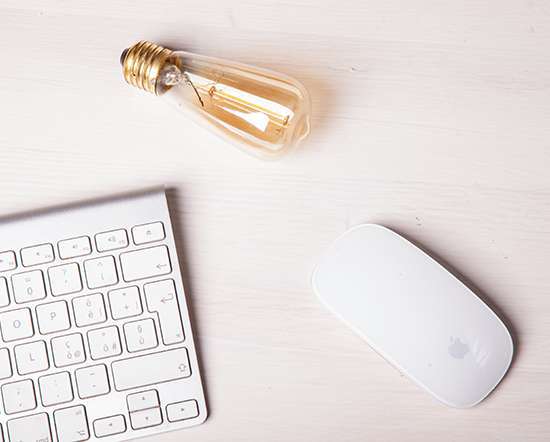 Top 5 Learning Technology Trends for 2016
Your Training Edge
DECEMBER 23, 2015
New Year is coming and we all are at the edge of planning and redefining a lot of things, so do the businesses and their learning departments. Nowadays, I have been observing that various new online learning solutions are popping every month and conventional classroom settings are getting even keener than ever to integrate new technologies into their content and strategies.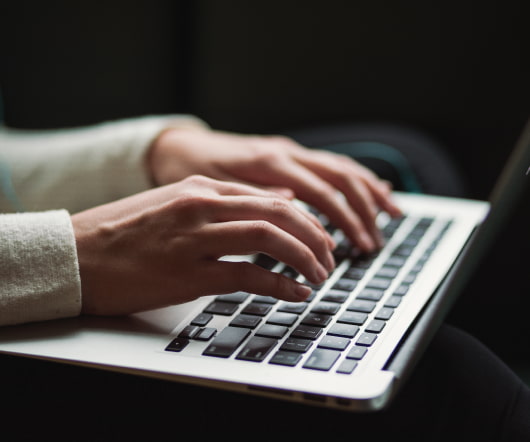 The Future of Learning Technology
Allison Rossett
MARCH 5, 2015
Allison recently did an interview with Chief Learning Officer ® about the future of learning technology. The Future of Learning Technology from Human Capital Media on Vimeo. Media on demand personalization results technology Please view the video of the interview below.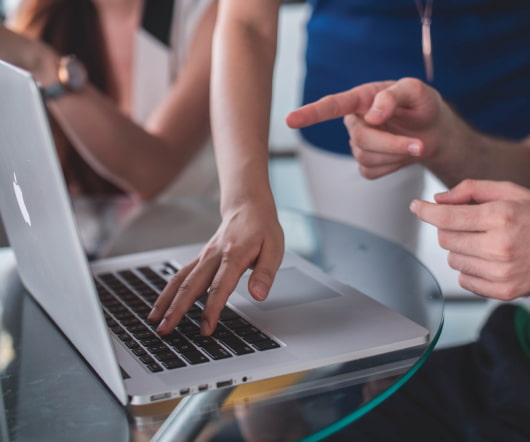 Top 13 LMS (and Learning Technology) Blogs
Upside Learning
APRIL 15, 2010
have seen a significant increase in attention towards LMS both in terms of technology and also in terms of the end value being delivered by it to an organization, its end users (learners, instructors, and administrators). list below a list of top 13 blogs (in alphabetical order) that we follow for LMS (and learning technology): ALearning. Educause – Learning Technologies.
Microlearning Whitepaper: Small Bites, Big Impact
Advertisement
corporate Learning & Development inside out. employee learning challenge is ensuring that what is taught is actually understood and. In the next 12 to 24 months, many businesses plan to increase their spending on learning. been huge strides made in both brain science and technology, resulting in a wealth of. corporate Learning & Development. work and learn.
Behavior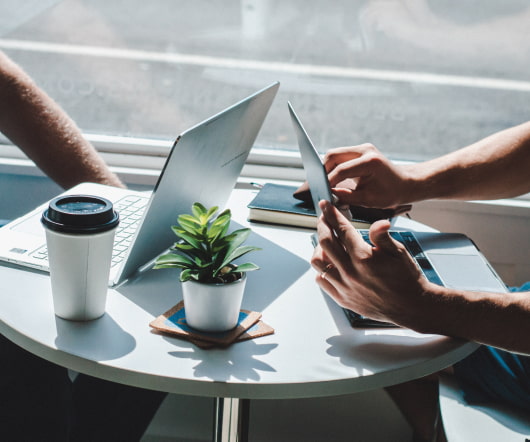 Learning Technologies UK 2015 Review
eLearning 24-7
FEBRUARY 8, 2015
As with any e-learning conference and event, the show wasn't 100% awesome, that is to say, it had some areas for improvement, but overall I give it was quite strong. Purple – learning technologies.  Orange – Learning Skills. . That said, it appeared to me that more folks were in learning tech than in learning skills.  One vendor put it so eloquently when describing the two (learning tech area, learning skill area): "The decision makers (CLOs, Training Directors, etc.) Learning 24/7. I'm back.  Lands. 
Learning Technologies 2016 UK Recap
Obsidian Learning
FEBRUARY 23, 2016
New post Learning Technologies 2016 UK Recap on Obsidian Learning. I had the pleasure of being in London last week attending the annual Learning and Technologies 2016 conference ( [link] ) there.  The technology has to work. What struck me the most as a learning professional was the role of the curator/s.  Blended learning at its best.
Top 11 Disruptive E-Learning Technologies For 2013
Learnnovators
AUGUST 14, 2013
Learning is dynamically evolving, thanks to the incredible achievements in highly powerful and intelligent tools and technologies that are rapidly emerging. These developments have expanded the possibilities of taking e-learning to great heights more than ever. These disruptive technologies are re-shaping the learning and education landscape. WEARABLE TECHNOLOGY.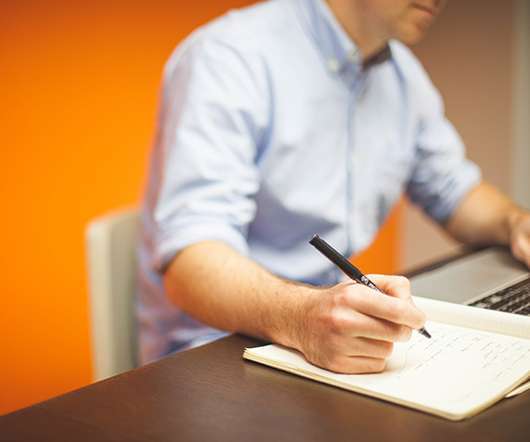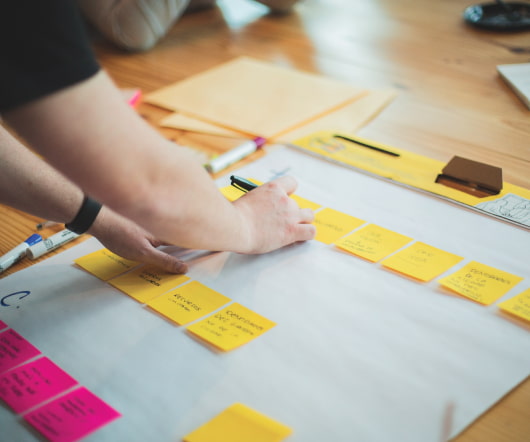 Learning Technology Trends in 2016
OpenSesame
AUGUST 3, 2016
Each year, the research firm Brandon Hall conducts a study across the Learning Technology industry to discover trends, desires, and new technology in the business. The top goal of organizations is to explore new technology. As the world becomes more connected through social media and online forums, almost half of the companies surveyed are looking for social and collaborative tools in their online learning. Current learning technology is second-rate. Out of all the businesses surveyed, no one gave their present learning options above a "C".