Learning Technologies
Related Topics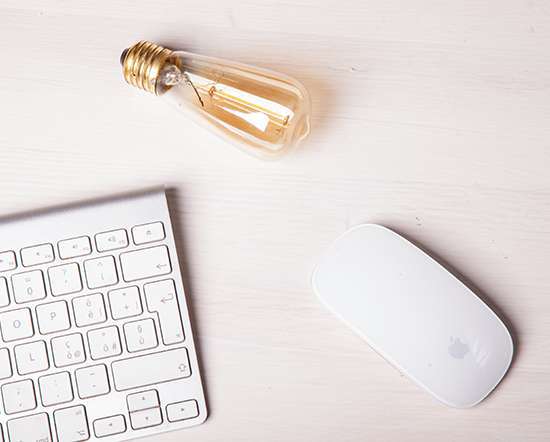 Top 5 Learning Technology Trends for 2016
Your Training Edge
DECEMBER 23, 2015
New Year is coming and we all are at the edge of planning and redefining a lot of things, so do the businesses and their learning departments. Nowadays, I have been observing that various new online learning solutions are popping every month and conventional classroom settings are getting even keener than ever to integrate new technologies into their content and strategies.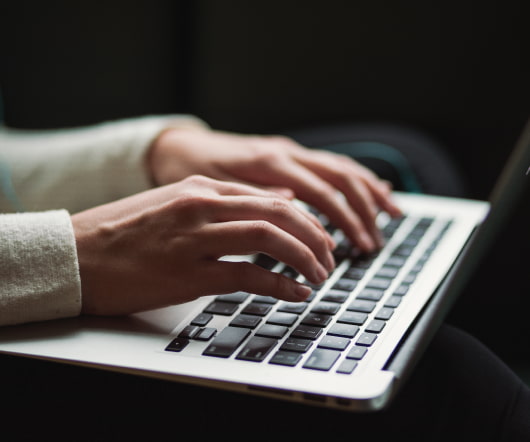 The Future of Learning Technology
Allison Rossett
MARCH 5, 2015
Allison recently did an interview with Chief Learning Officer ® about the future of learning technology. The Future of Learning Technology from Human Capital Media on Vimeo. Media on demand personalization results technology Please view the video of the interview below.
So, We Talked to a Vendor About Learning Technology…
CLO Magazine
SEPTEMBER 15, 2016
Technology is absolutely everywhere, and like it or not, a great deal of the innovations that have evolved in the past few years are quite useful — for everyone. Learning leaders are no exception. Tried and true development methods like classroom instruction will never die, but for every class, there's an e-learning or virtual course waiting in the wings.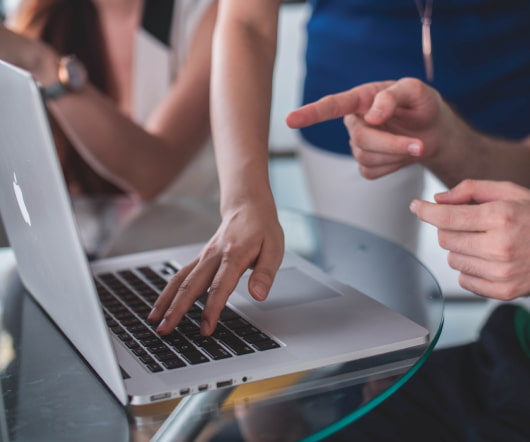 Top 13 LMS (and Learning Technology) Blogs
Upside Learning
APRIL 15, 2010
have seen a significant increase in attention towards LMS both in terms of technology and also in terms of the end value being delivered by it to an organization, its end users (learners, instructors, and administrators). list below a list of top 13 blogs (in alphabetical order) that we follow for LMS (and learning technology): ALearning. Educause – Learning Technologies.
Microlearning Whitepaper: Small Bites, Big Impact
Advertisement
corporate Learning & Development inside out. employee learning challenge is ensuring that what is taught is actually understood and. In the next 12 to 24 months, many businesses plan to increase their spending on learning. been huge strides made in both brain science and technology, resulting in a wealth of. corporate Learning & Development. work and learn.
Behavior