Alternatives
Related Topics
There's an Alternative to Leadership Development
CLO Magazine
JULY 6, 2016
But there's an alternative. Tags: leadership development The post There's an Alternative to Leadership Development appeared first on Chief Learning Officer - CLO Media. Organizations worldwide have to develop their leaders with less time and money, and it's not easy. Worse, most leadership development programs turn out to be ineffective and expensive.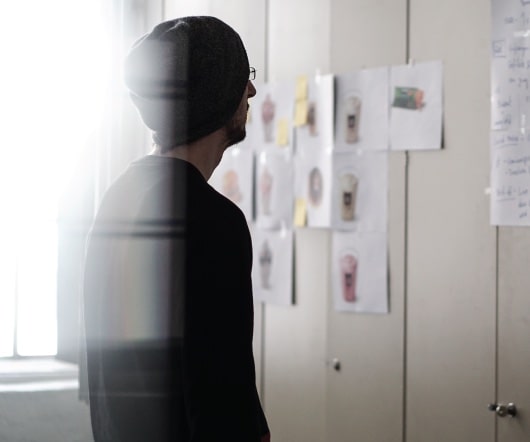 Top 5 Free and Low-Cost Adobe Captivate 9 Alternatives
JoomlaLMS
SEPTEMBER 5, 2016
Adobe Captivate 9 carries the Adobe name, giving it instant recognition. Like all products, however, even from Adobe, its popularity relies on its usefulness. Adobe Captivate 9 boasts a wide range of features: Blog articles
FREE Alternative to Basecamp
LearnDash
MARCH 19, 2014
If you aren't interested in paying monthly fees just to have a way to communicate project status with your client, then there is a pretty great FREE alternative to Basecamp you have to check out: Project Panorama. If you perform development, design, or consulting services for clients, then you have at one point considered using Basecamp (or maybe you currently are using it).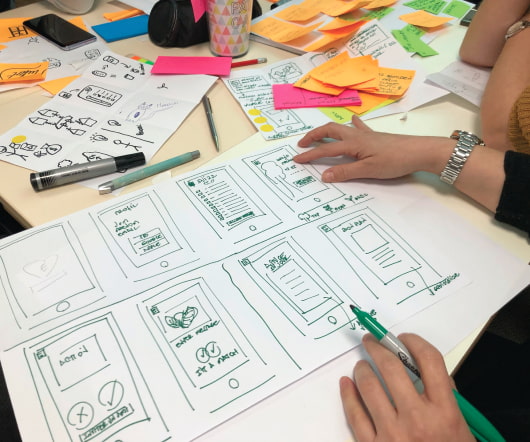 6 Alternatives To Bullet Lists
The eLearning Coach
JULY 13, 2011
By sprinkling in alternatives to bullets here and there, your minimal use of bullets will be more effective. Here are six bullet alternatives you can create in a any graphics program or in PowerPoint. Alternative 1: Use text boxes. simple alternative to a list is to place each item into a a text box that is arranged in a suitable layout. Alternative 5: Draw a Diagram.
Seven Simple Secrets to Off-the-Shelf Course Success
Advertisement
Alternatively, learners might have forgotten the details. Seven Simple Secrets to. Off-the-Shelf Course Success. By Megan Torrance, CEO TorranceLearning. Off-the-shelf (OTS) courseware is a growing market attracting both customers and venture. capital. creating yet another course or scheduling yet another workshop. of learners. situations, or present individualized content. busy trainers?
Course