Trending Articles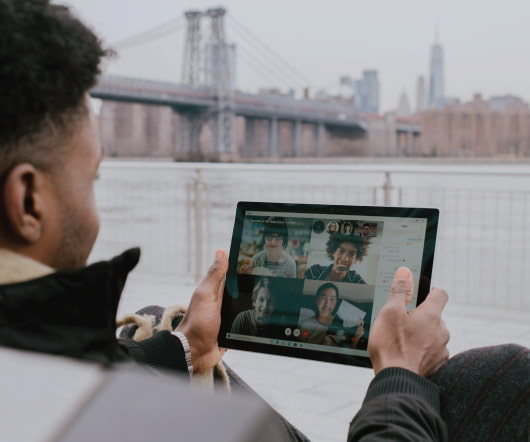 Deeper Design: Working out Loud and the Future of Work
Clark Quinn
SEPTEMBER 20, 2016
Over the past year, I've been working on a project. After I wrote the Deeper eLearning series of 6 posts with Learnnovators , we wondered what to do next.  We decided to do a course together, free-to-air, and write about the process as well (a bit of Working Out Loud), with the intention was to try to do deep design on a pragmatic basis. And, just as a hint, the topic is the Future of Work, the choice of which is part of the story. It's a tribute to our late friend and colleague, Jay Cross , with the assistance of my colleagues in the Internet Time Alliance. design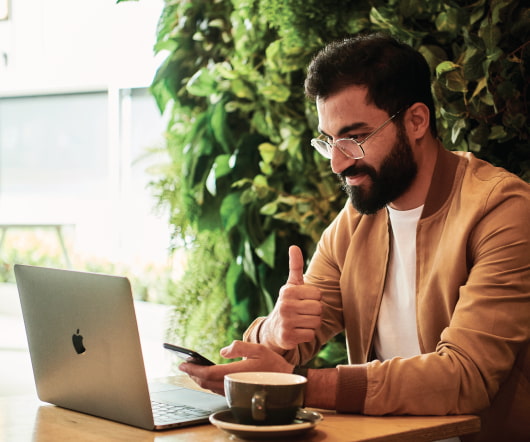 Onboarding Vs. Waterboarding: Is There a Difference?
Living in Learning
SEPTEMBER 20, 2016
Is there a difference between your onboarding process and the process of waterboarding? One uses water.and the other holds the new hire down and administers enough information at a continuous pace so they get the overwhelming sensation of drowning. Which one do you put your new hires through?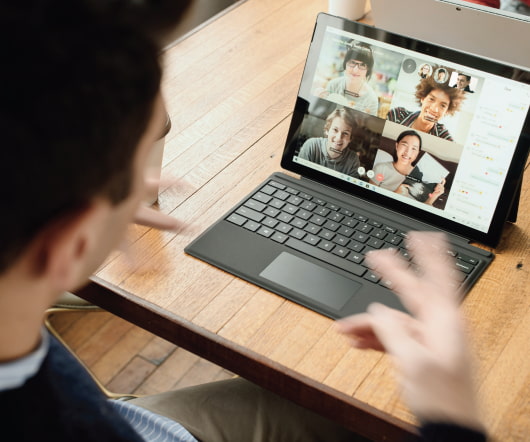 Hit the Road with Storyline Templates
eLearning Brothers
SEPTEMBER 19, 2016
Since the first automobile rolled off the lot, something about these powerful machines has captured the human imagination in a very visceral way. Though in modern times we take them for granted, cars do more than just getting us from Point A to Point B. They allow They allow us an autonomy and ease of transport that is unprecedented in all of human history. Diagram Drag and Drop. Gridlock Game.
How to Choose Between On-Demand and Instructor-Led Training
Advertisement
Not sure whether to offer on-demand or instructor-led training, or both? Each has its pros and cons and your decision will depend on your organization's needs and goals. Download this eBook to learn which option is better at scale, as well as the resources needed to implement each training type.
Train
More Trending