Technology
Related Topics
Wearable Technology
Dont Waste Your Time
JULY 14, 2015
I've been meaning to write about wearable technology for a while now, but have resisted because (a) everyone and his dog has written about it, (b) I wasn't sure on why I was feeling so negative about it, and (c) I couldn't actually be bothered. What would you like to see 'wearable' technology do? Future of Technology in Education App #FOTE12.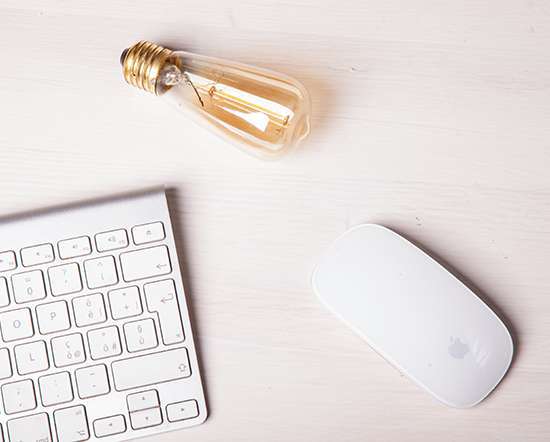 Top 5 Learning Technology Trends for 2016
Your Training Edge
DECEMBER 23, 2015
Nowadays, I have been observing that various new online learning solutions are popping every month and conventional classroom settings are getting even keener than ever to integrate new technologies into their content and strategies. This essentially implies that by 2016, eLearning udders would exploit established cloud technologies helping their learning process in a number of diverse ways.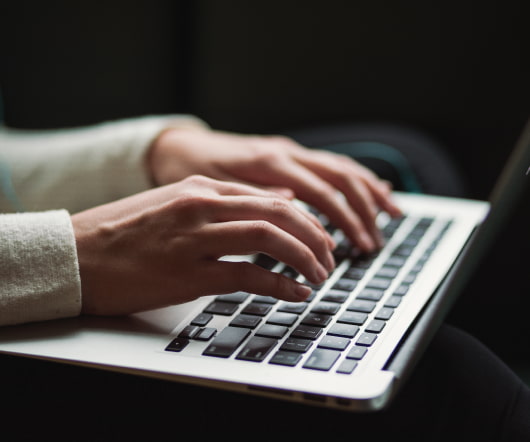 The Future of Learning Technology
Allison Rossett
MARCH 5, 2015
Allison recently did an interview with Chief Learning Officer ® about the future of learning technology. The Future of Learning Technology from Human Capital Media on Vimeo. Media on demand personalization results technology Please view the video of the interview below.
Storytelling with technology
Learning with e's
JULY 28, 2016
Before they left the university for the last time, I persuaded three - Kate, Becca and Ryan - to speak out one more time about their views on technology supported learning. Building on a previous post about narrative education , I asked them to focus specifically on the question of how they use technology for story telling. Unported License.
Whitepaper: When The LMS Isn't Enough
Advertisement
They want their knowledge fresh, highly-rated, and delivered on technologies they prefer. Mobile technologies to deliver information when and where learners want it – and on their platform of choice. success to critical Key Performance Indicators. • The technology to deliver continuous learning, coaching and evaluation, while leveraging your LMS investment. Start your engines.7
LMS